We are story-tellers, futurists who connect the world through our music journeys.
We create original works that celebrate both diversity and harmony - we believe our world is greater than the sum of its parts. We understand music as a continuous journey of metamorphosis. We dream of a united world, and aspire to unlock memories of what's precious to us. We believe in the human potential. We aspire to be a voice of the world. We celebrate the coming together of cultures. We look to the past to discover the future.
"Sophisticated and accessible" - The Business Times
We tell personal stories and explore the relationships between Man, Machine / Technology and Nature.
We believe the key to our future is finding harmony between Man, Machine / Technology and Nature. We envision a future supported by a sustainable way of living, including responsible use of Earth's resources, recycling and protecting the natural environment. We believe in striving to create a better world for our children's children. Most importantly, we celebrate the present and the Beauty of our planet.
Wonderland x is an accumulation of a decade of our work
all music composed by Tze Toh | performed by soloists Lazar T.Sebastine (Indian violin), Teo Boon Chye (sax), Christina Zhou (violin), Benjamin Wong (viola), Jonathan Charles Tay (tenor), Wendy Phua (e.bass), Yap Shing Min (soprano) | VOL. I - music from concert LAND with NO SUN II VOL. II - music from concert And there Was N0th1ng (Singapore International Festival of Music 2017) and Alternate Worlds II VOL. III - music from LAND with NO SUN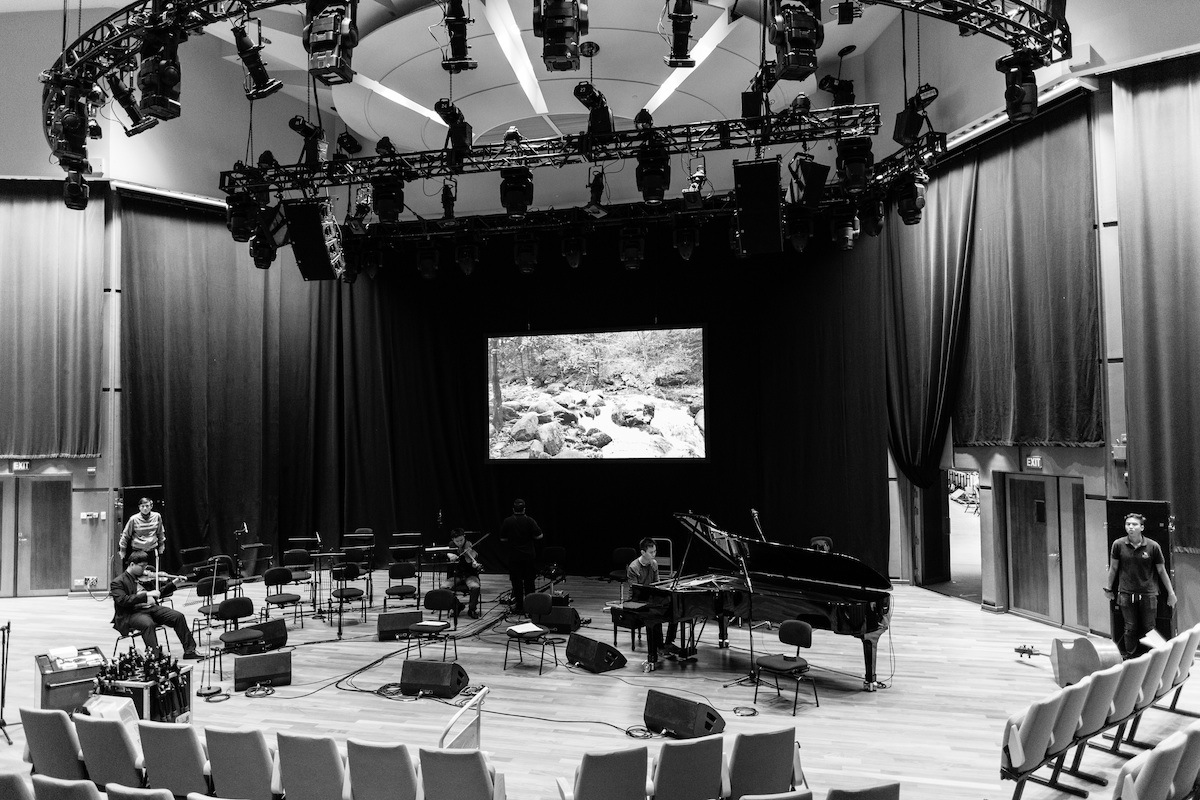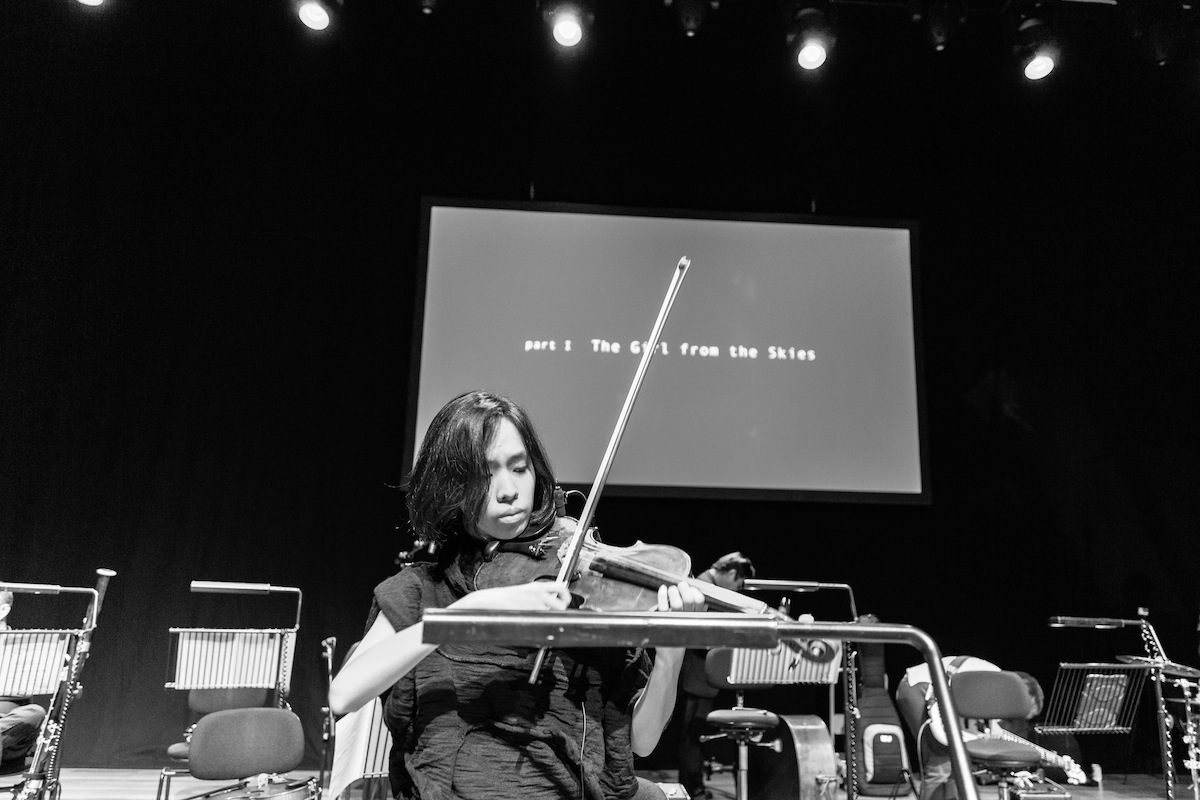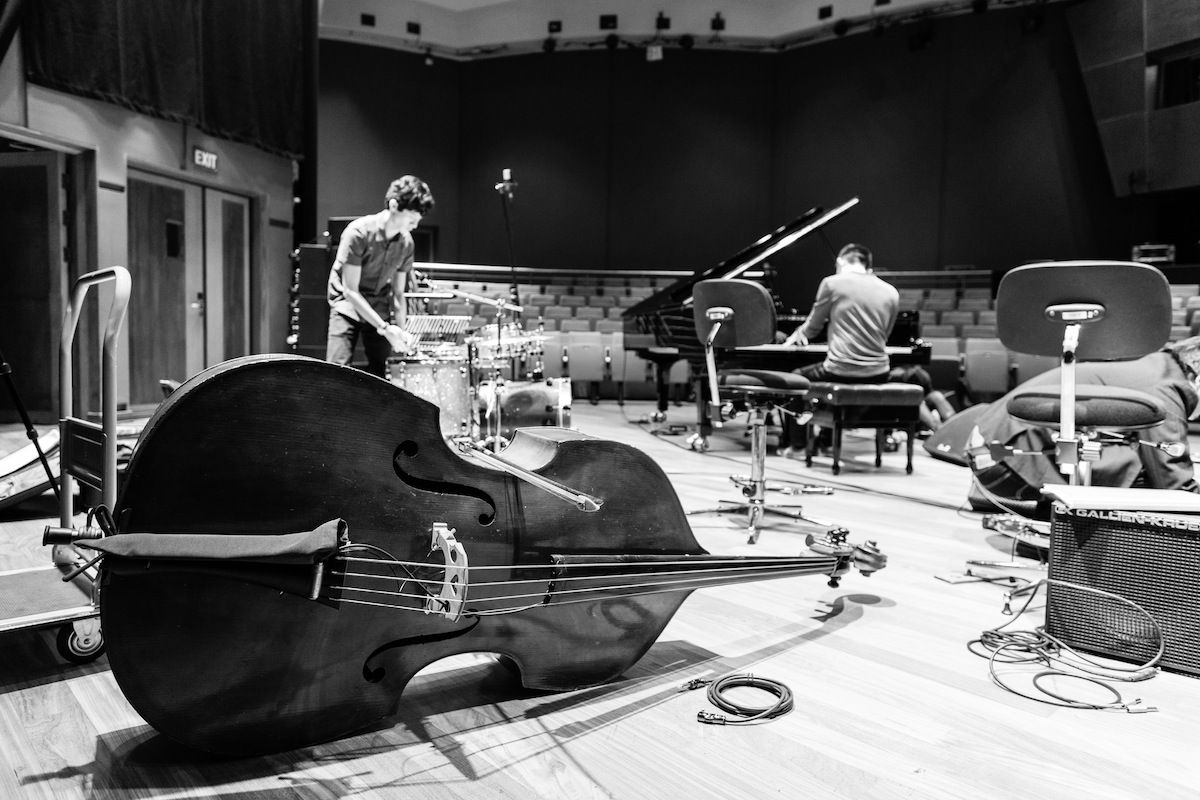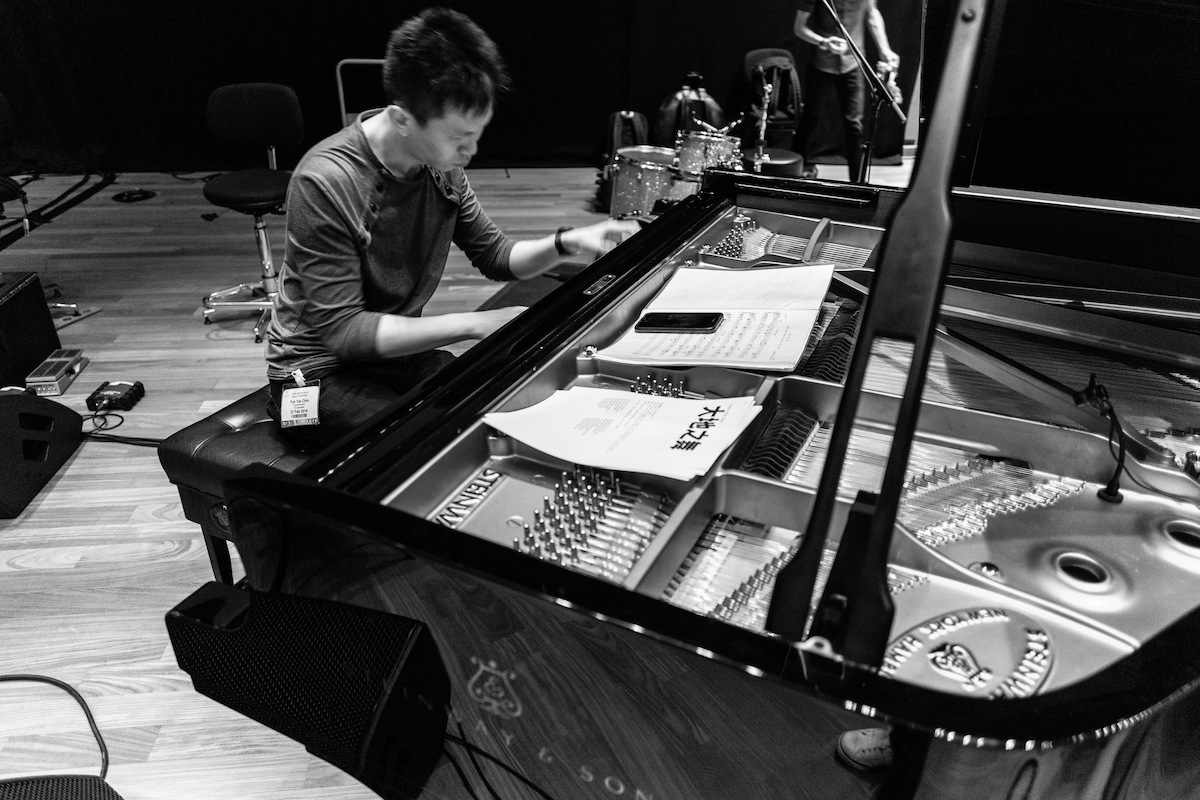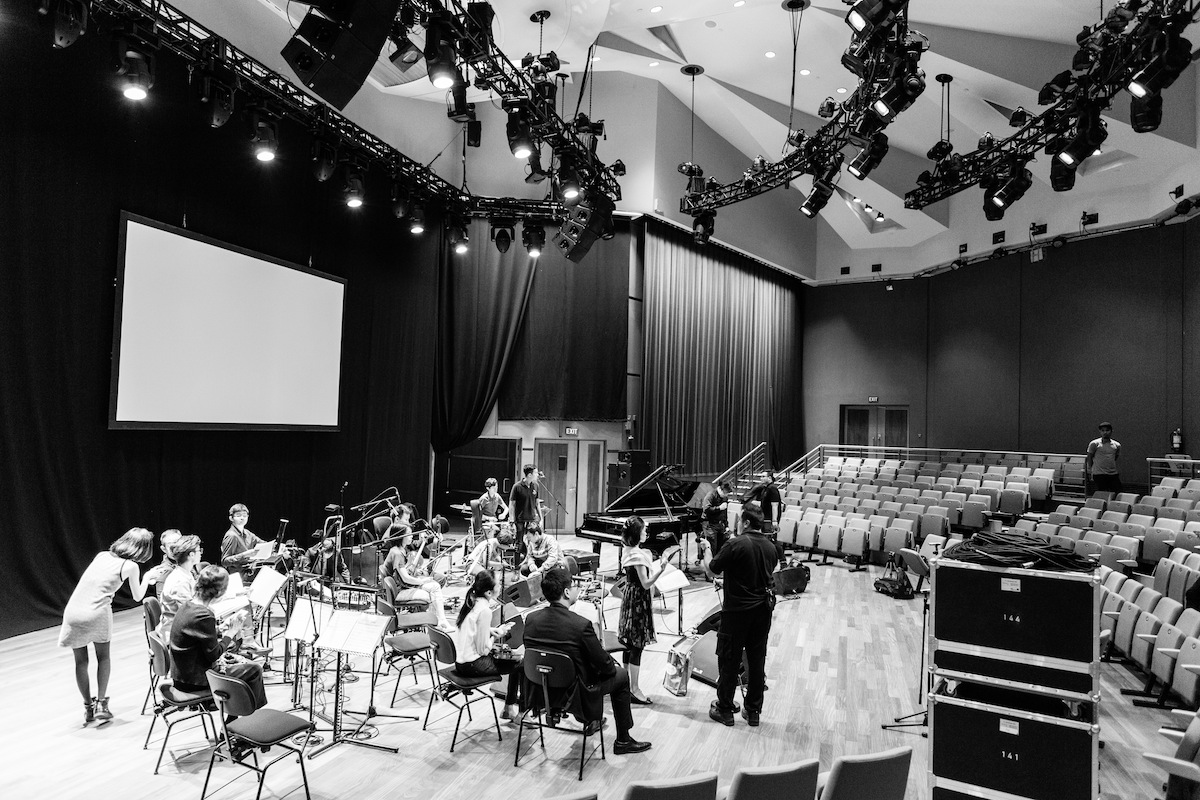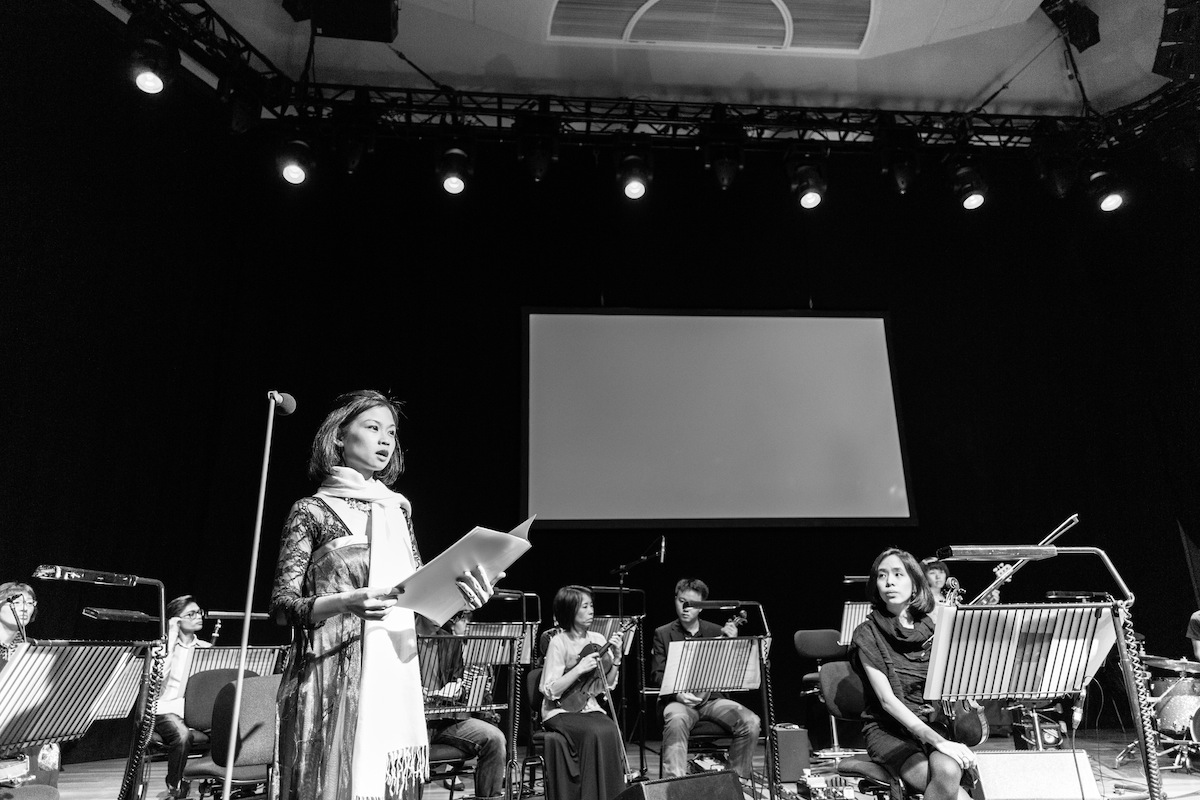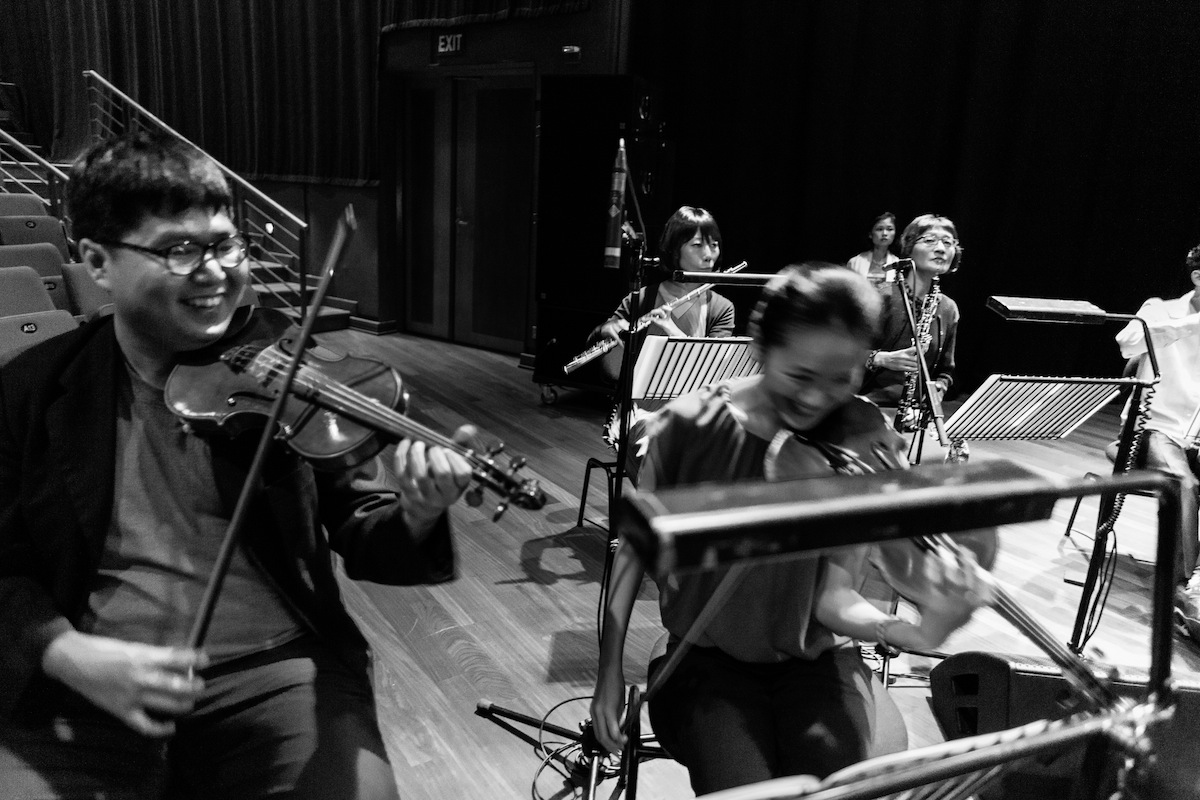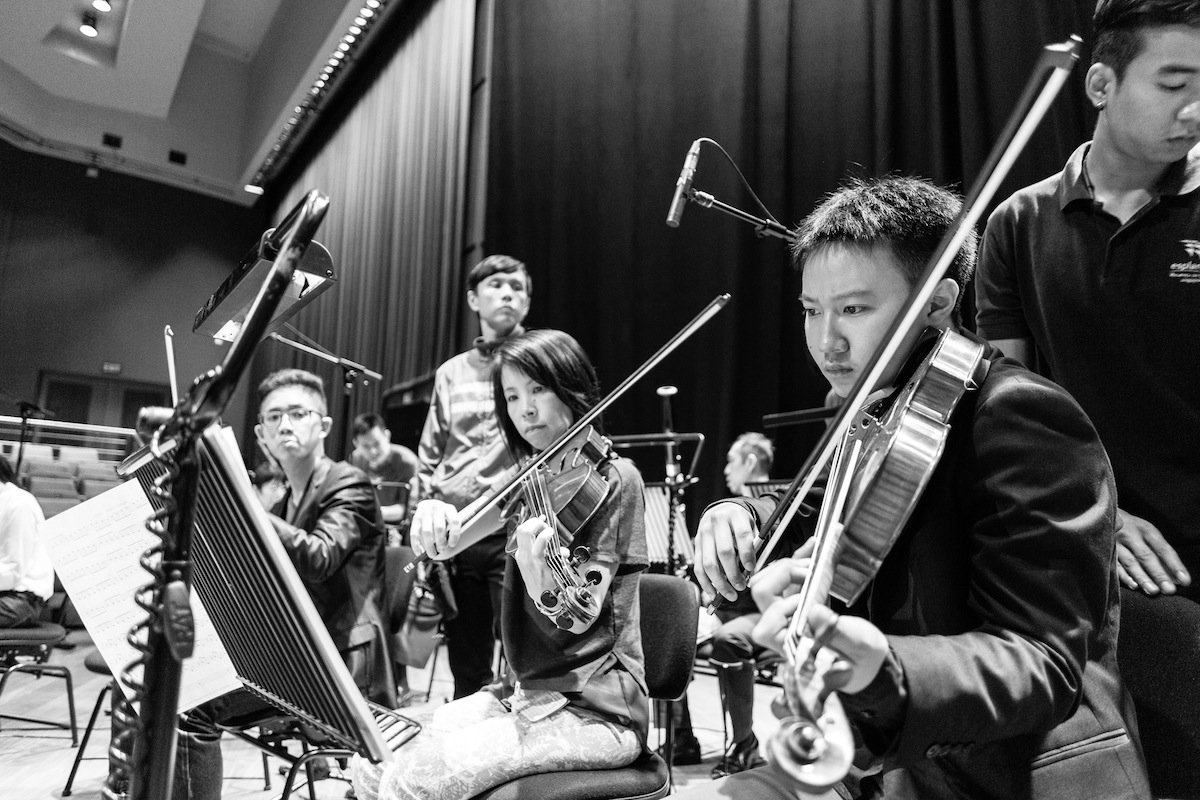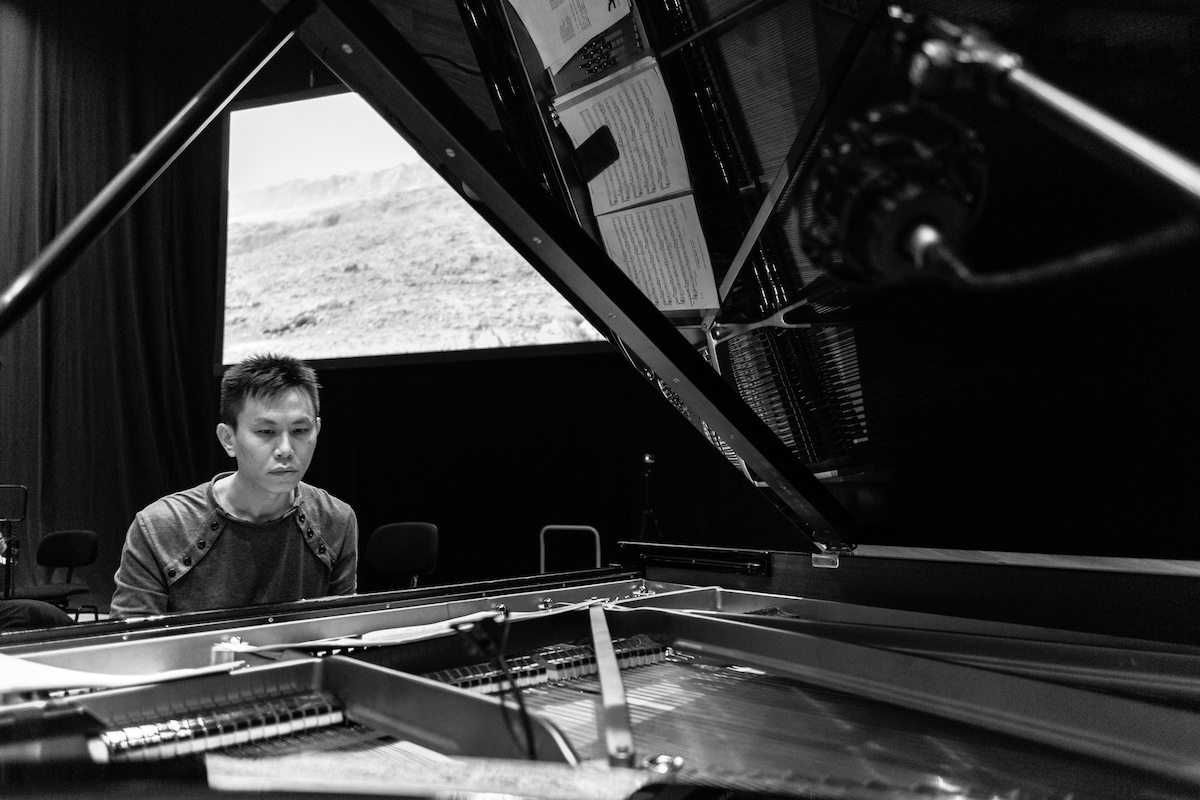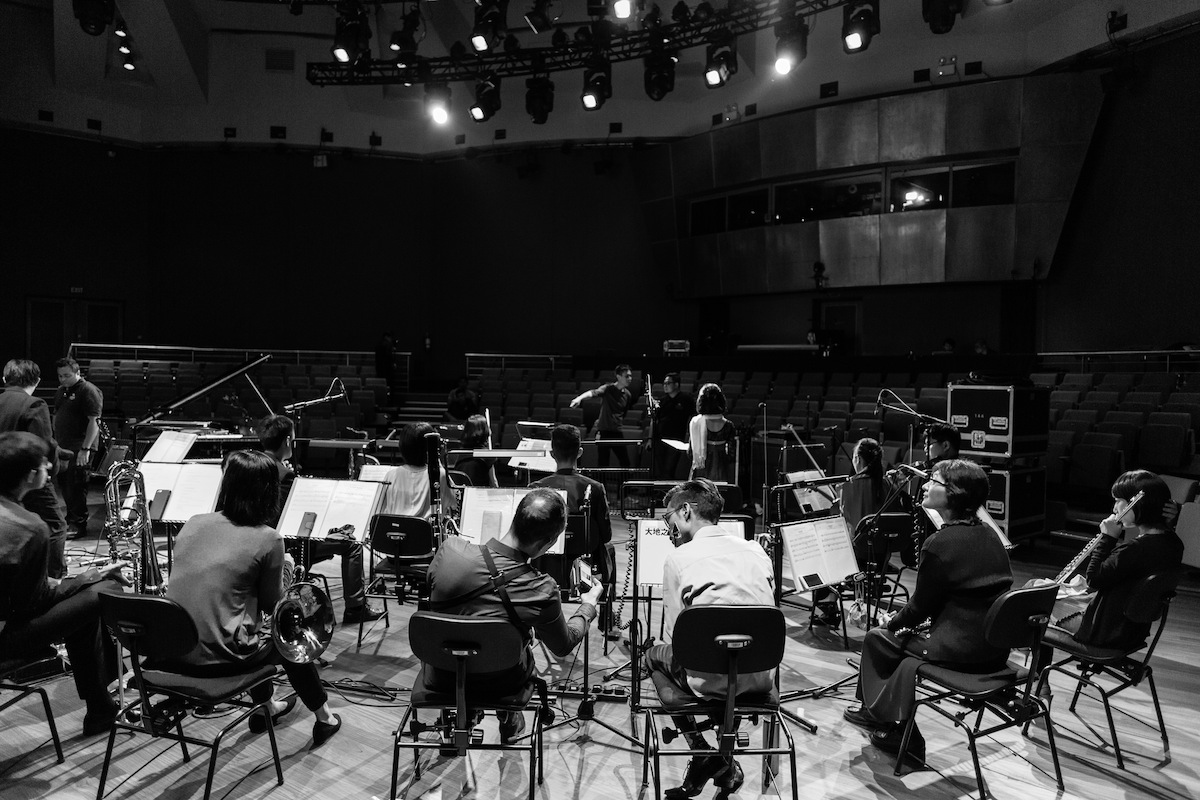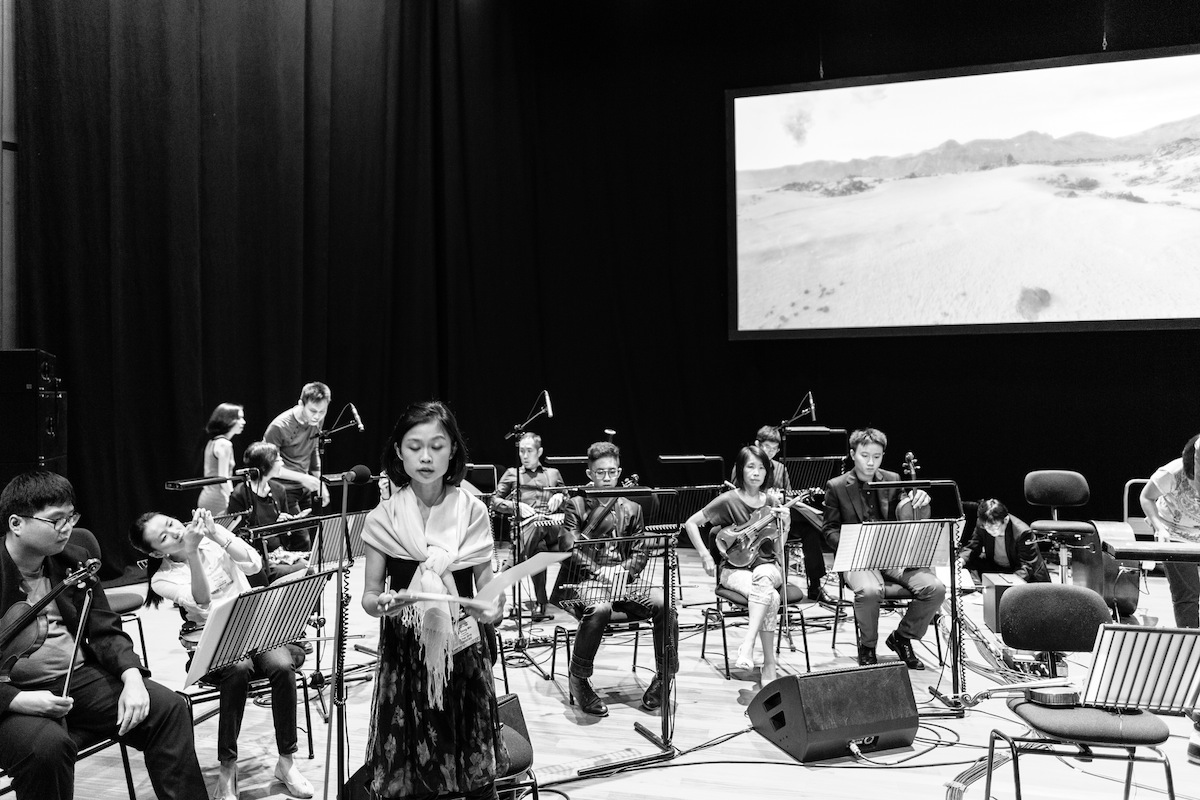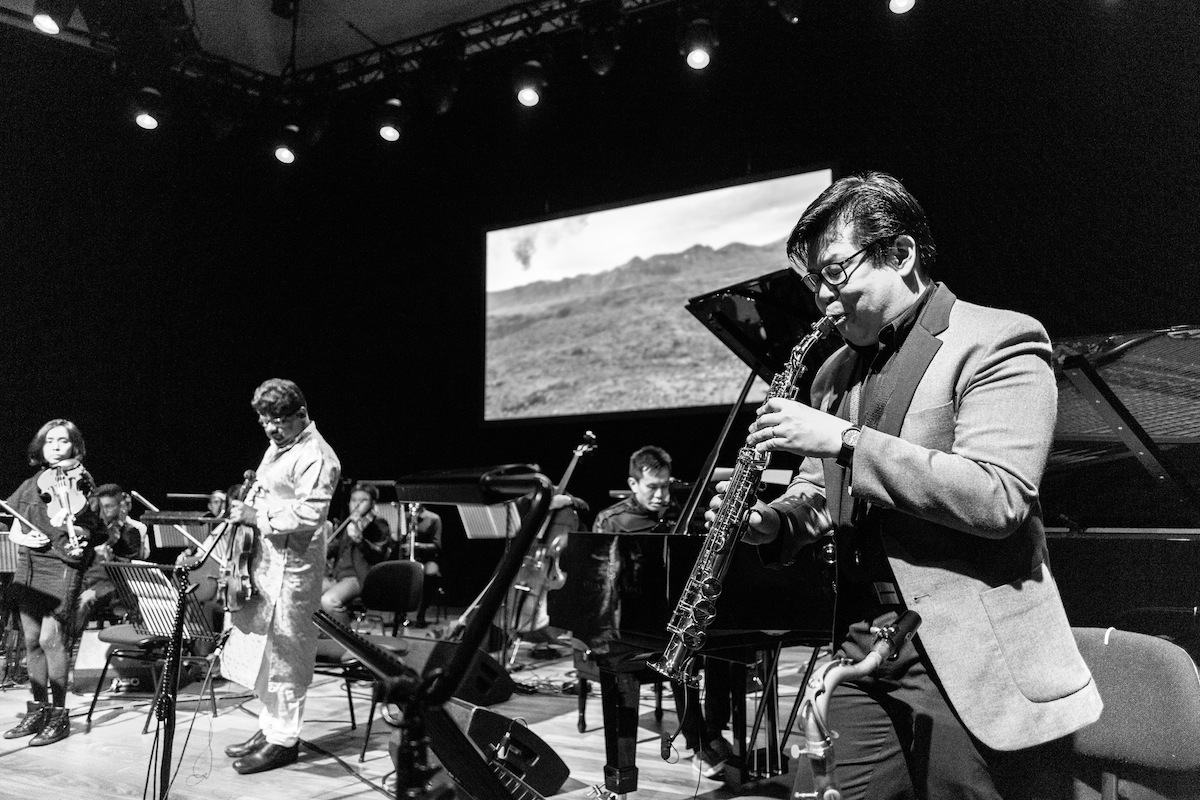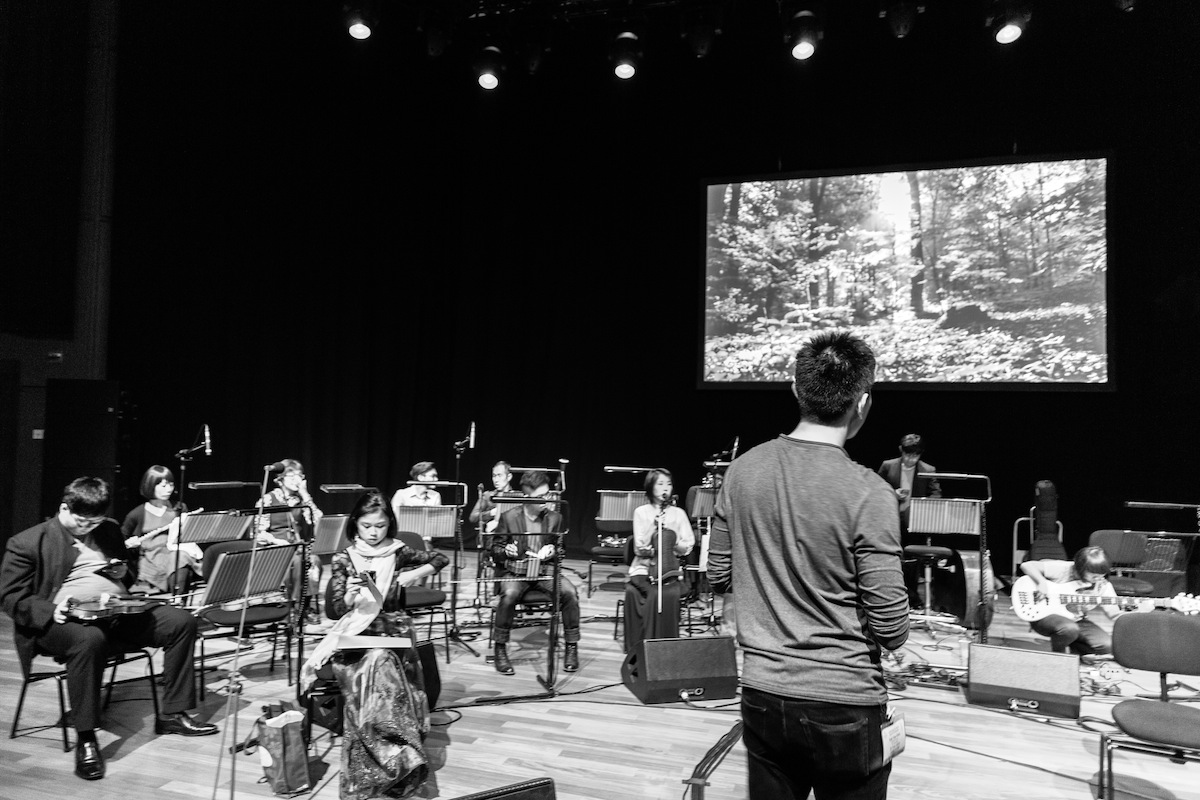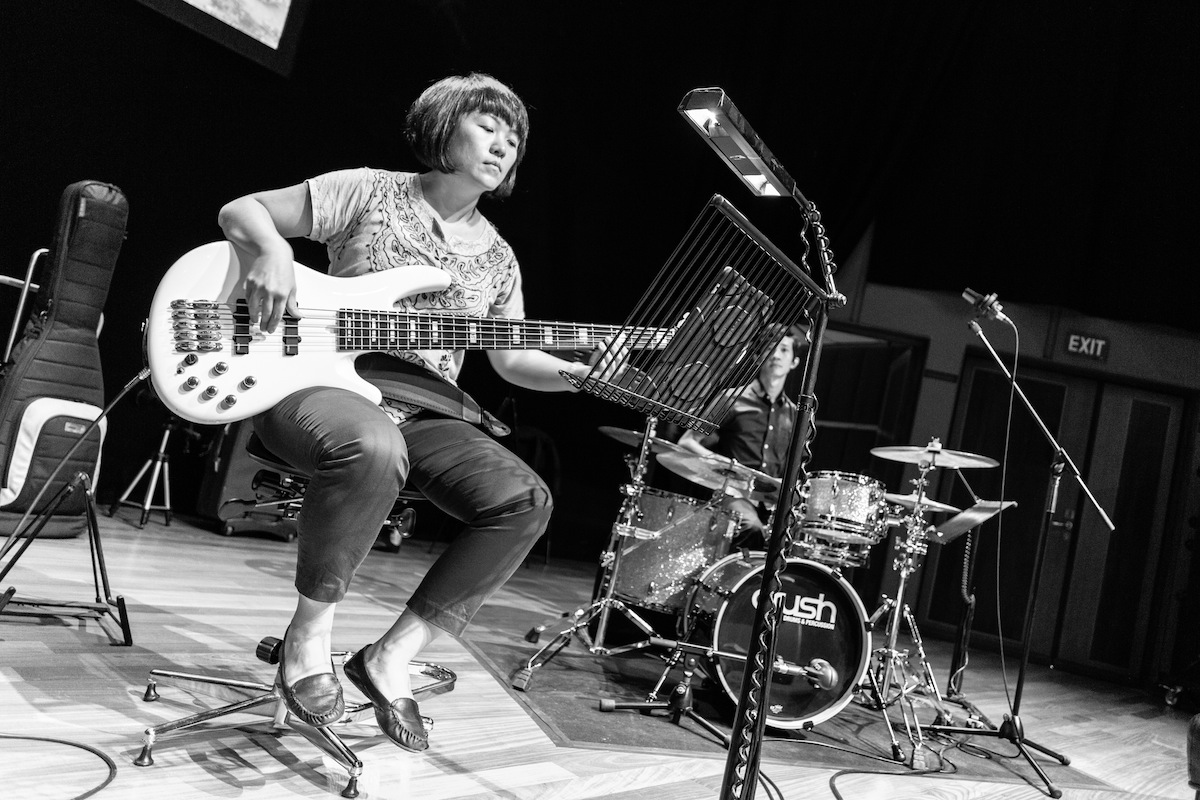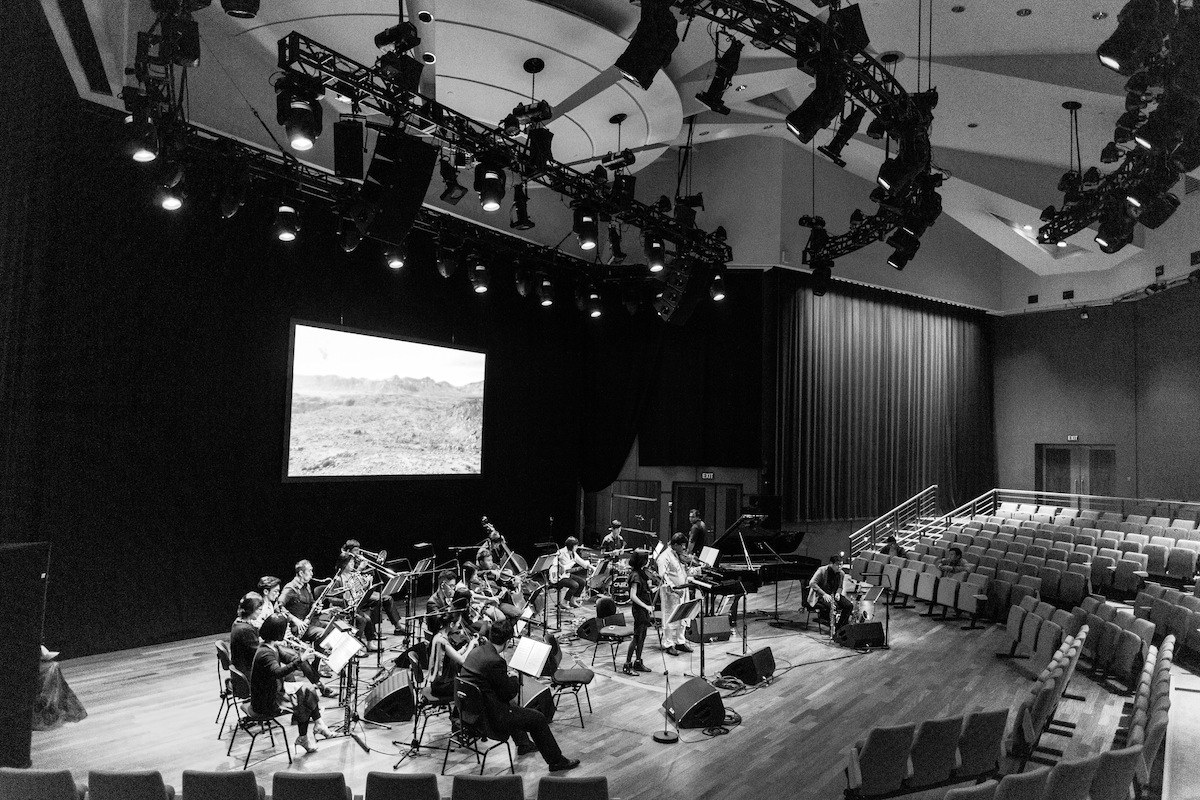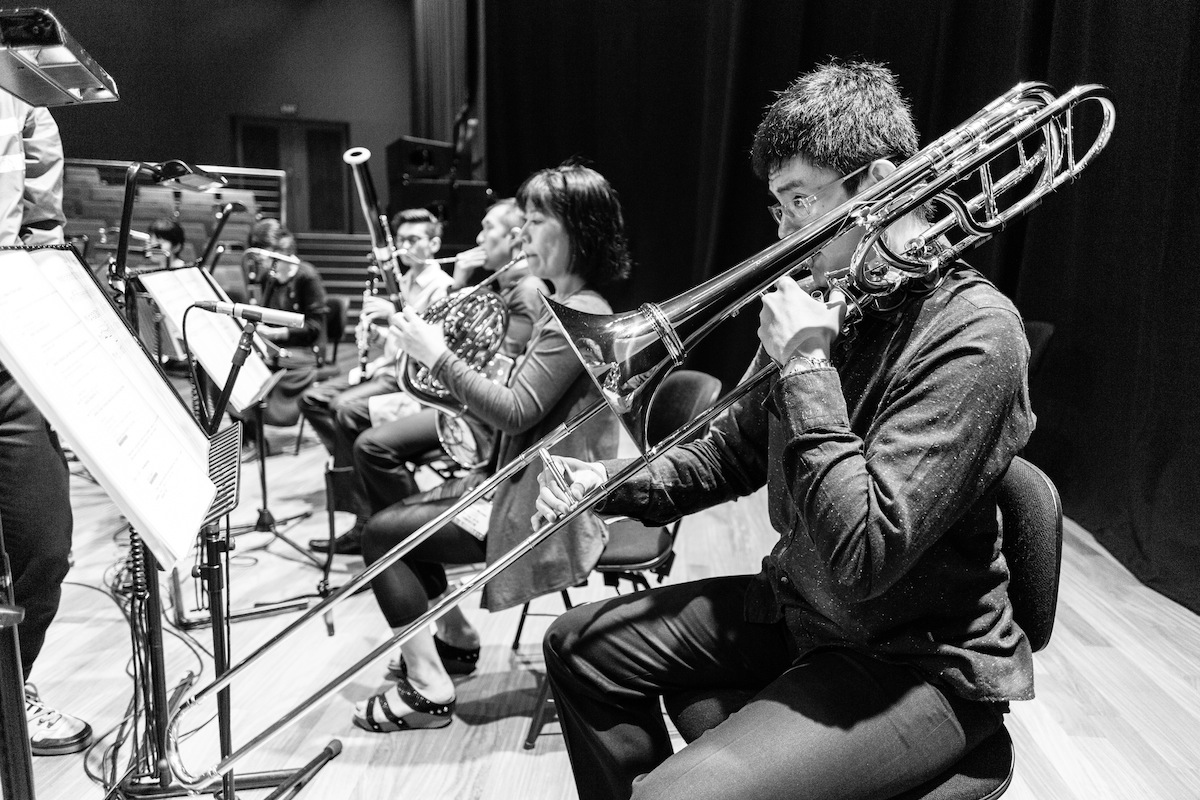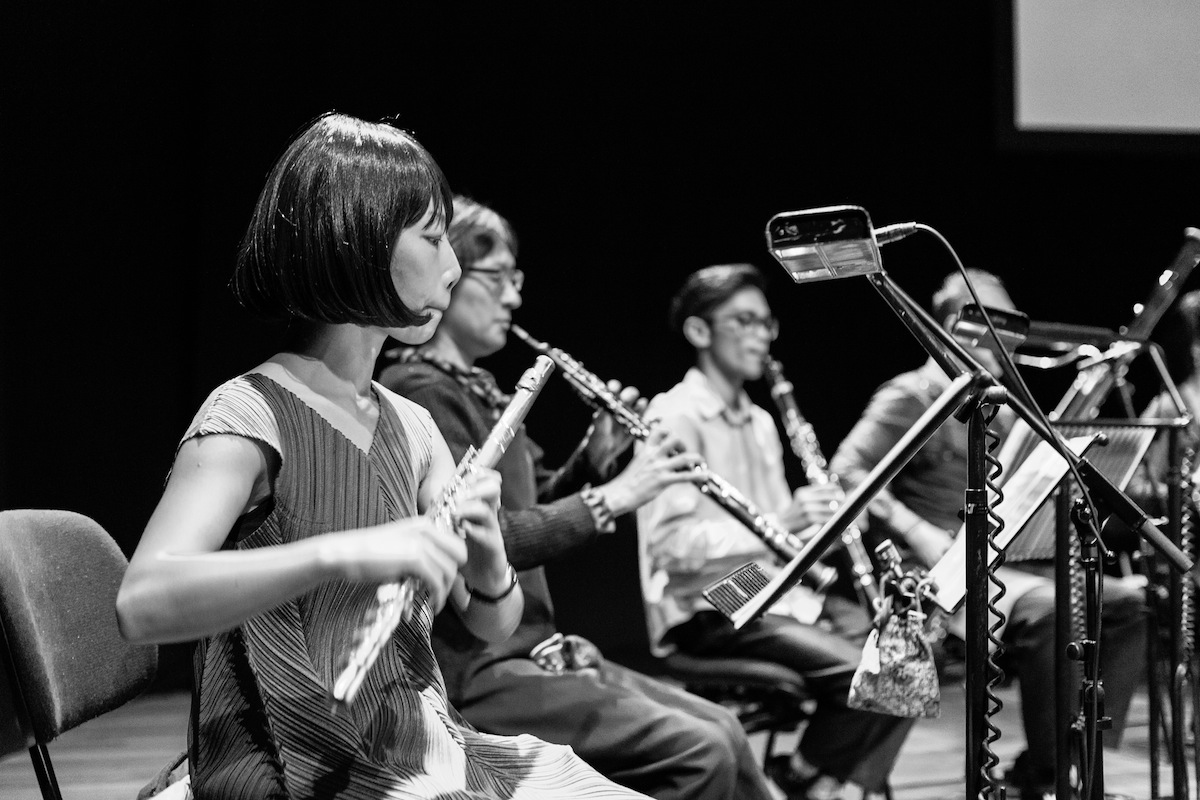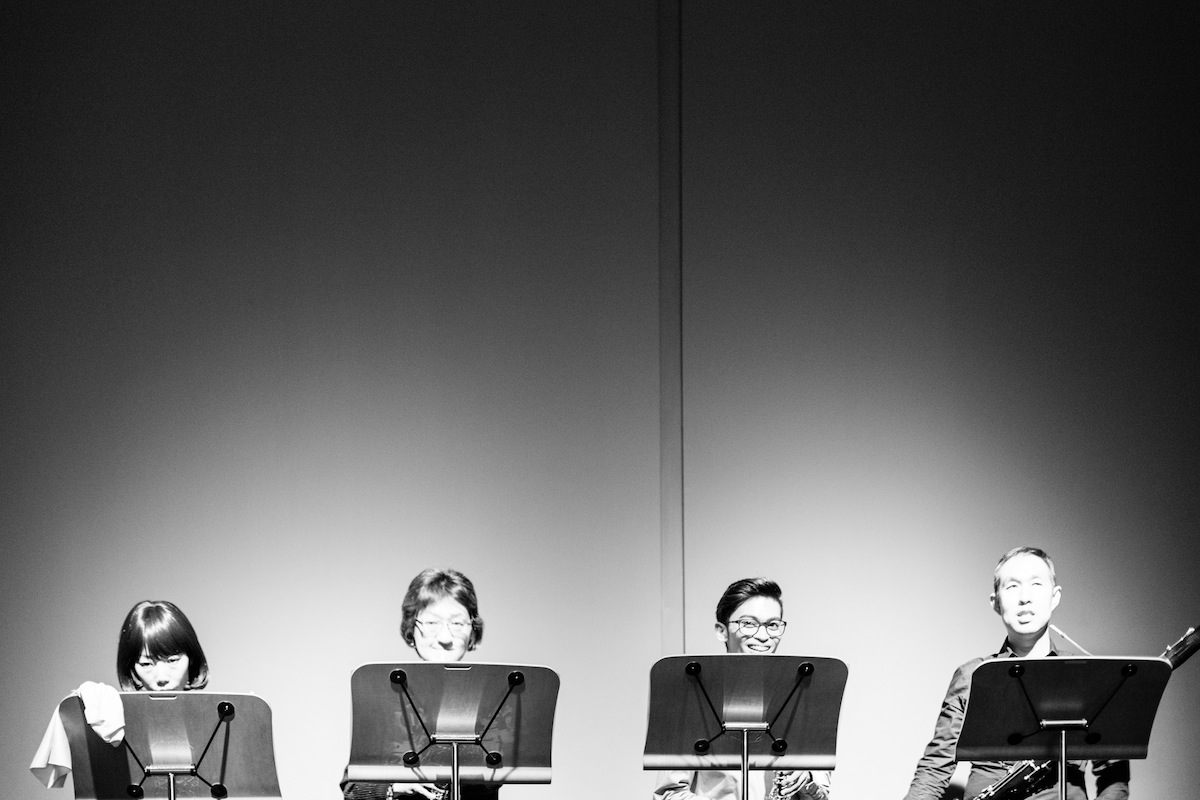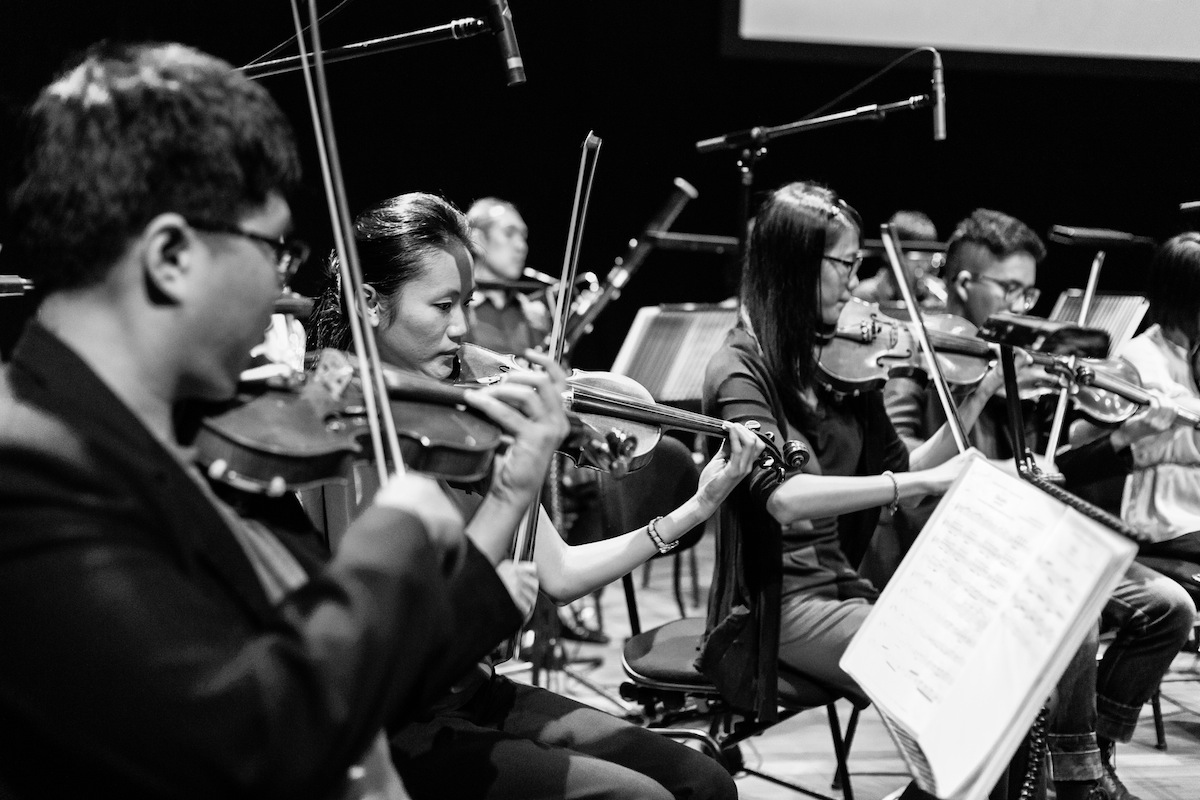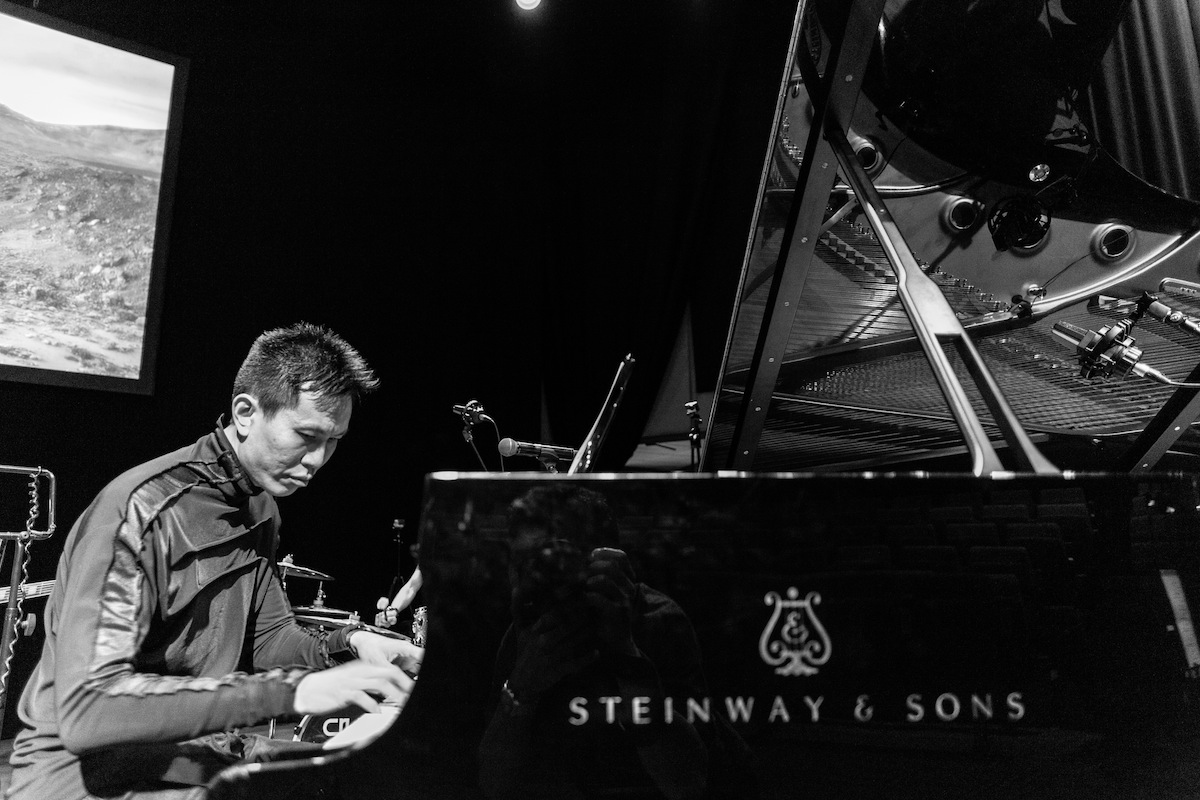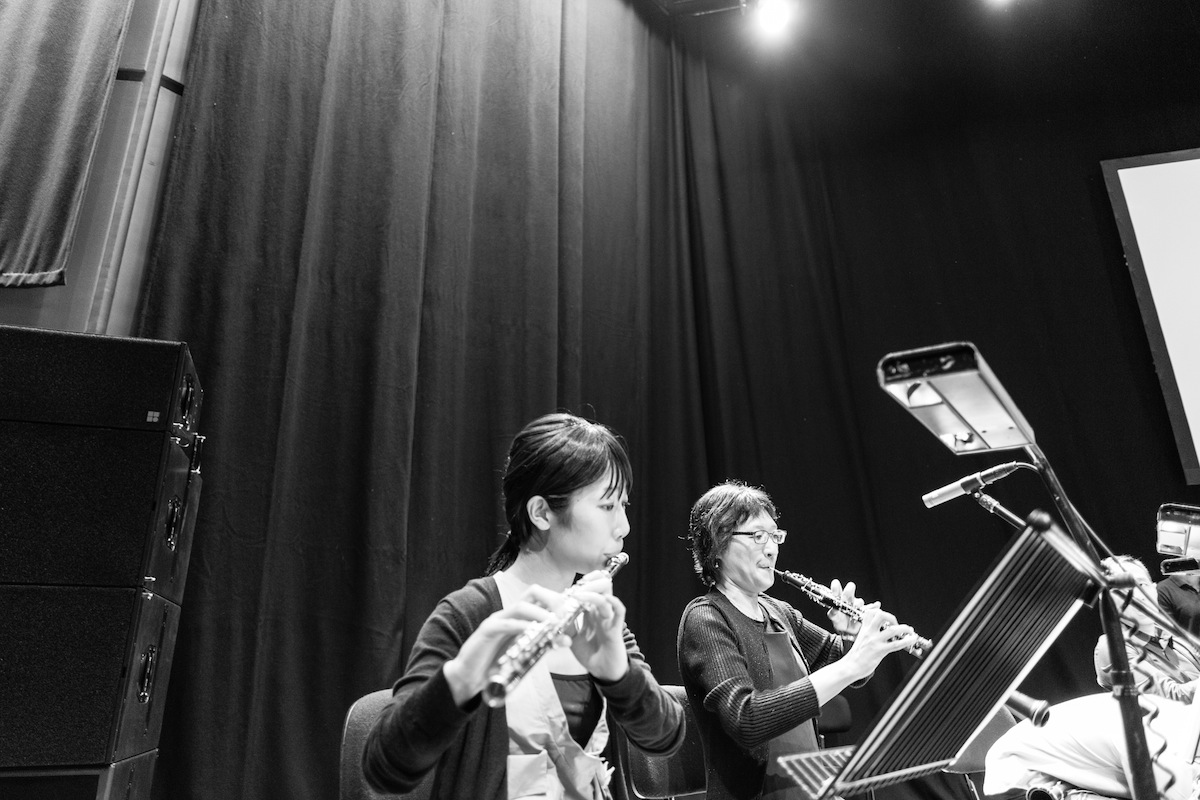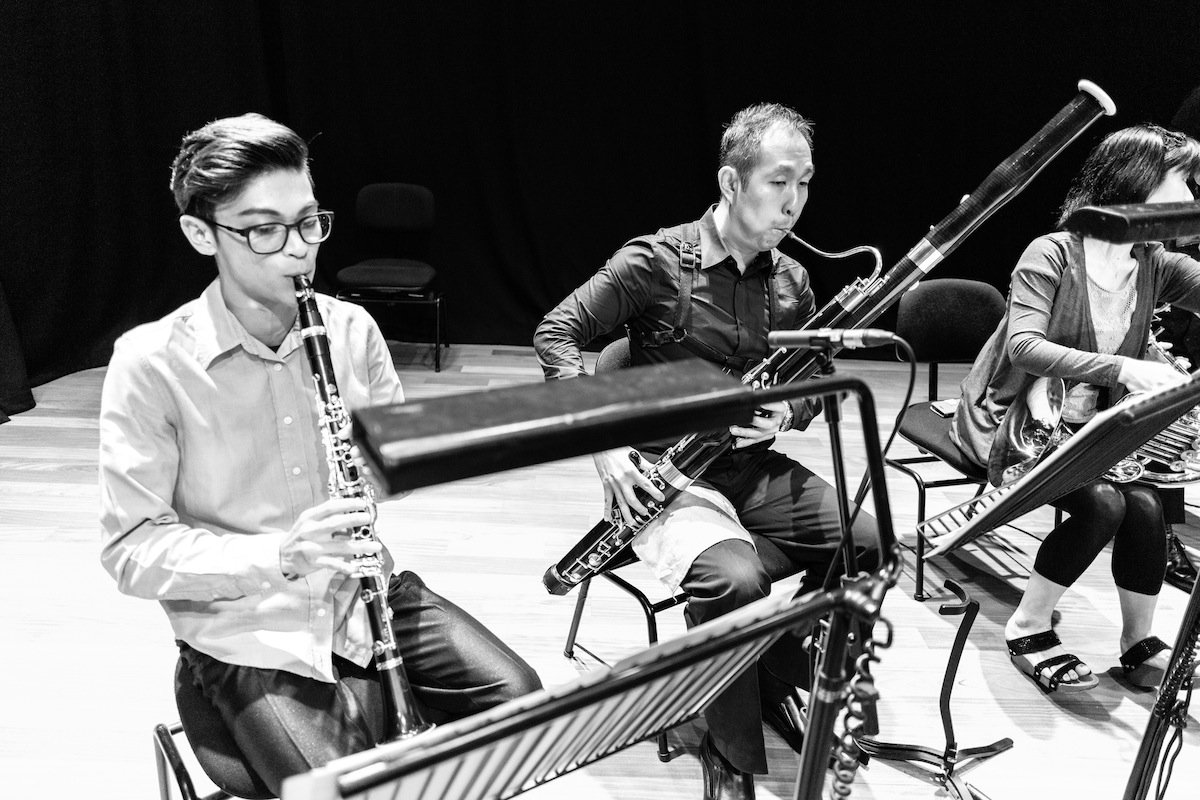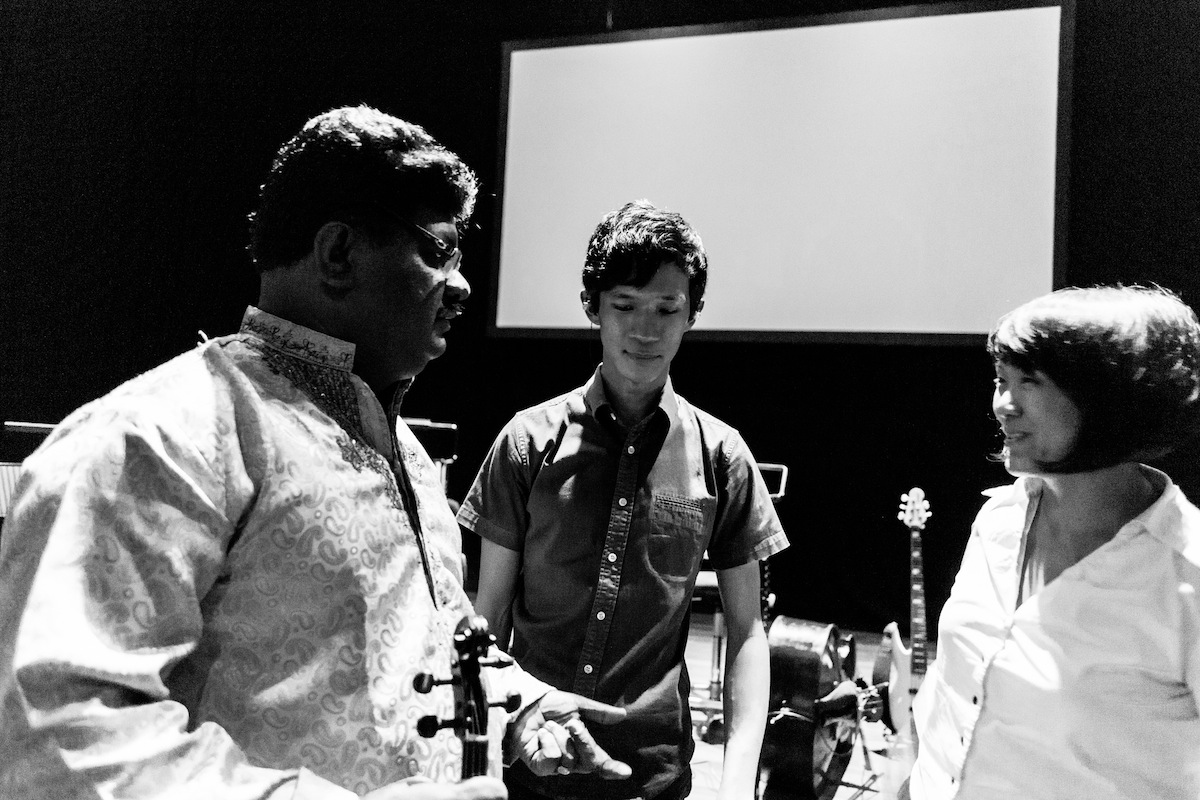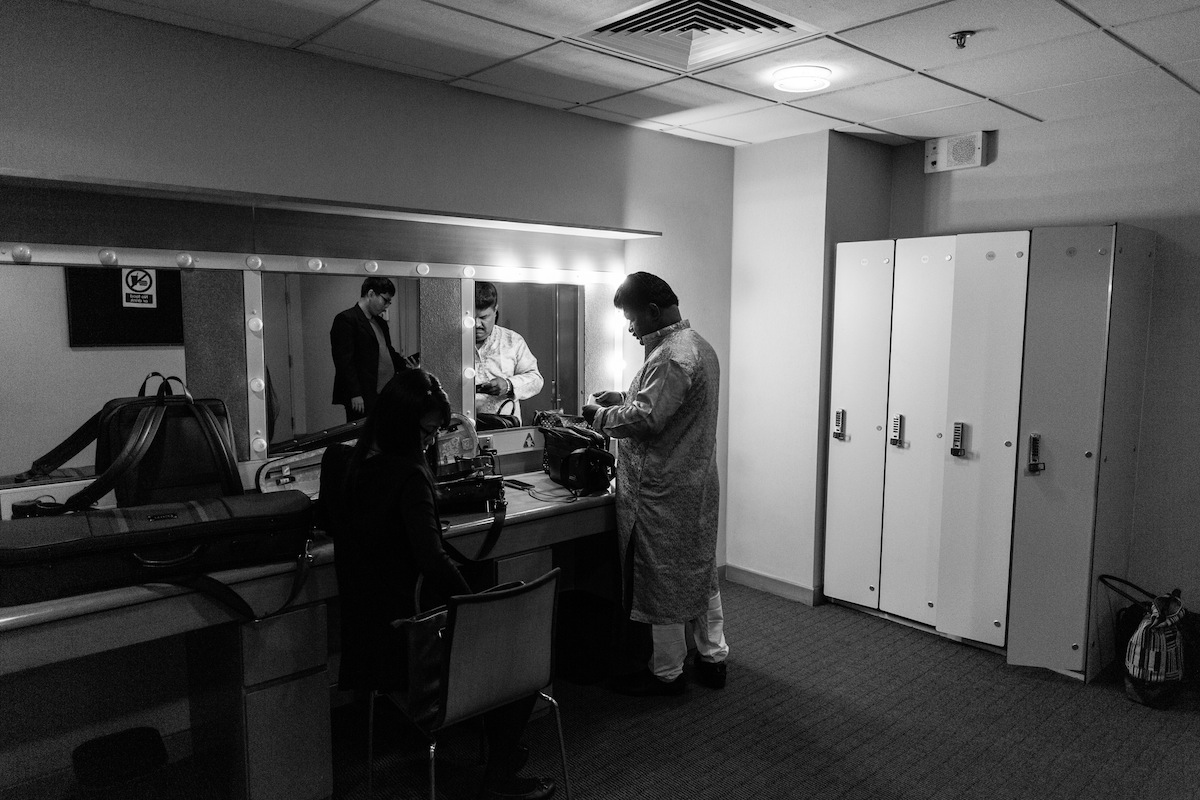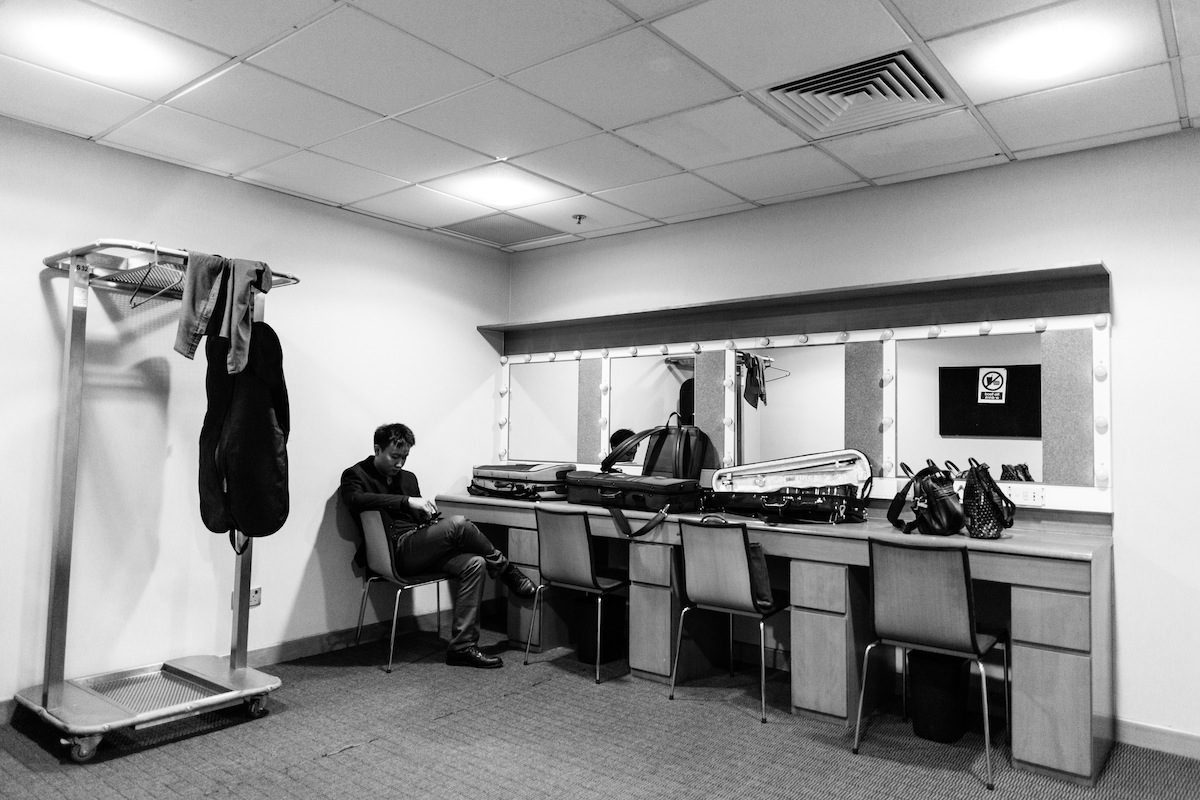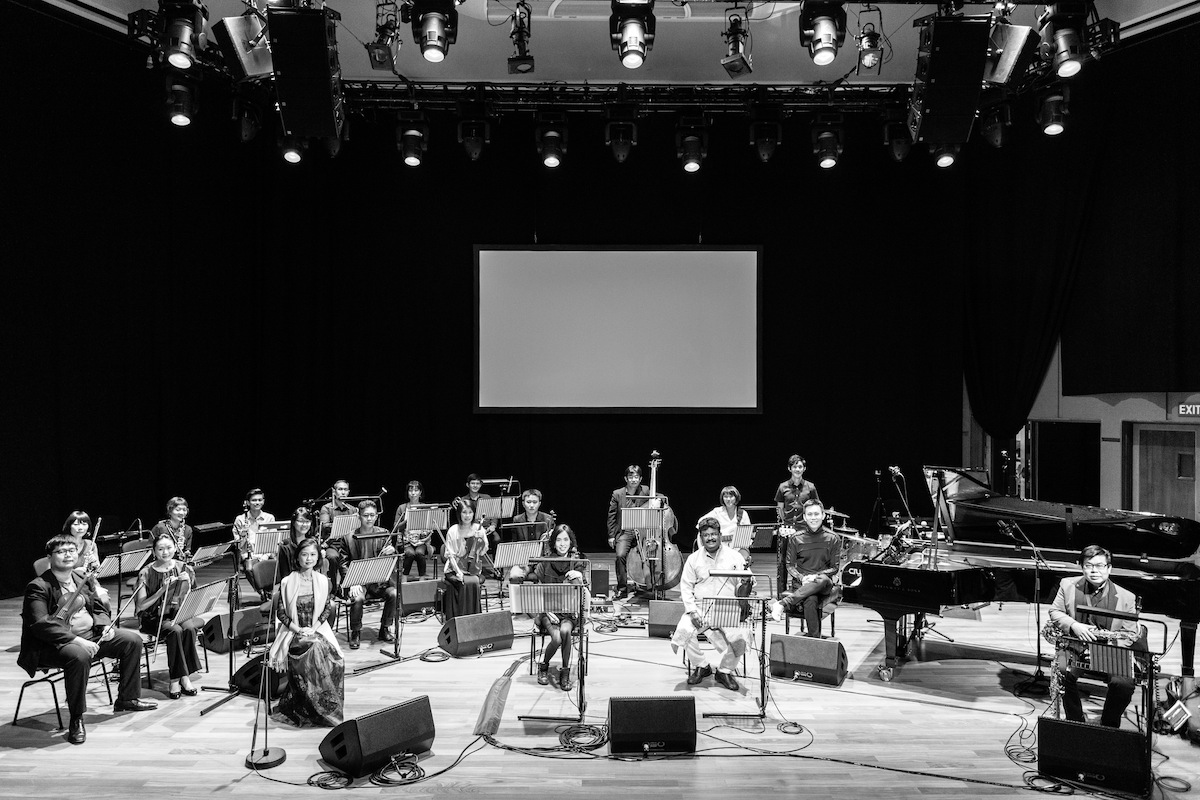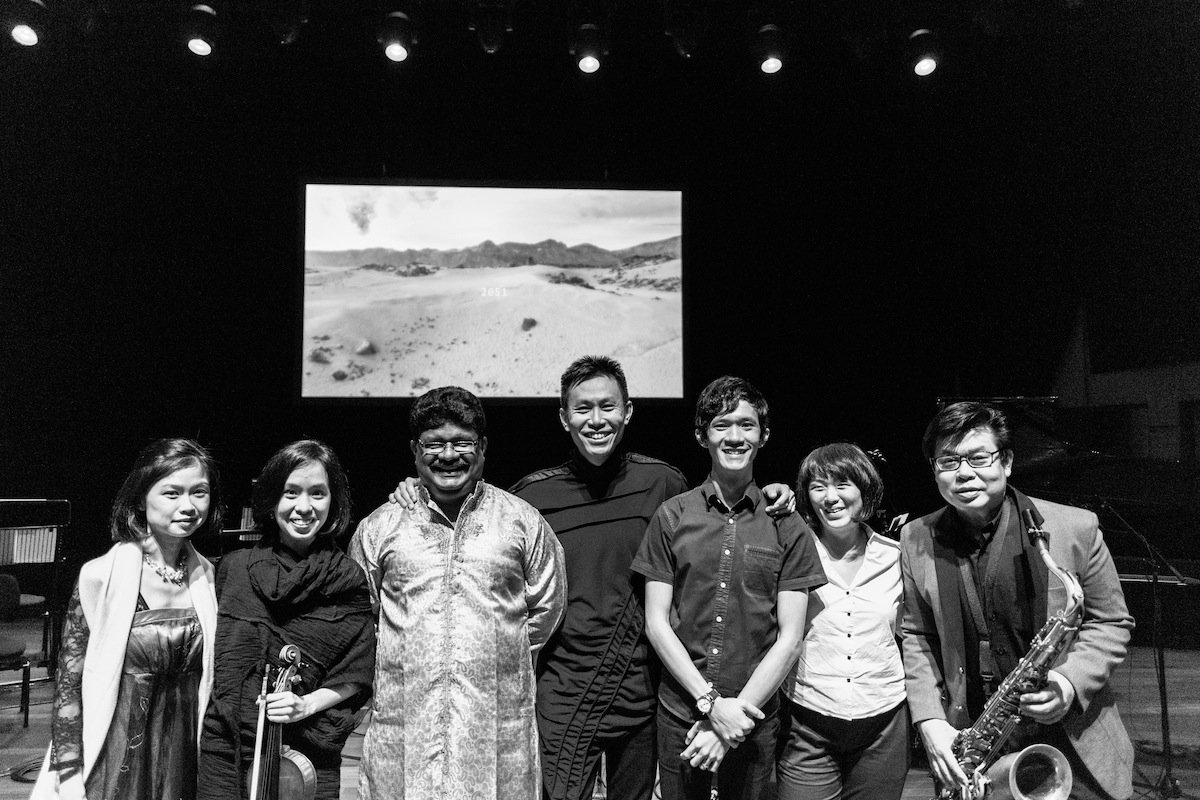 copyright(c) 2017. TO ensemble. All rights reserved.