We explore relationships between Man, Machine/Technology and Nature.
Created by award-winning composer Tze Toh, the ensemble has performed in Singapore Heritage Festival 2017, Singapore International Festival of Music 2016, Titian Budaya Festival 2015, Esplanade's MOSAIC Music Festival, Journey of the Youth Olympic Flame 2010 (Auckland) Singapore Showcase and performed in creative collaborations with Cartier, Toyota, Xynteo and performed in, as well as performed for the official opening of Singapore's iconic Gardens by the Bay and also National Gallery Singapore. See list of past performances here.
"sophisticated and accessible" - The Business Times, on TO ensemble

"helped shape music in 2011" - The Business Times on debut album Stories from Wonderland (recorded under previous ensemble name Tze n Looking Glass) selecting it as one of the top albums of the year in 2011 by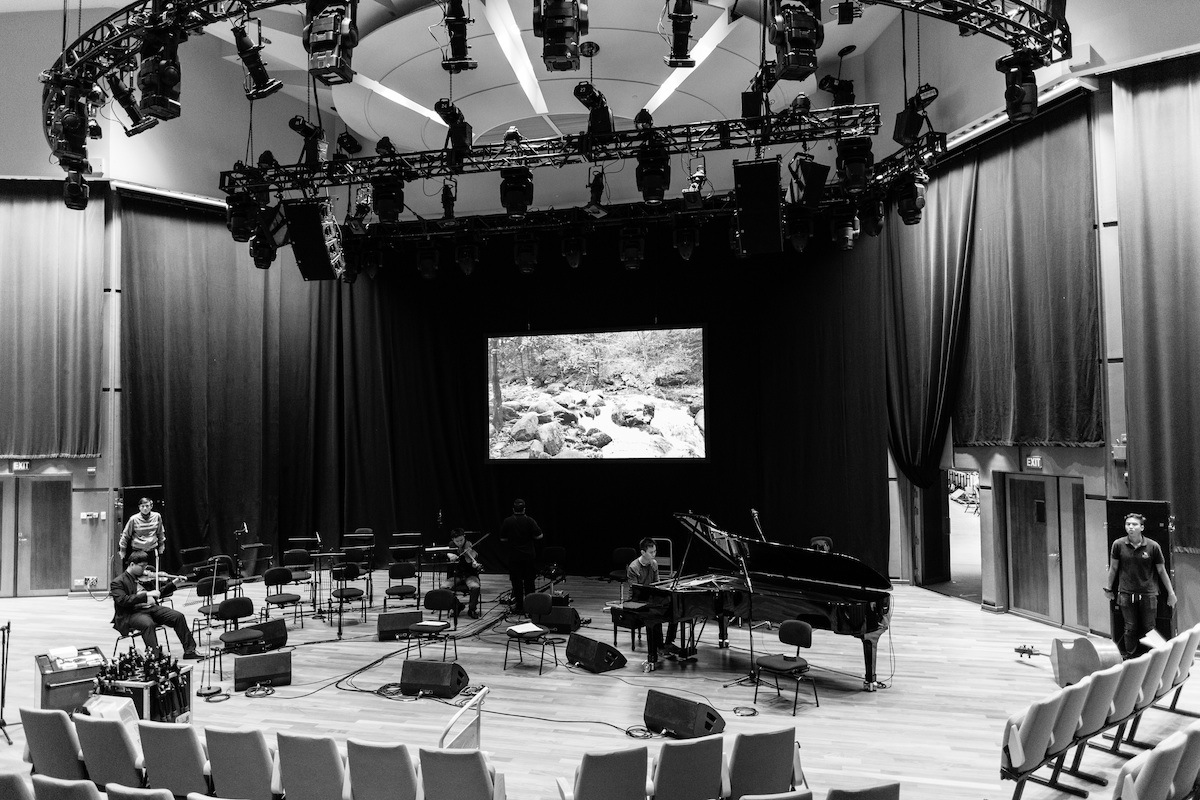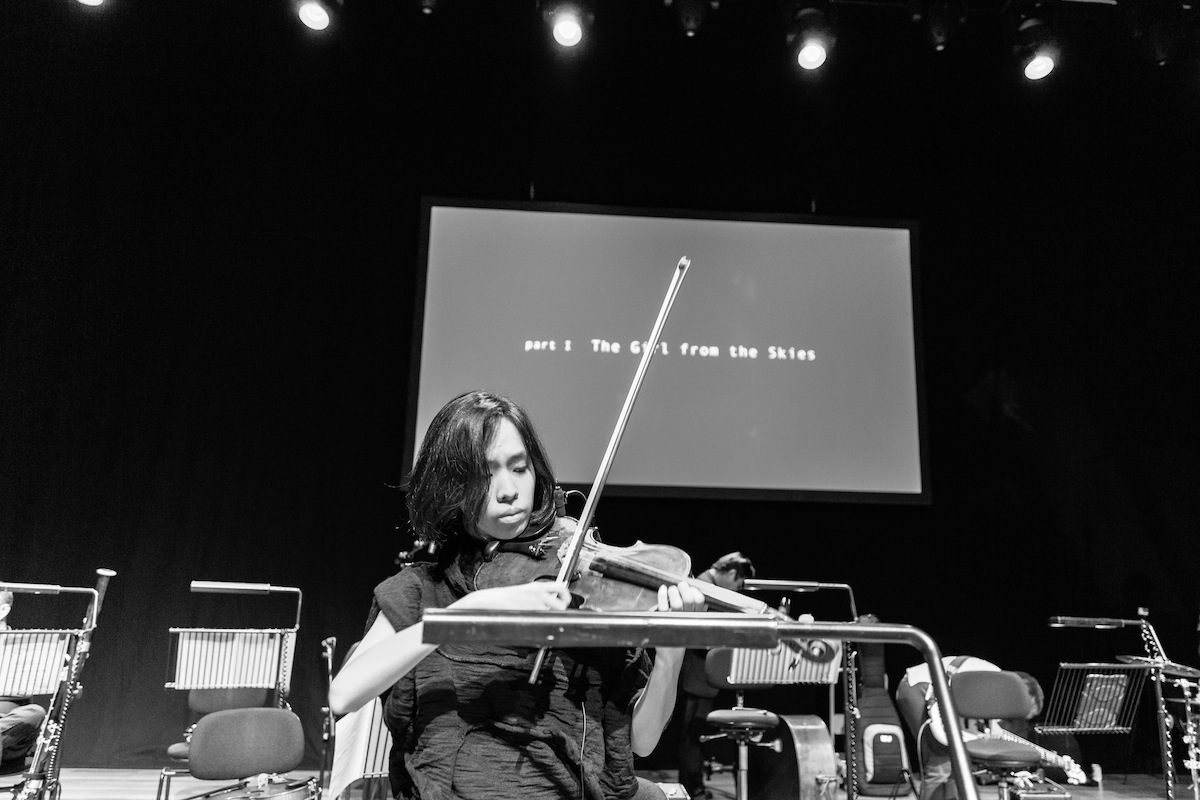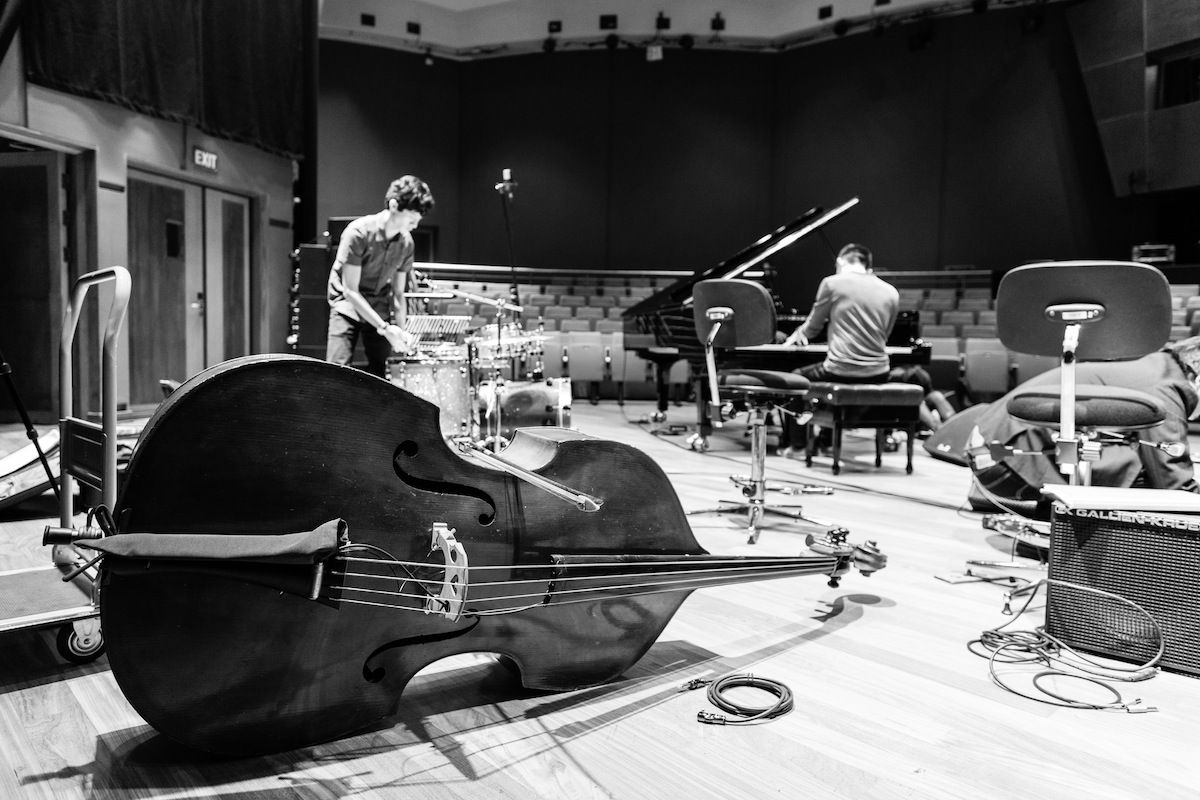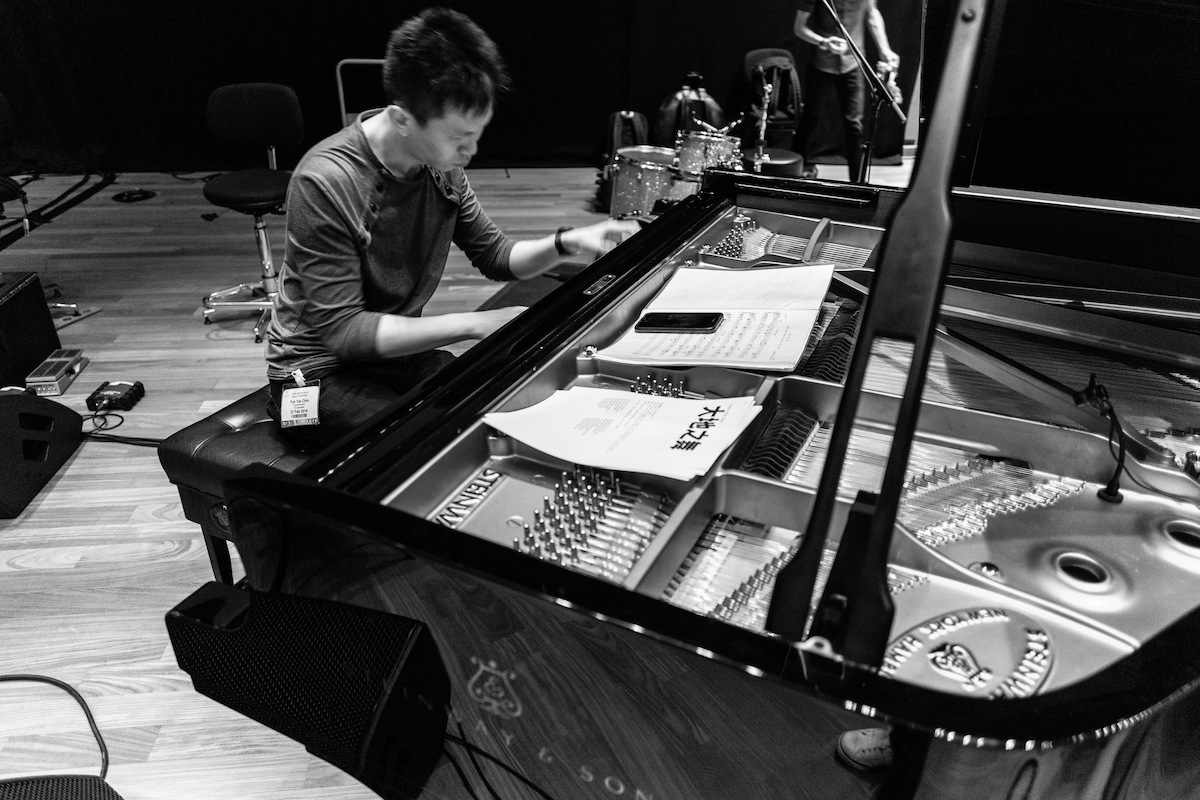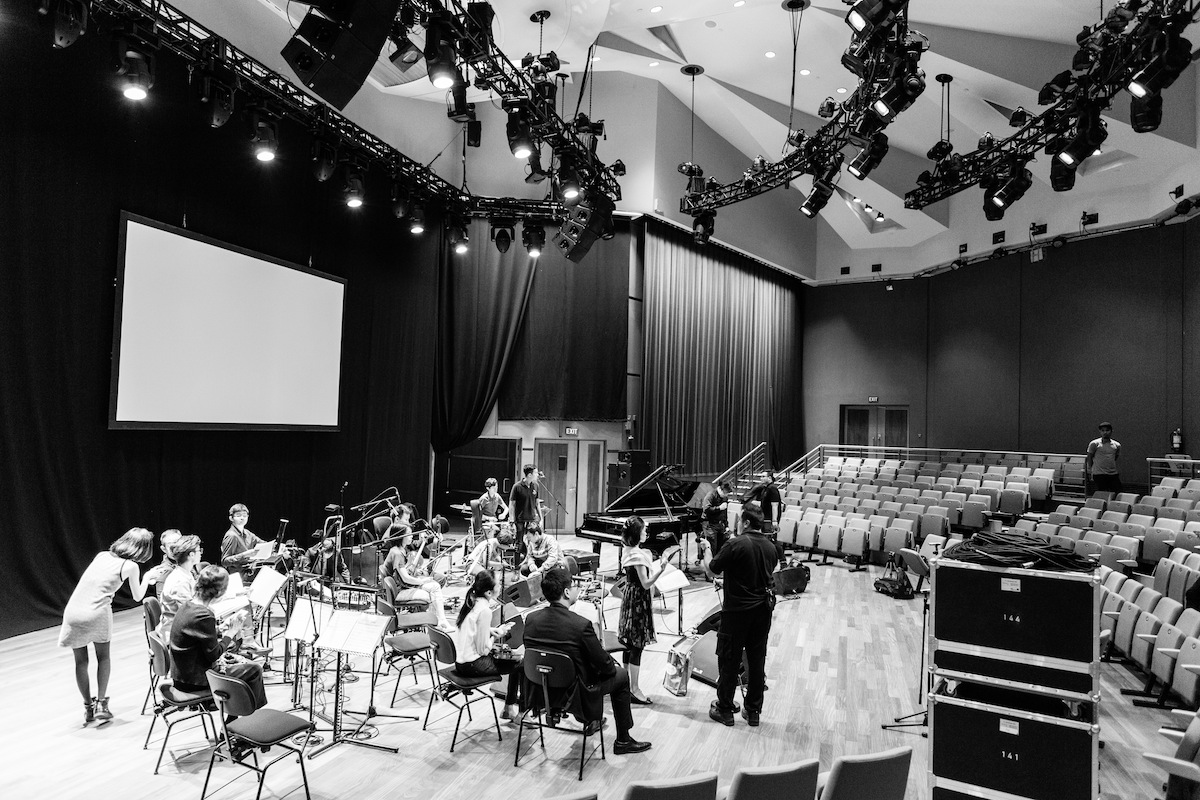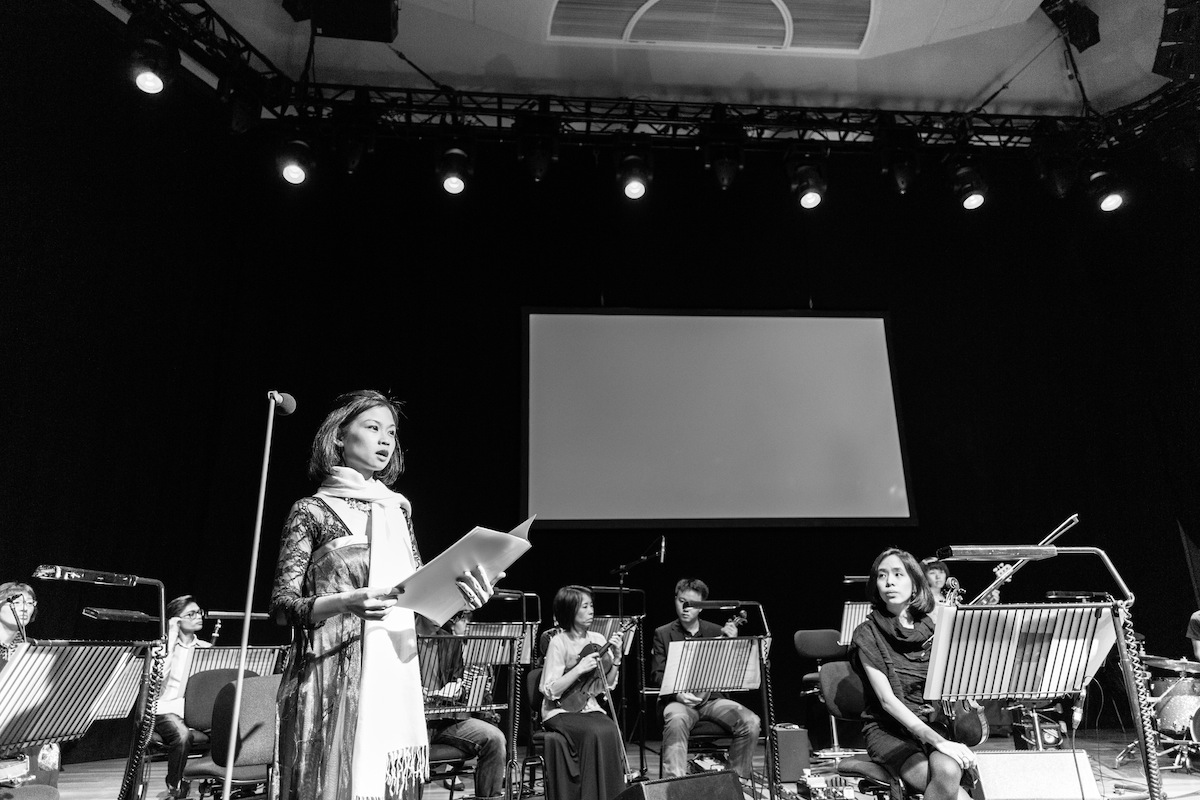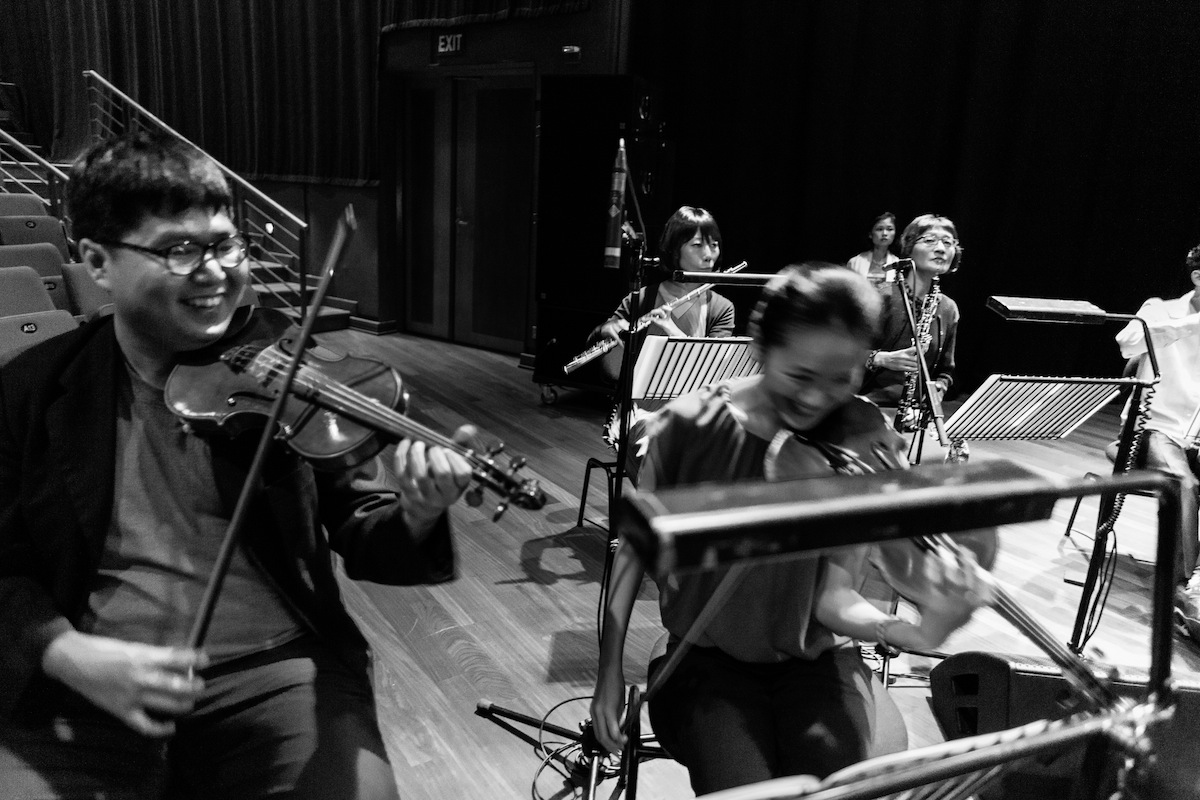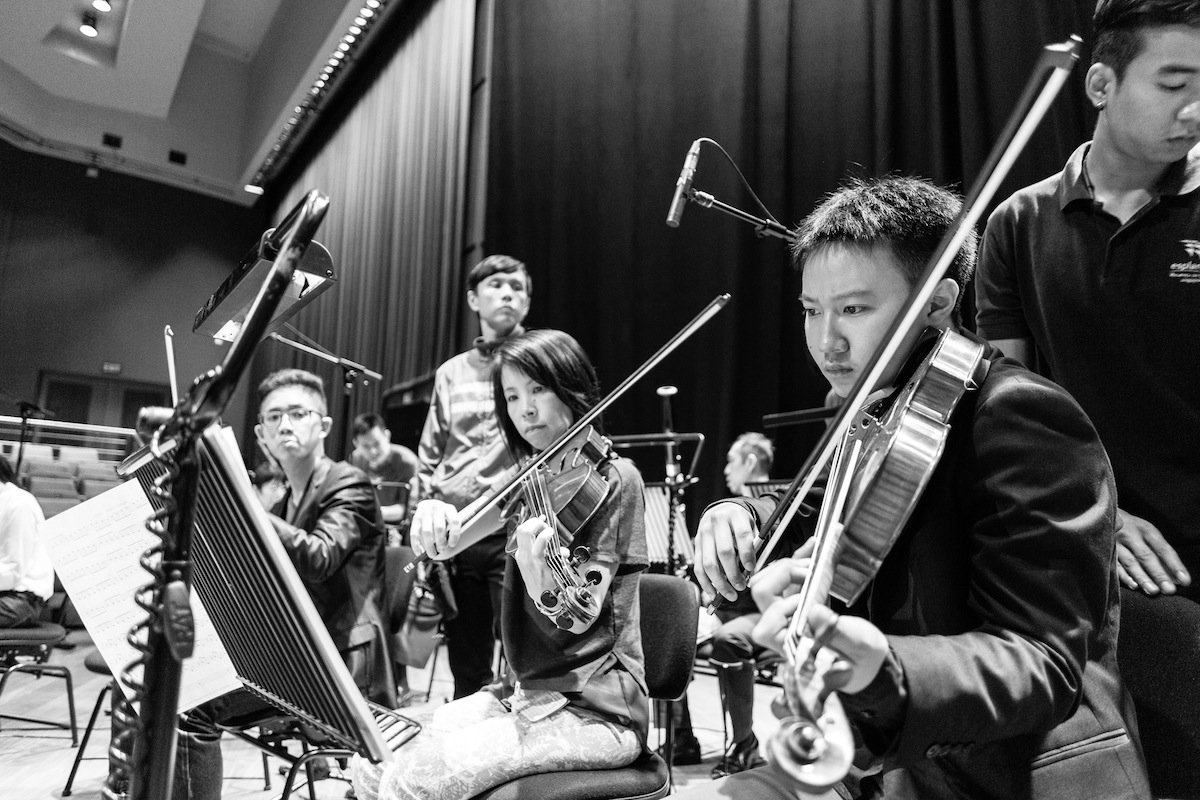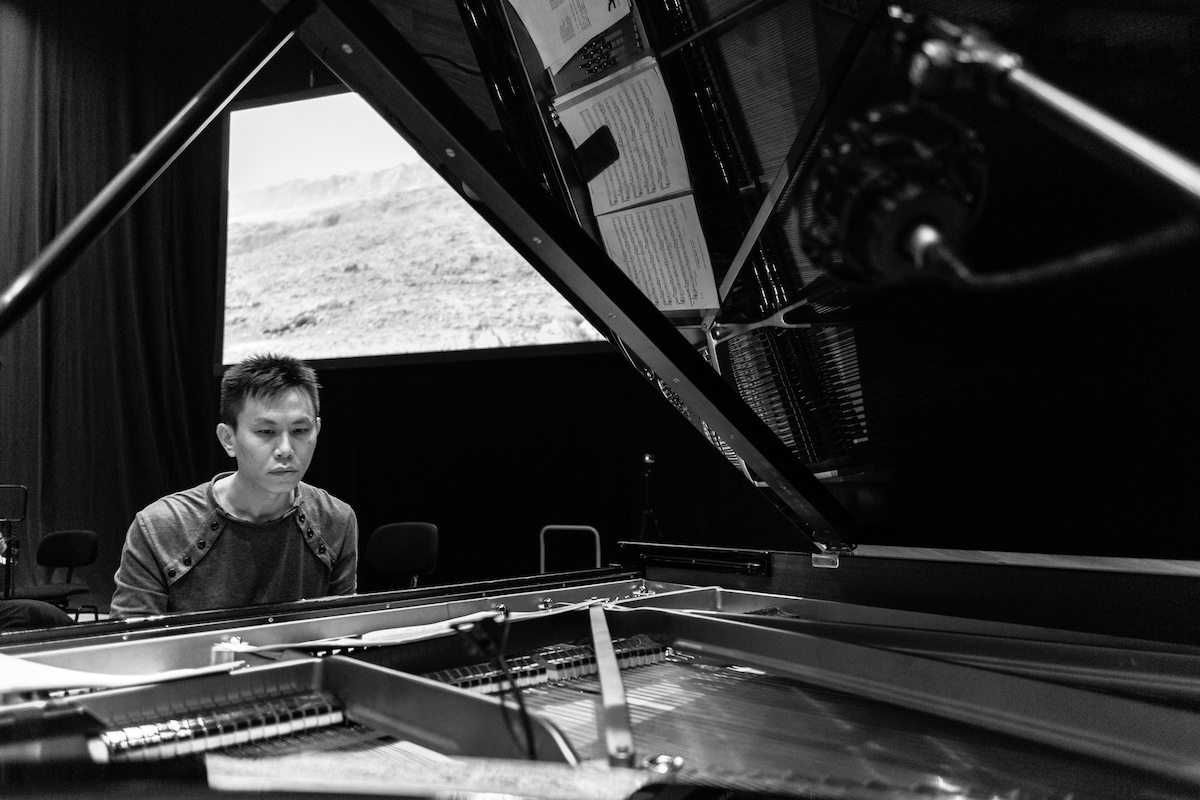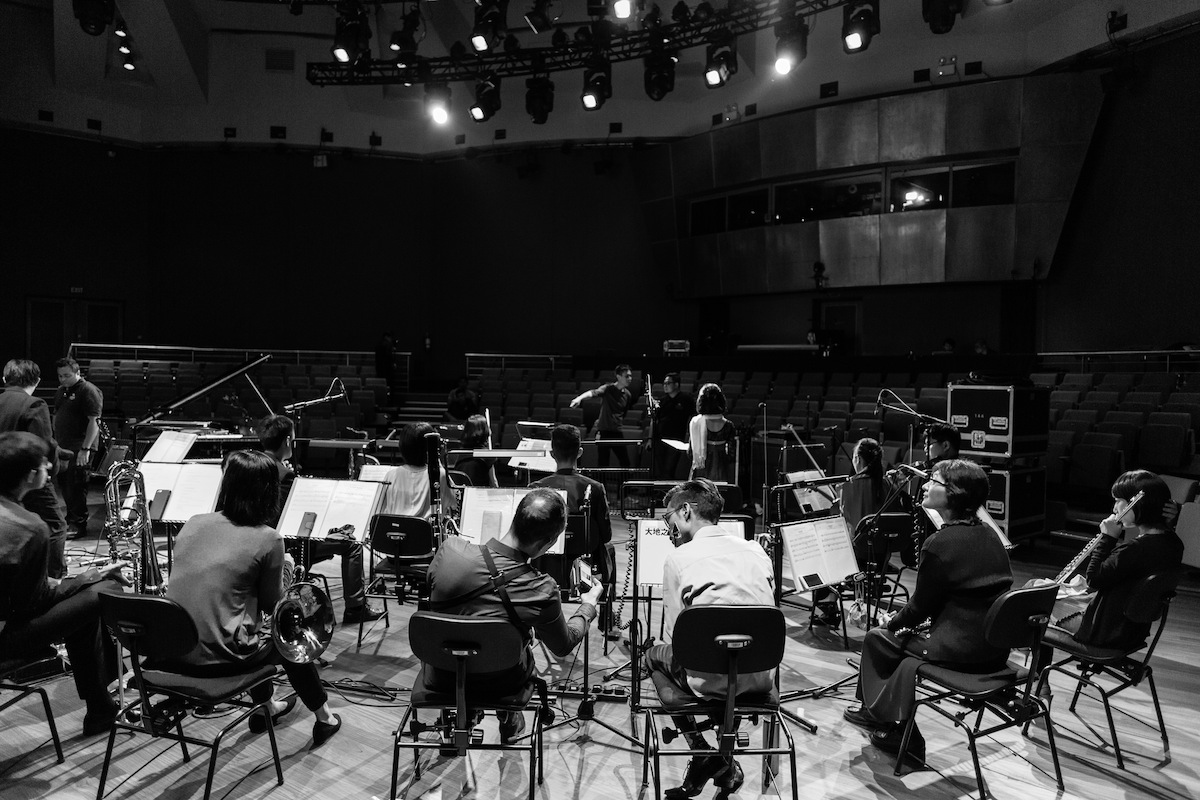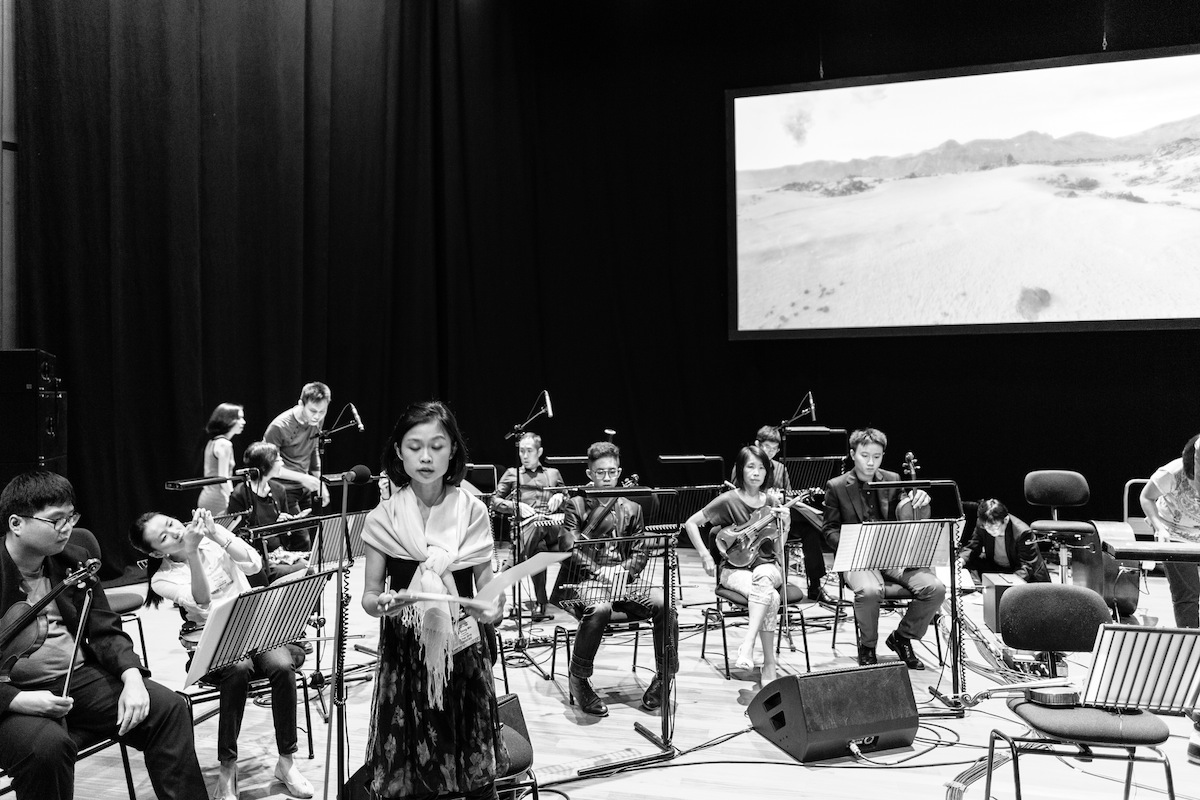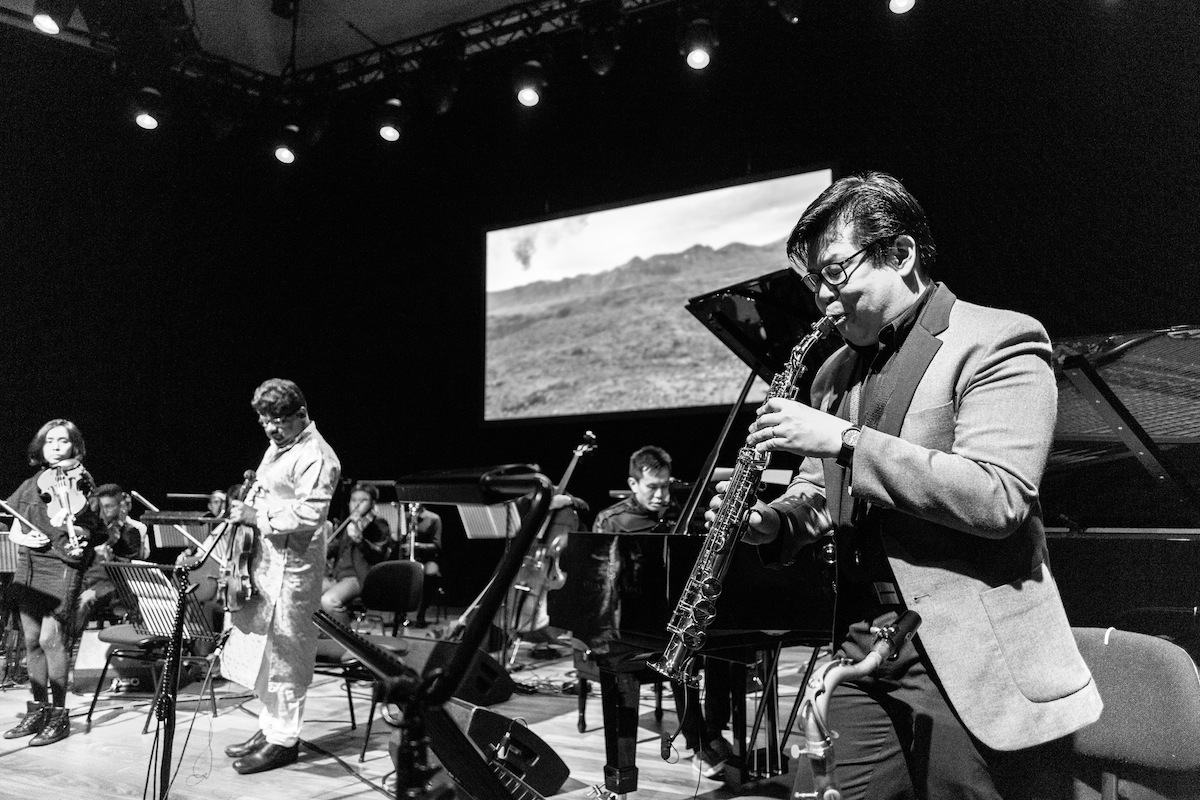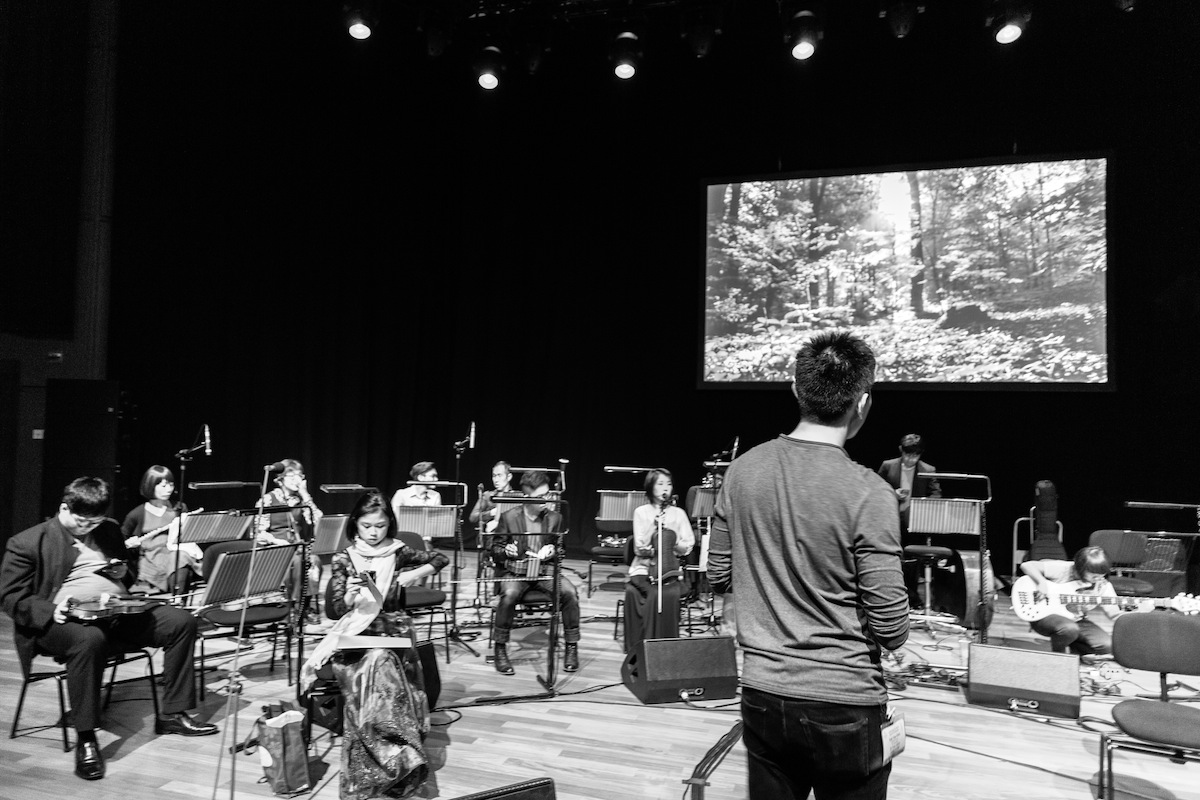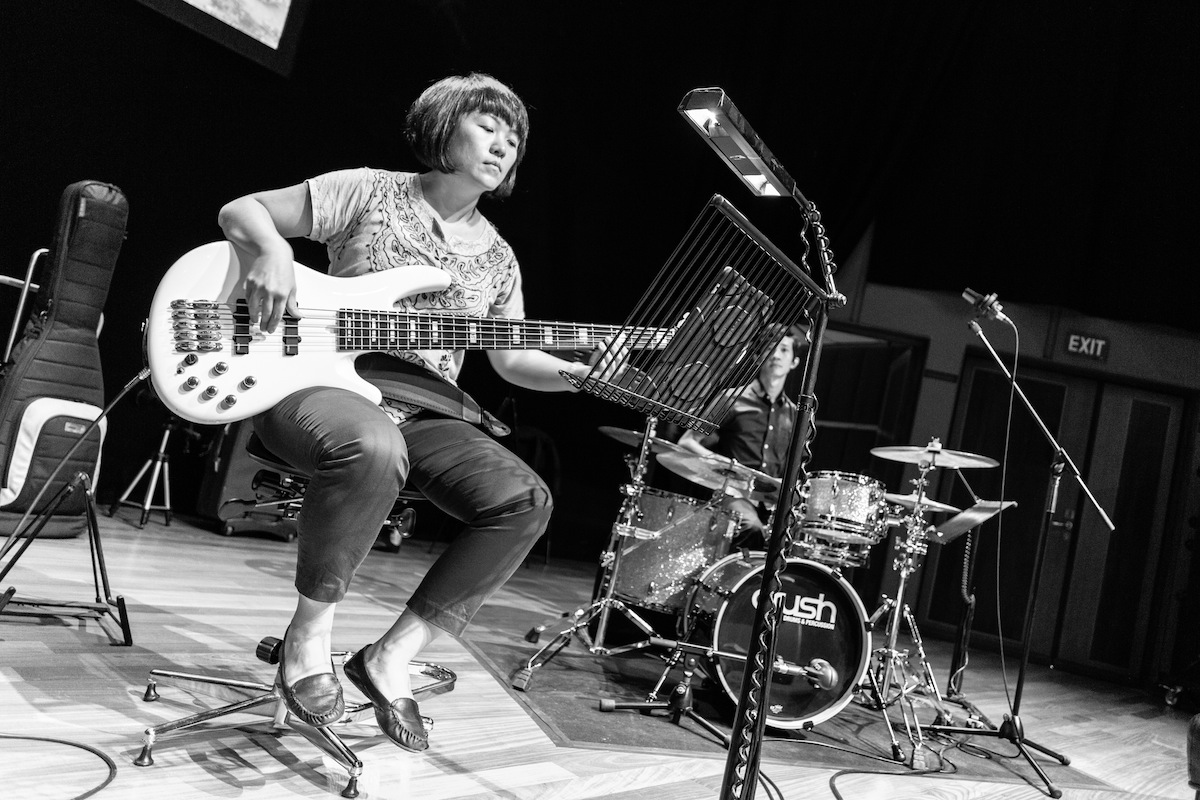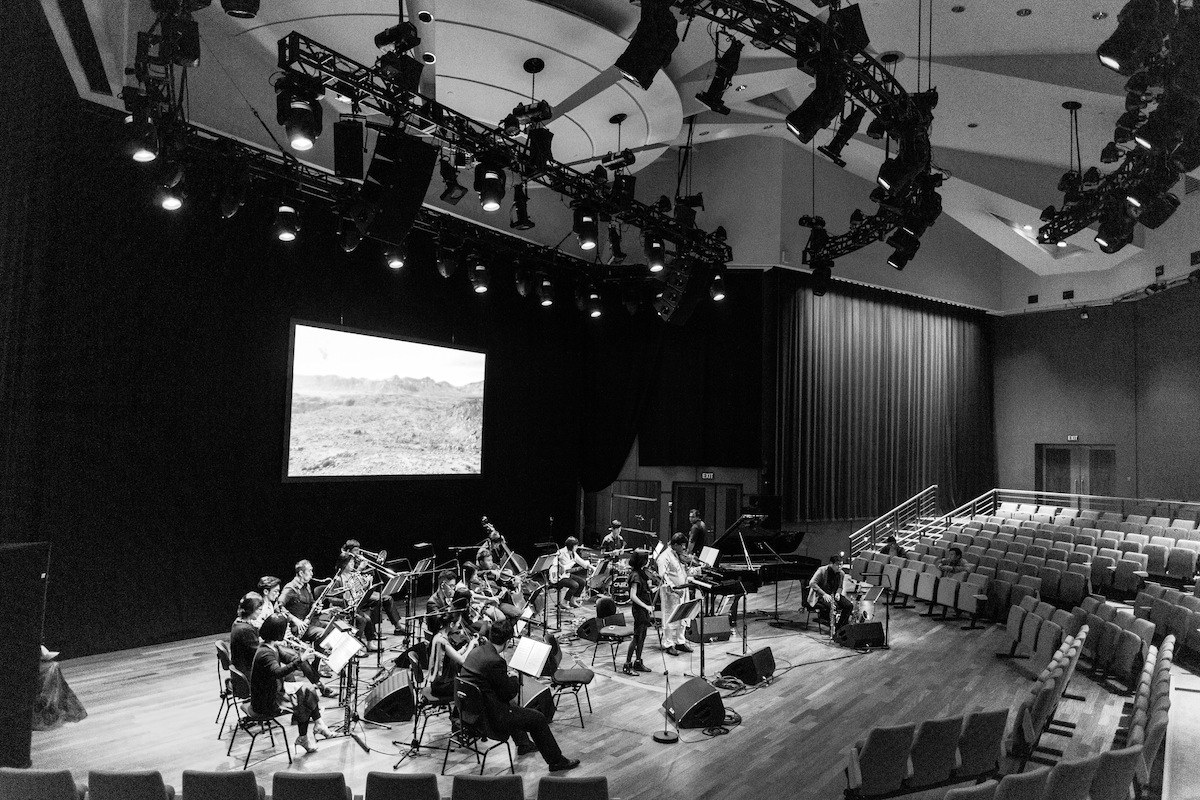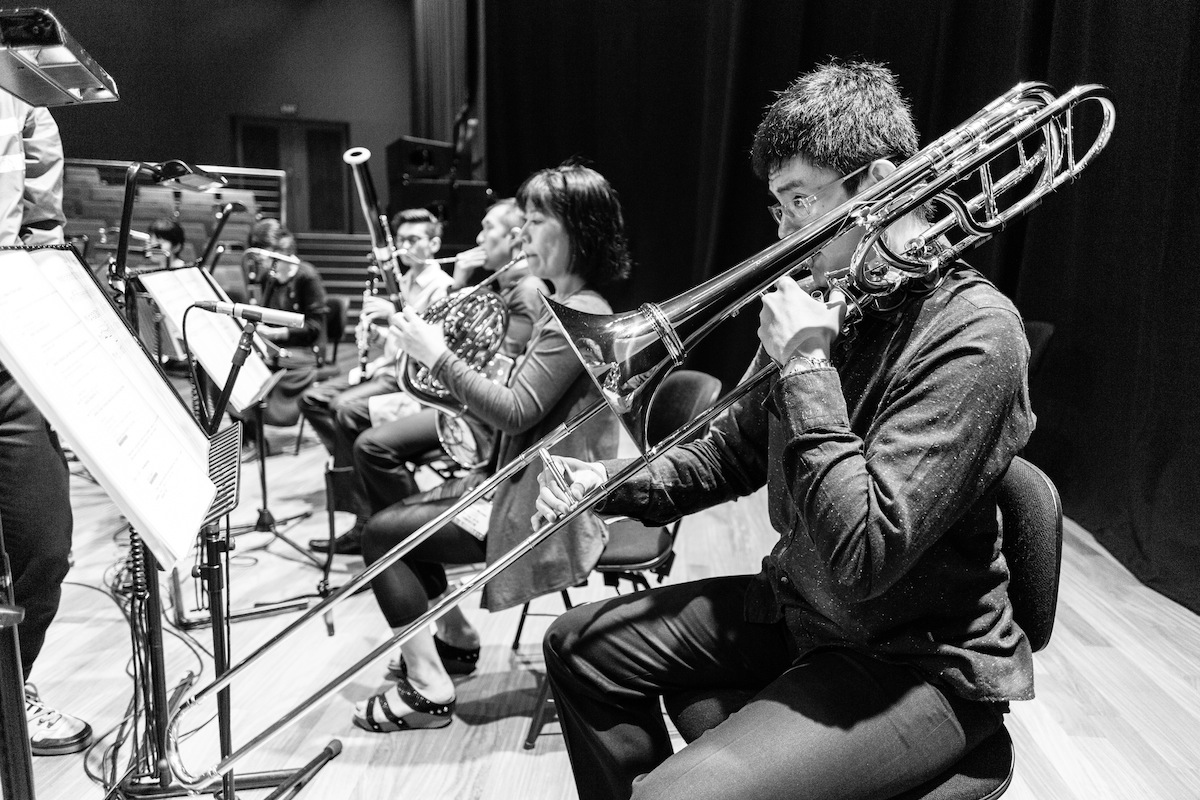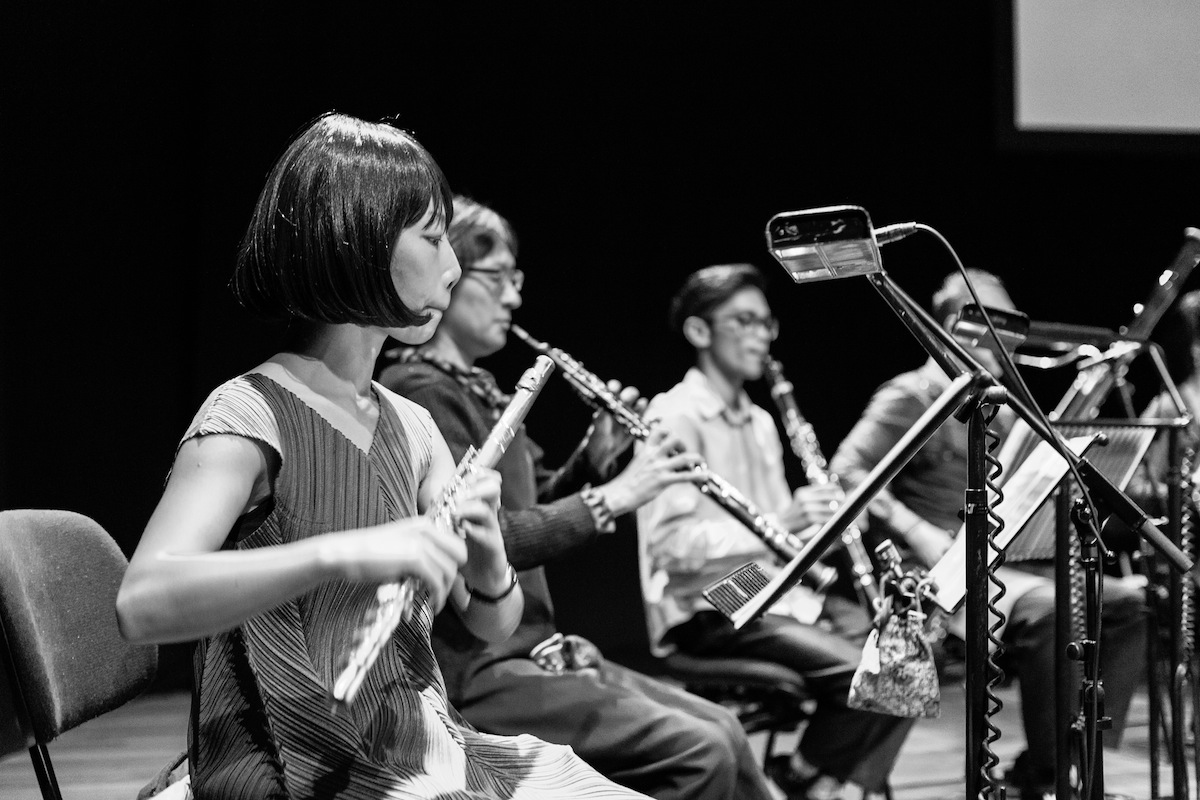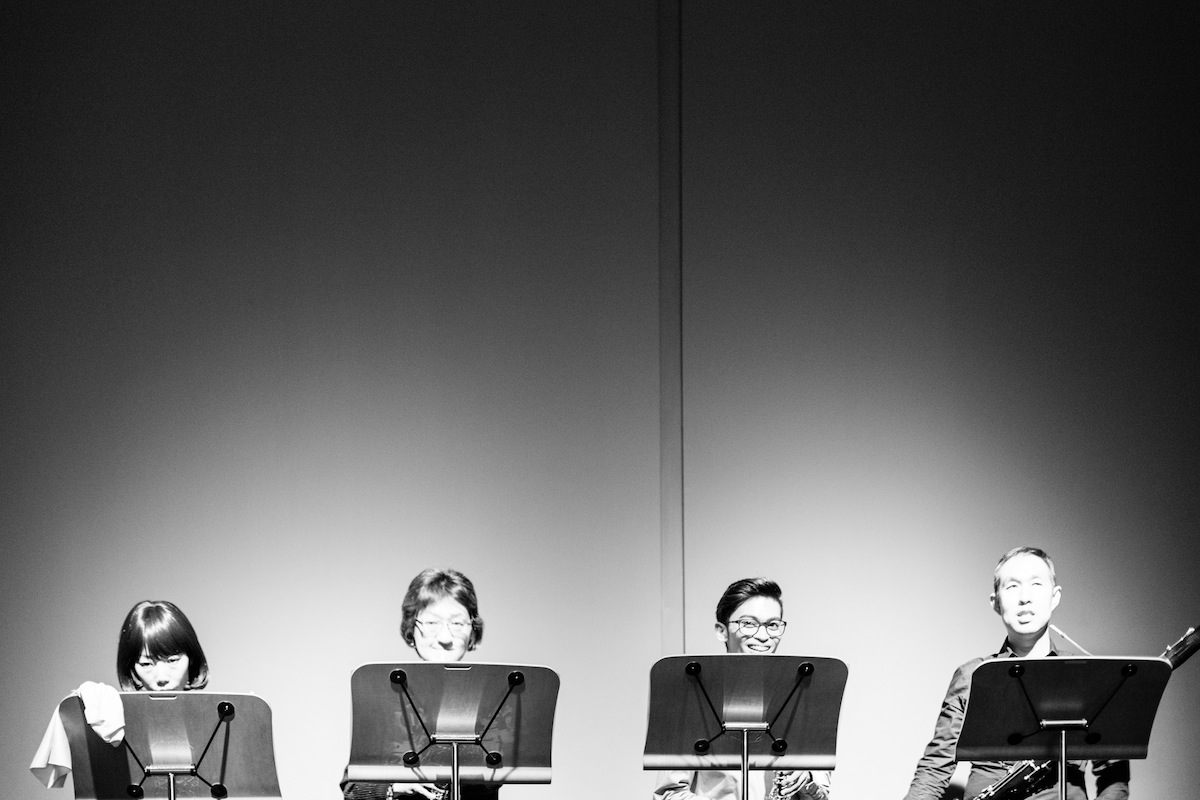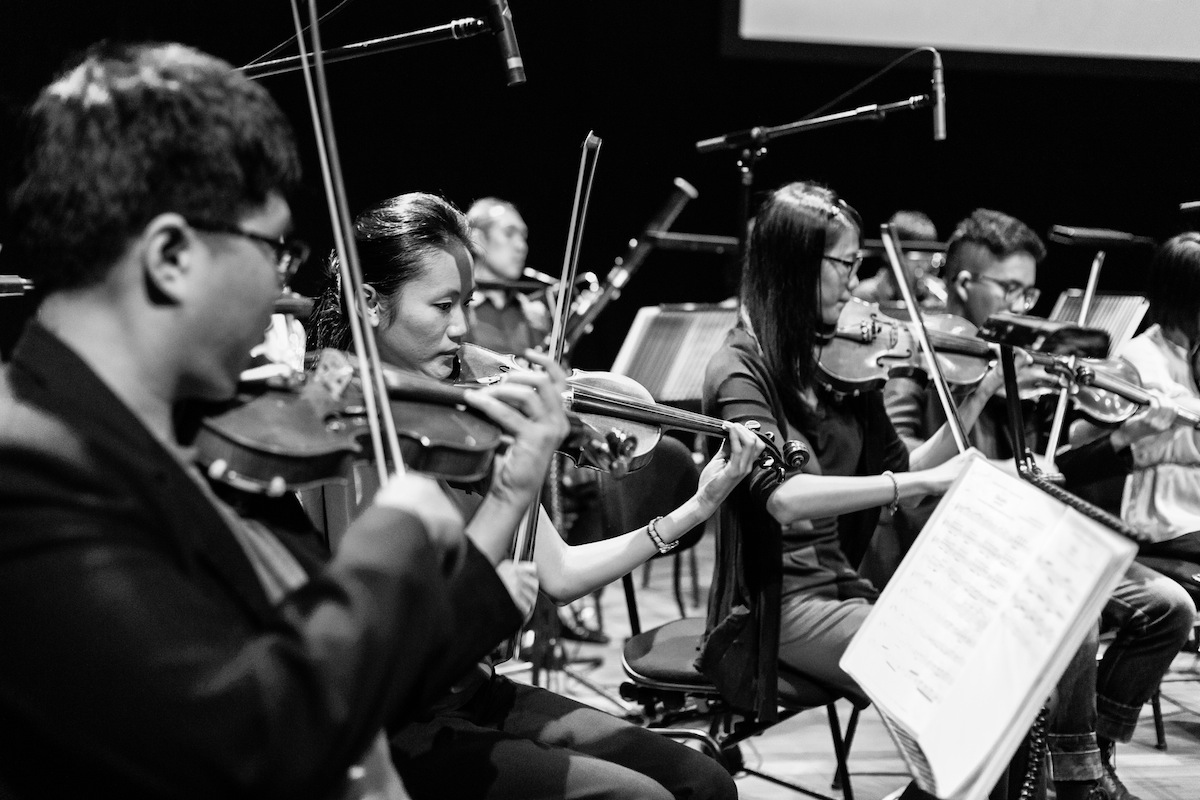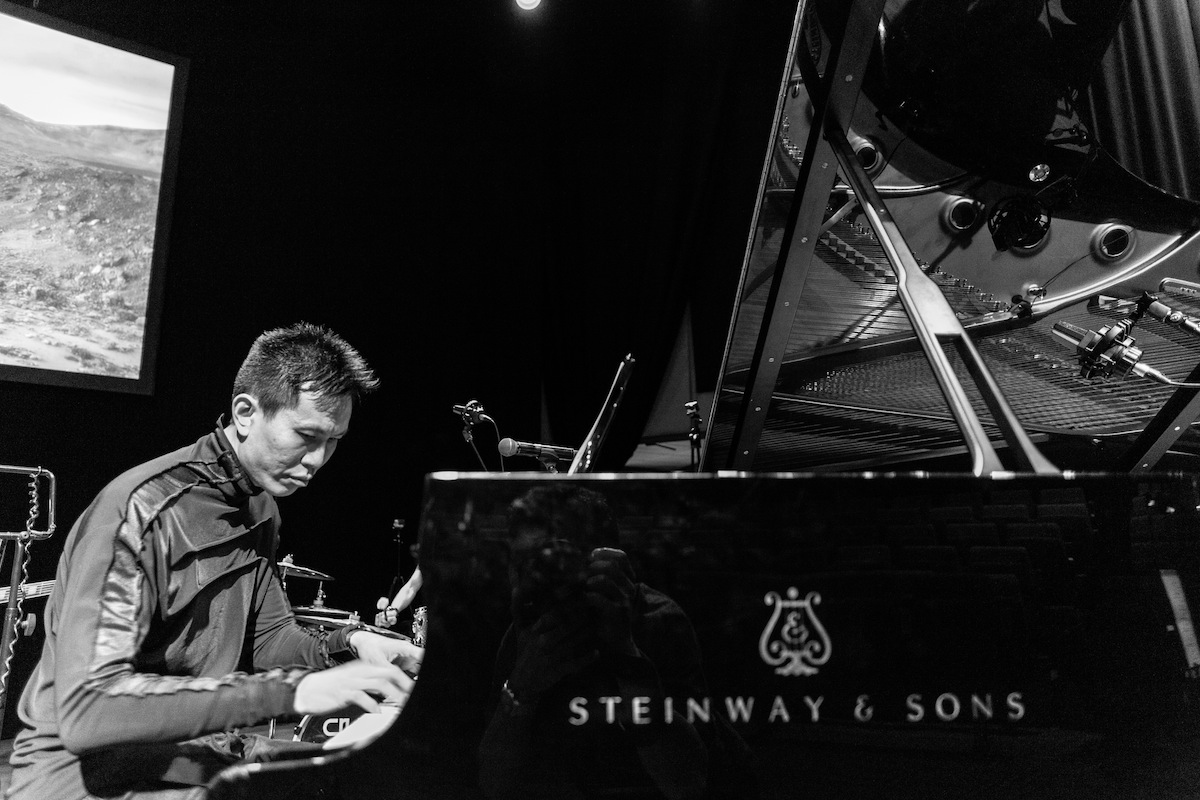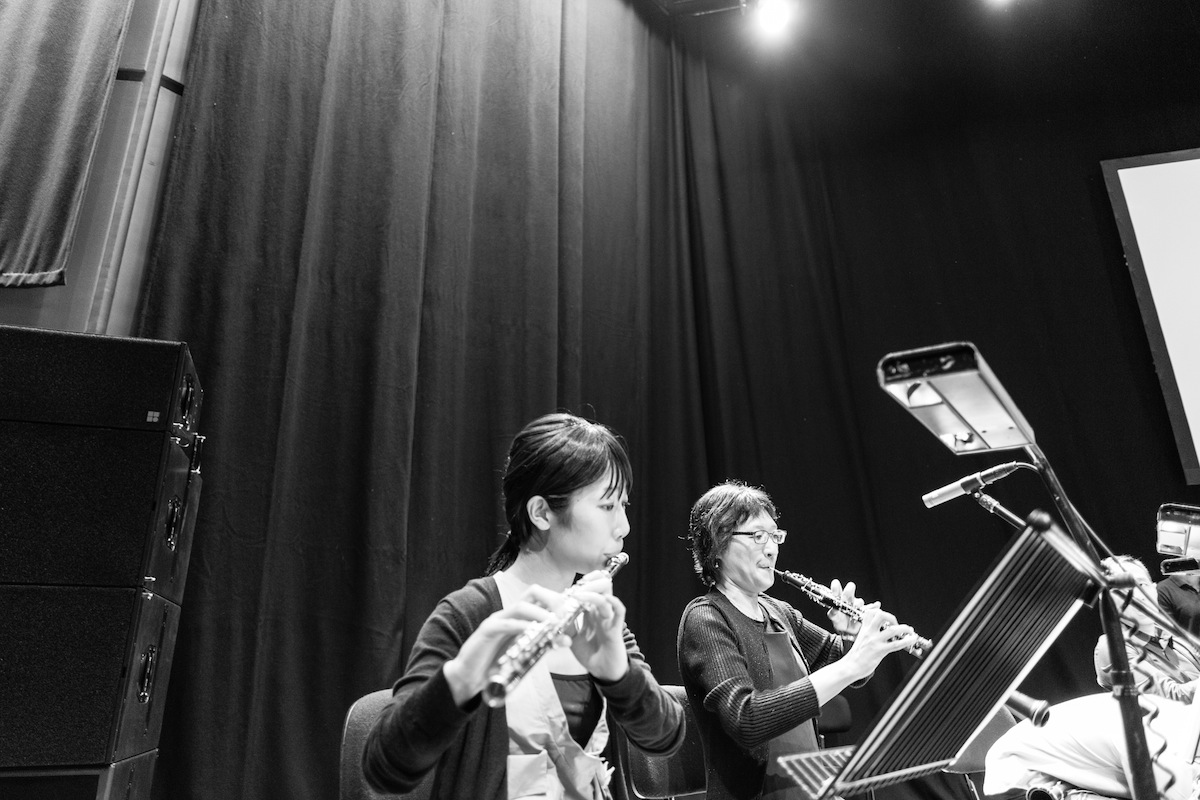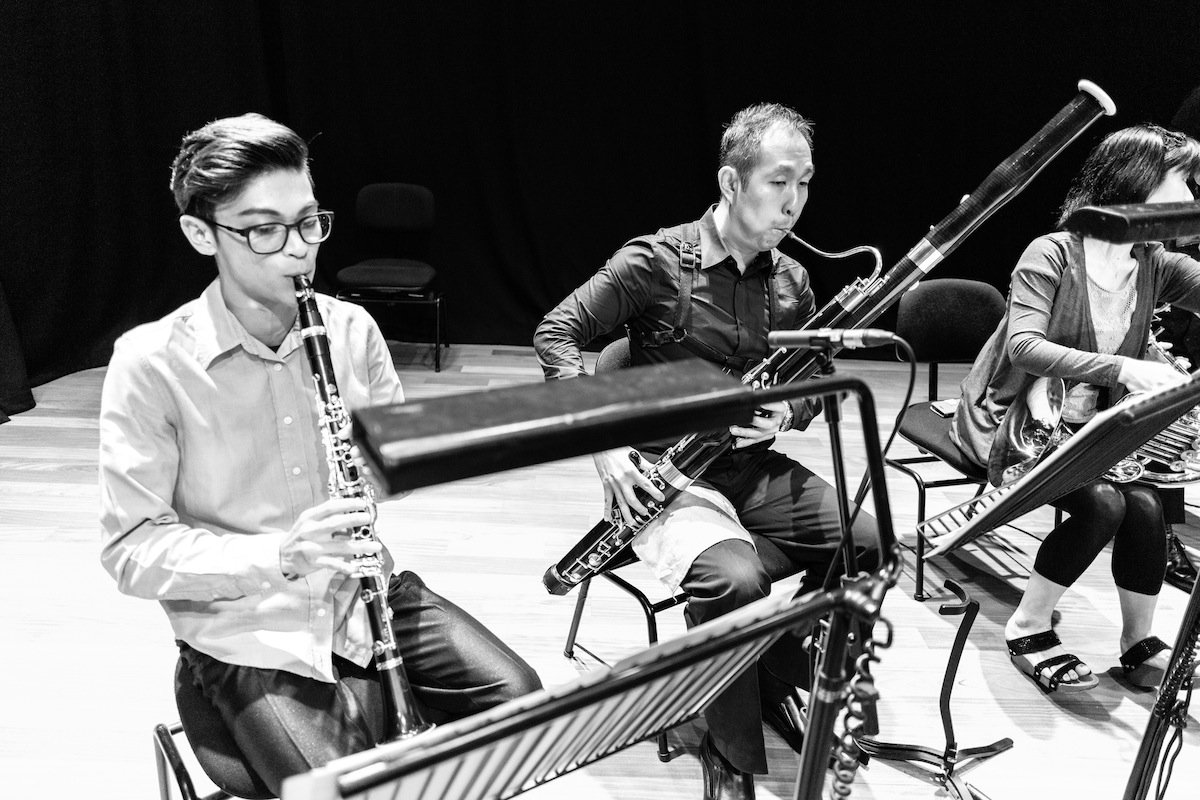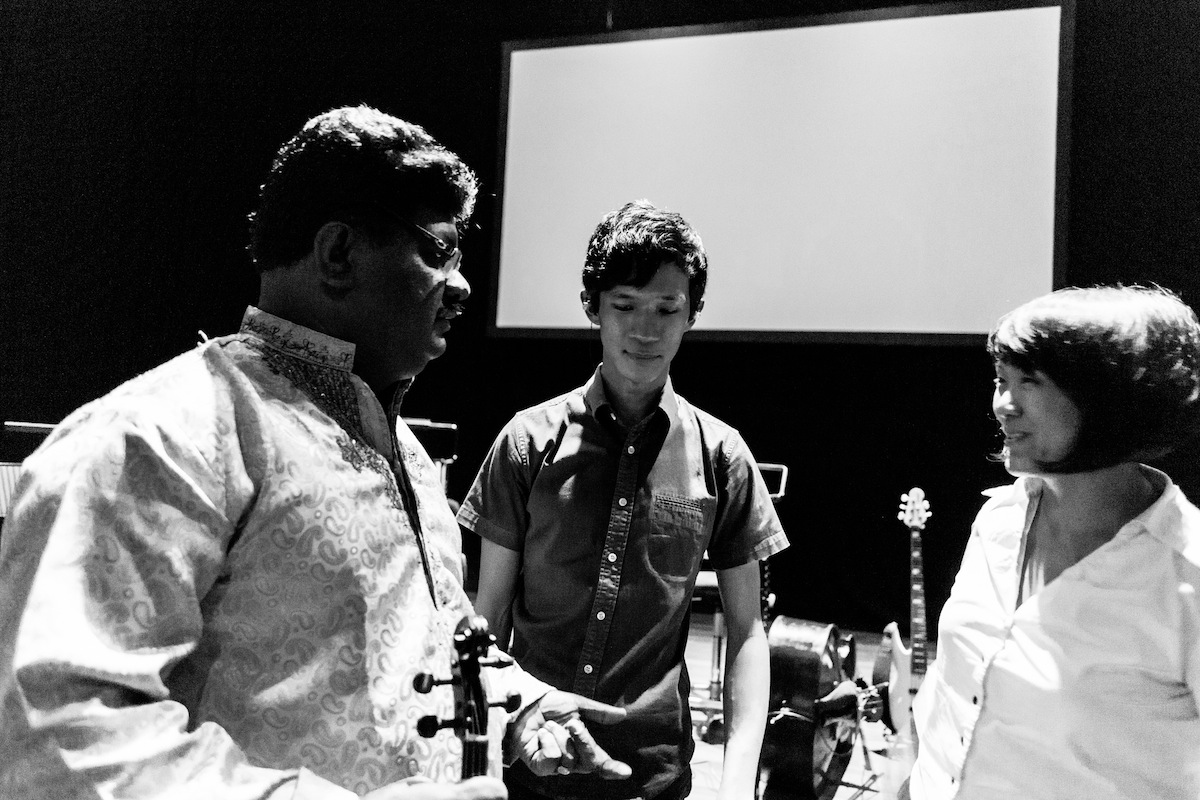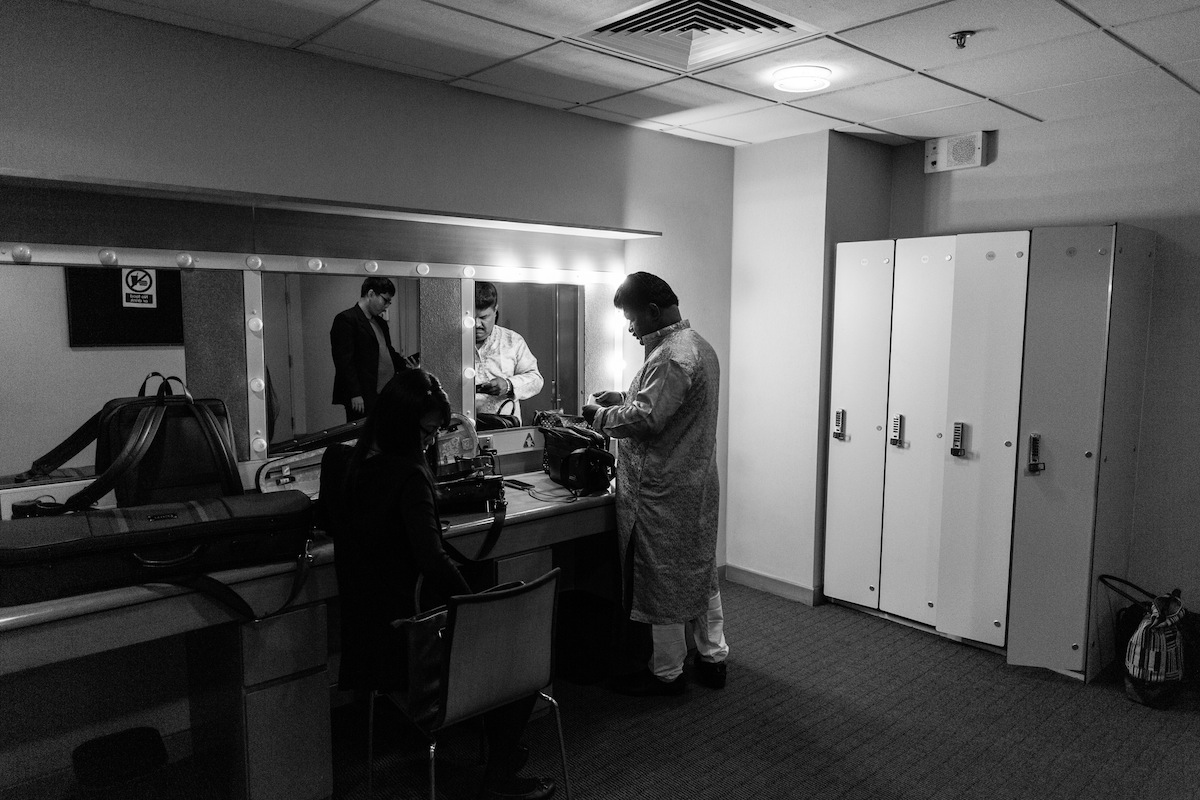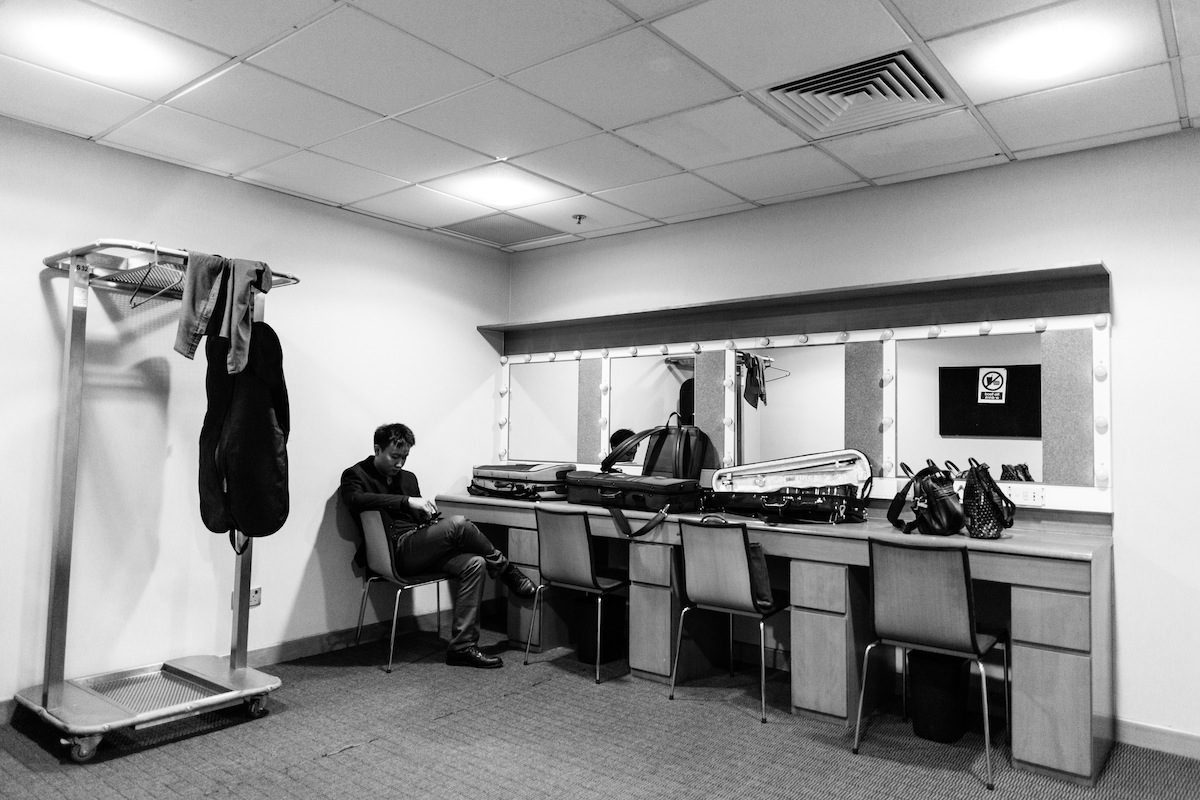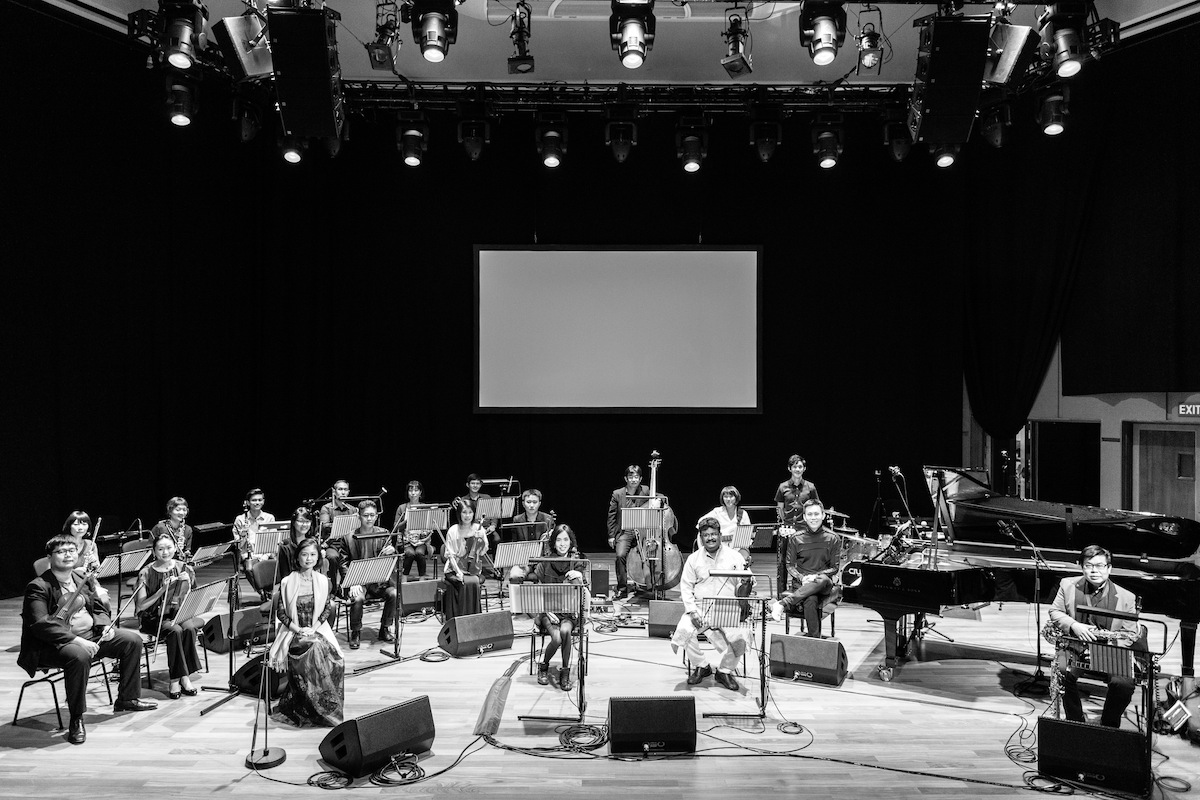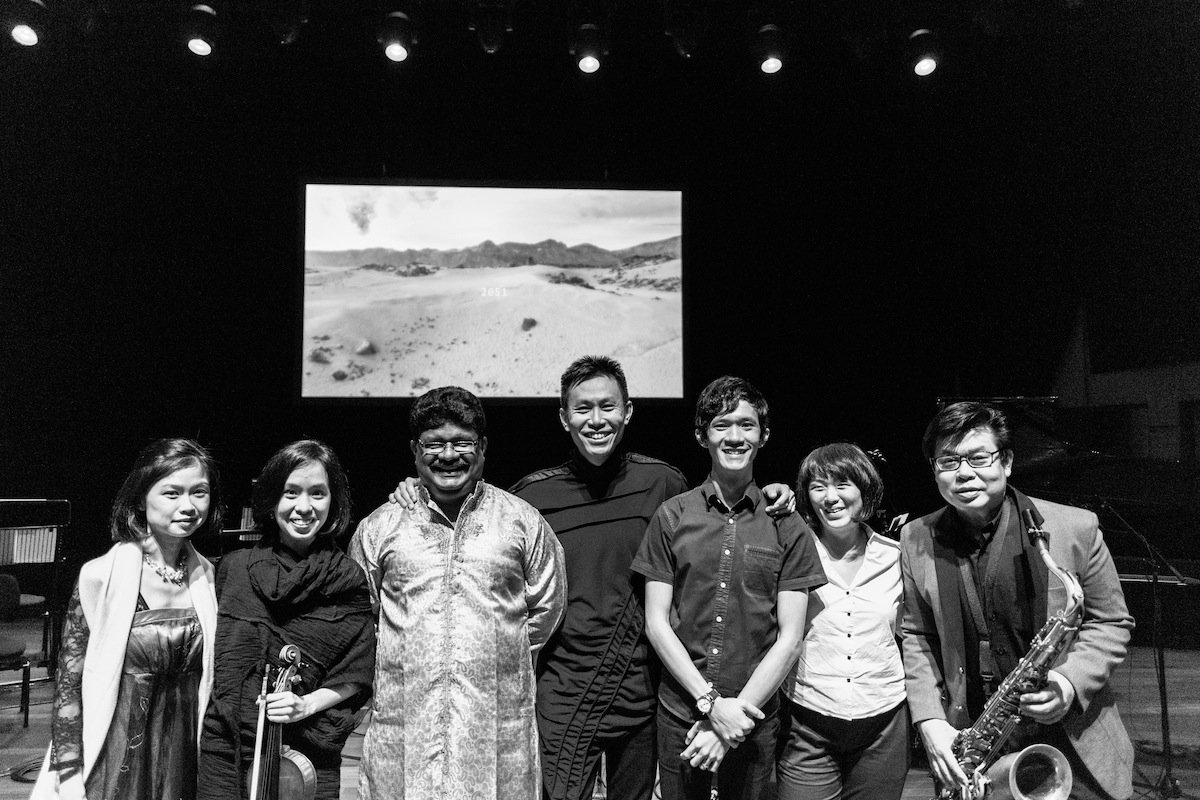 Tze Toh: ABOUT He has composed for Ramesh Meyyappan's Snails and Ketchup (London 2012 Cultural Olympiad), Discovery Channel, Rosewood, and his works have also been performed in Brazil, Poland, Spain, France, Scotland, UK, New Zealand, Japan, Indonesia, Malaysia, China and Hong Kong.
"an extraordinary musician whose idiom straddles comfortably between genres of classical, jazz, world and film music" and "possesses an original voice".- The Straits Times, on composer/pianist Tze Toh