Concert LAND with NO SUN III: Song of the Skies
4th March 2017, 730pm, Esplanade Recital Studio
photo story by Wei Yuet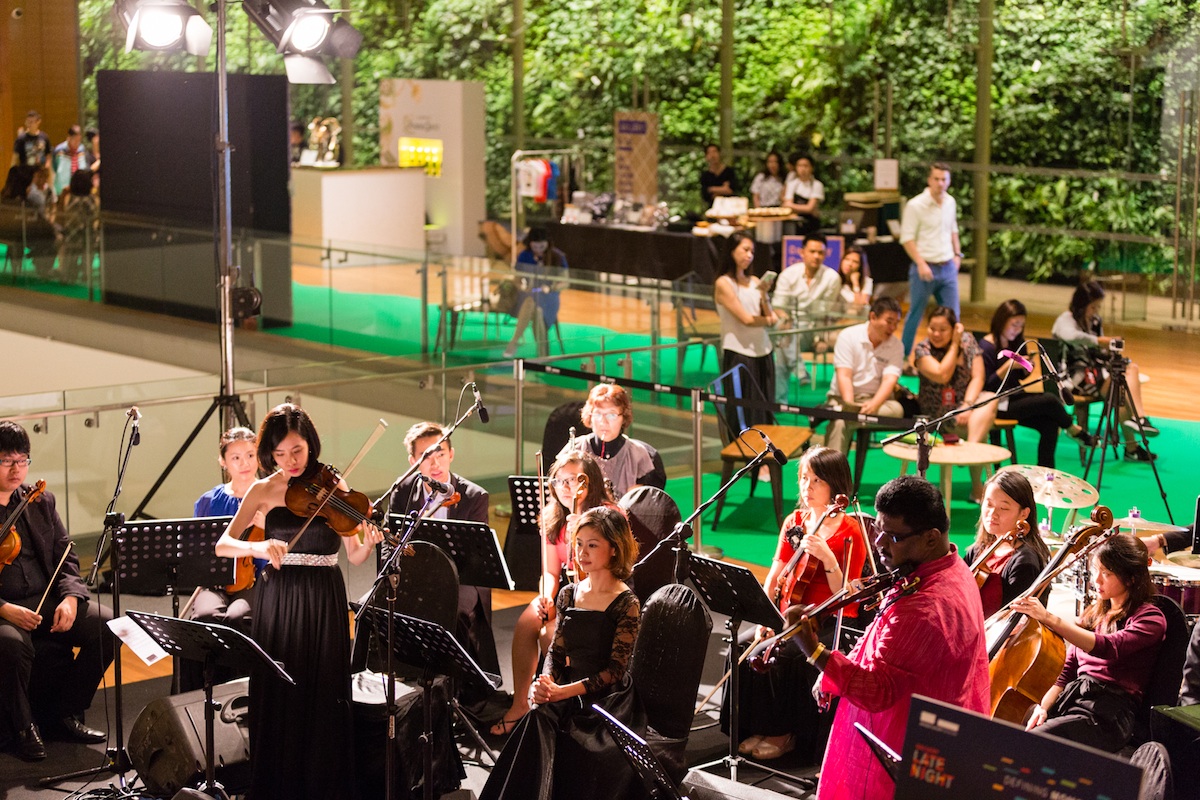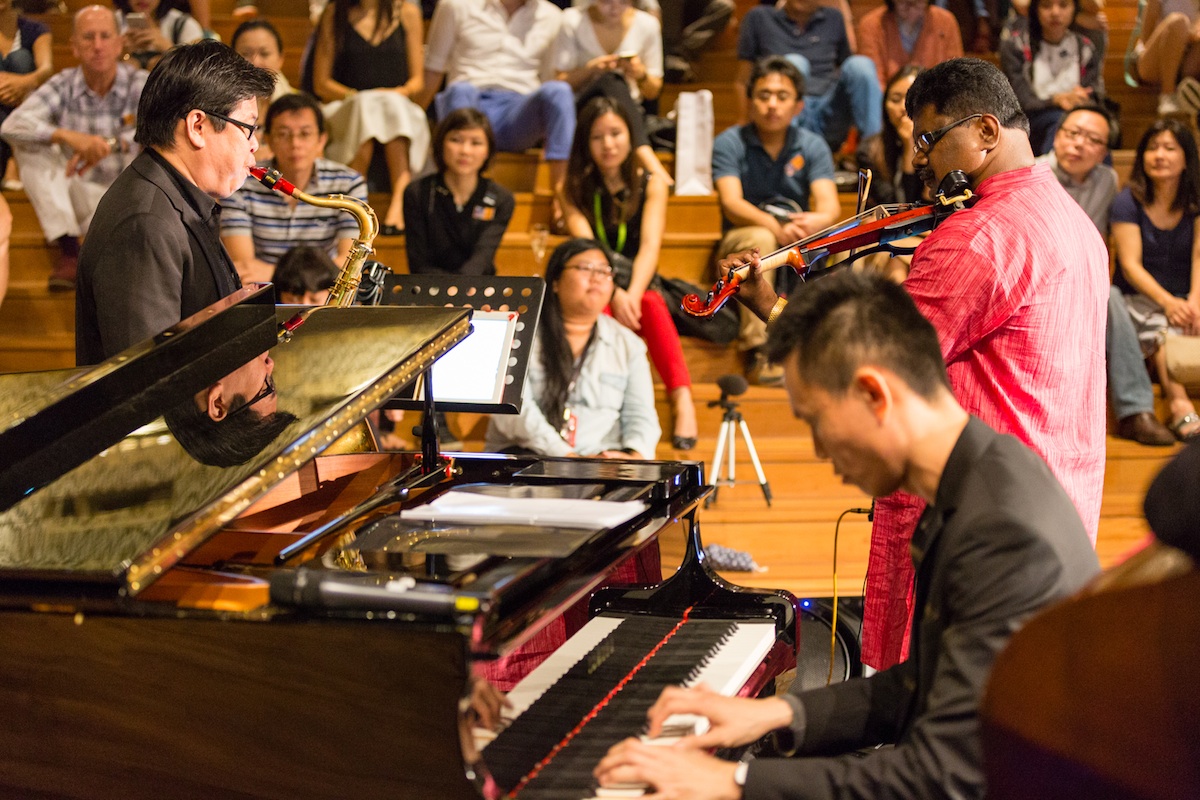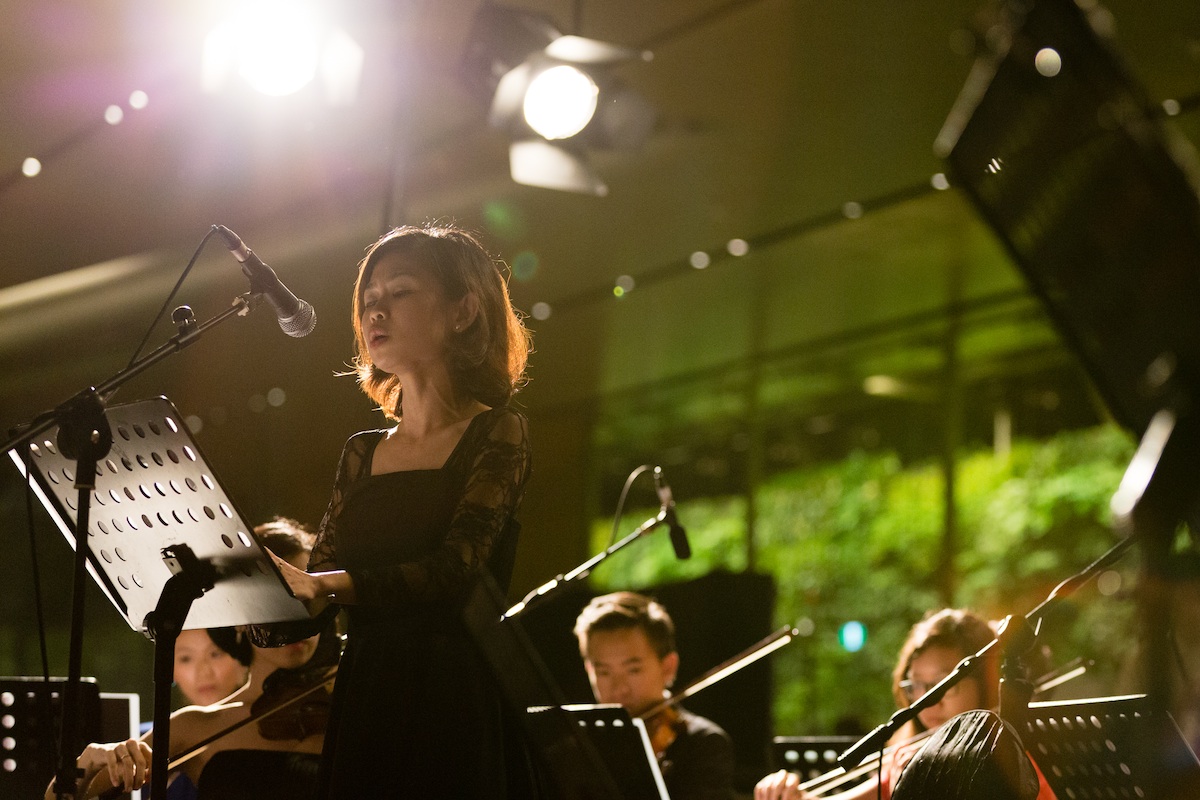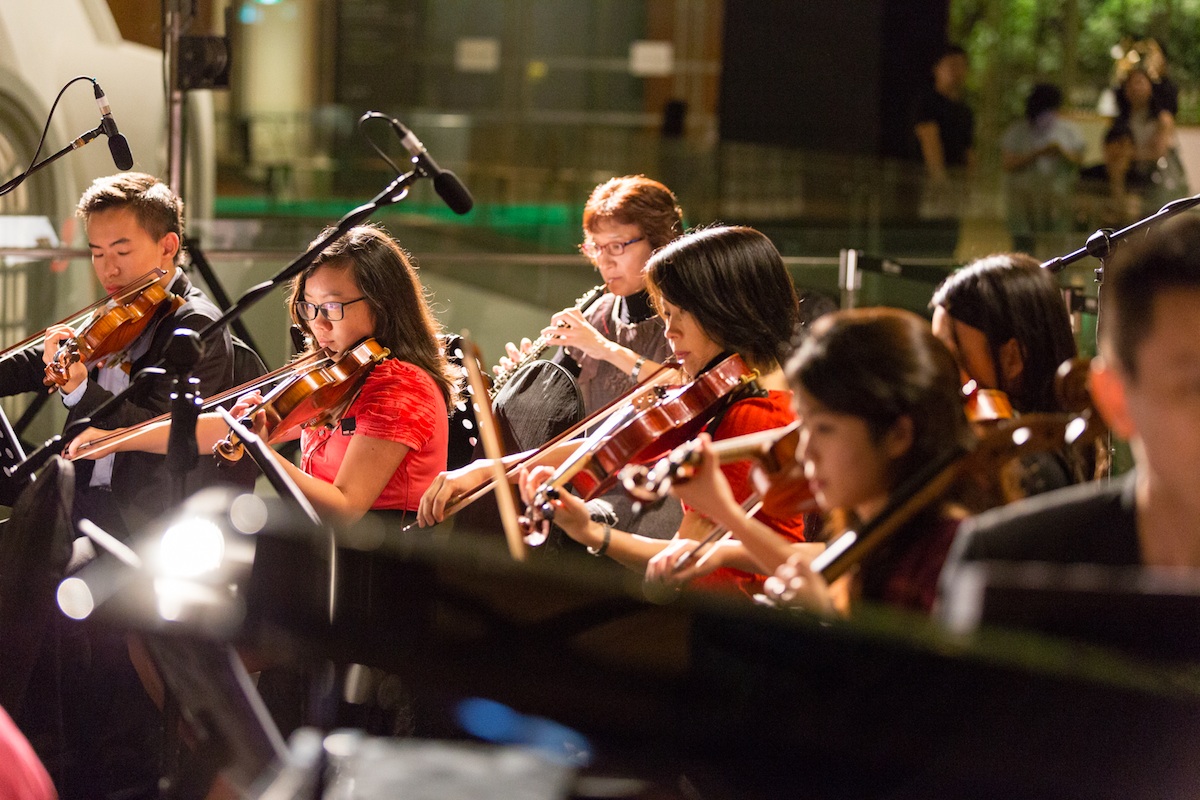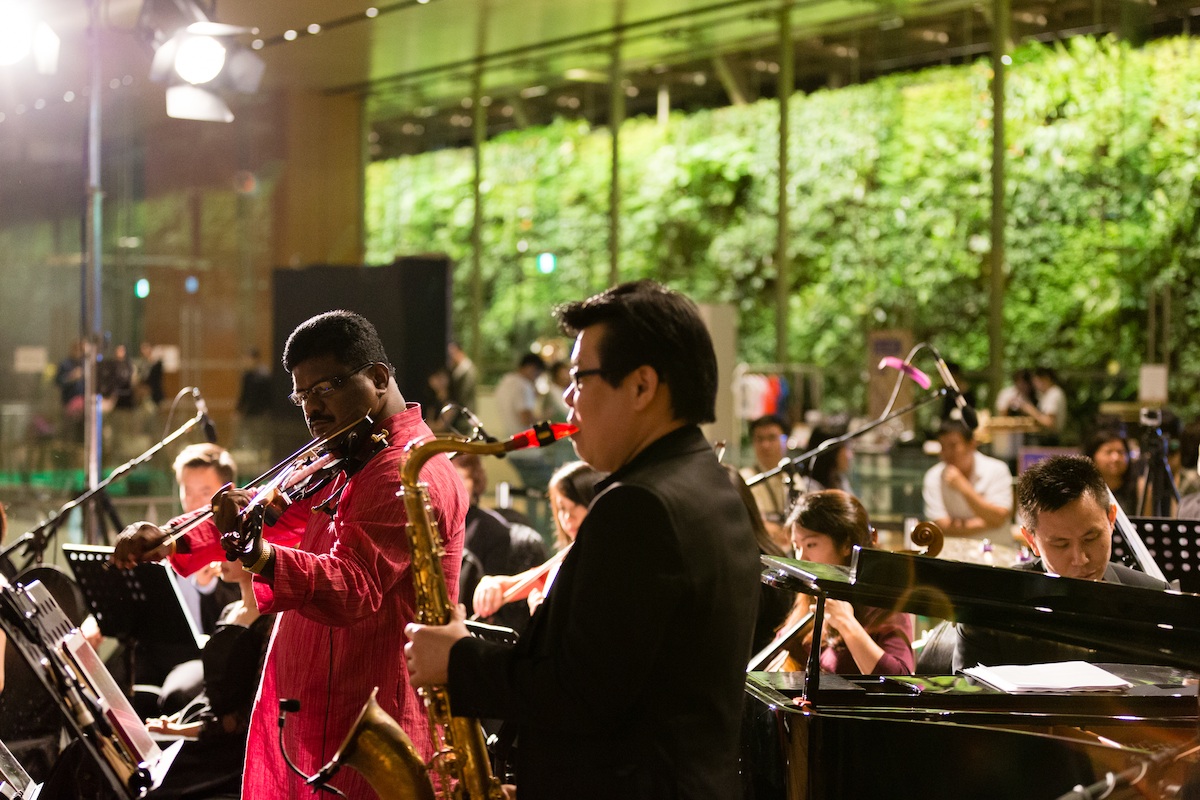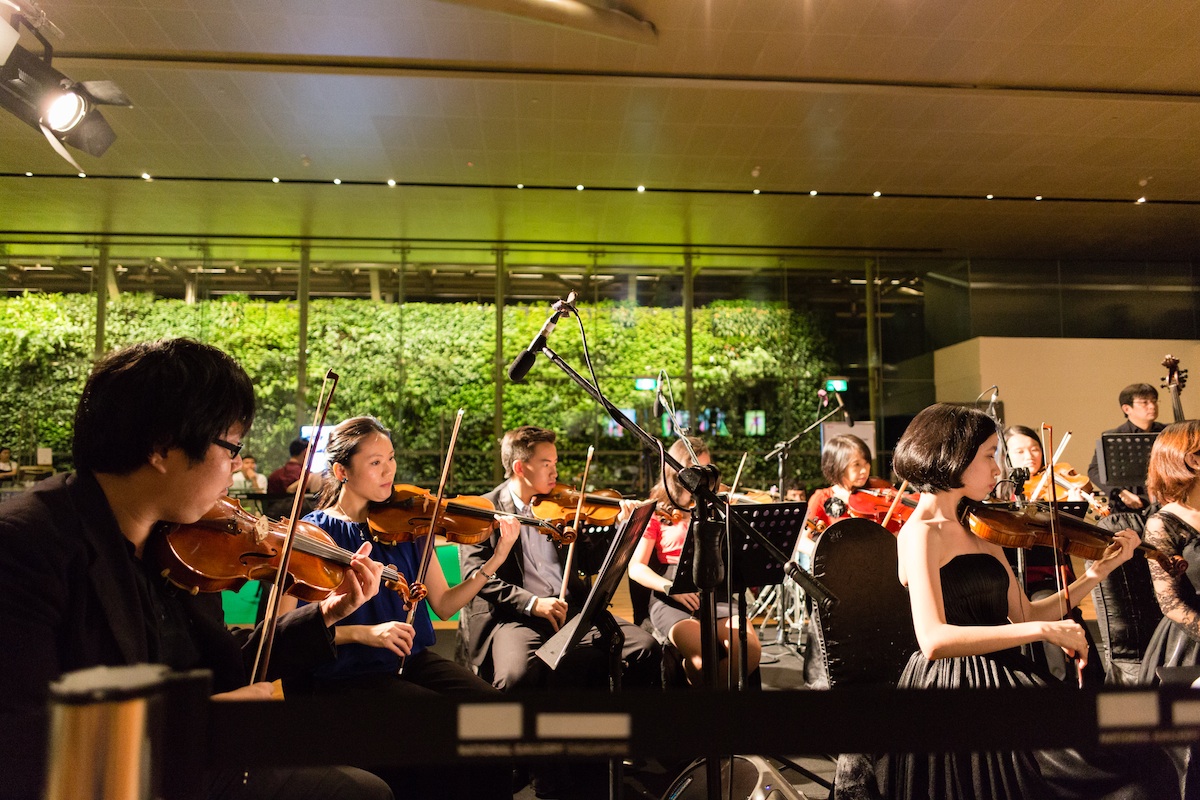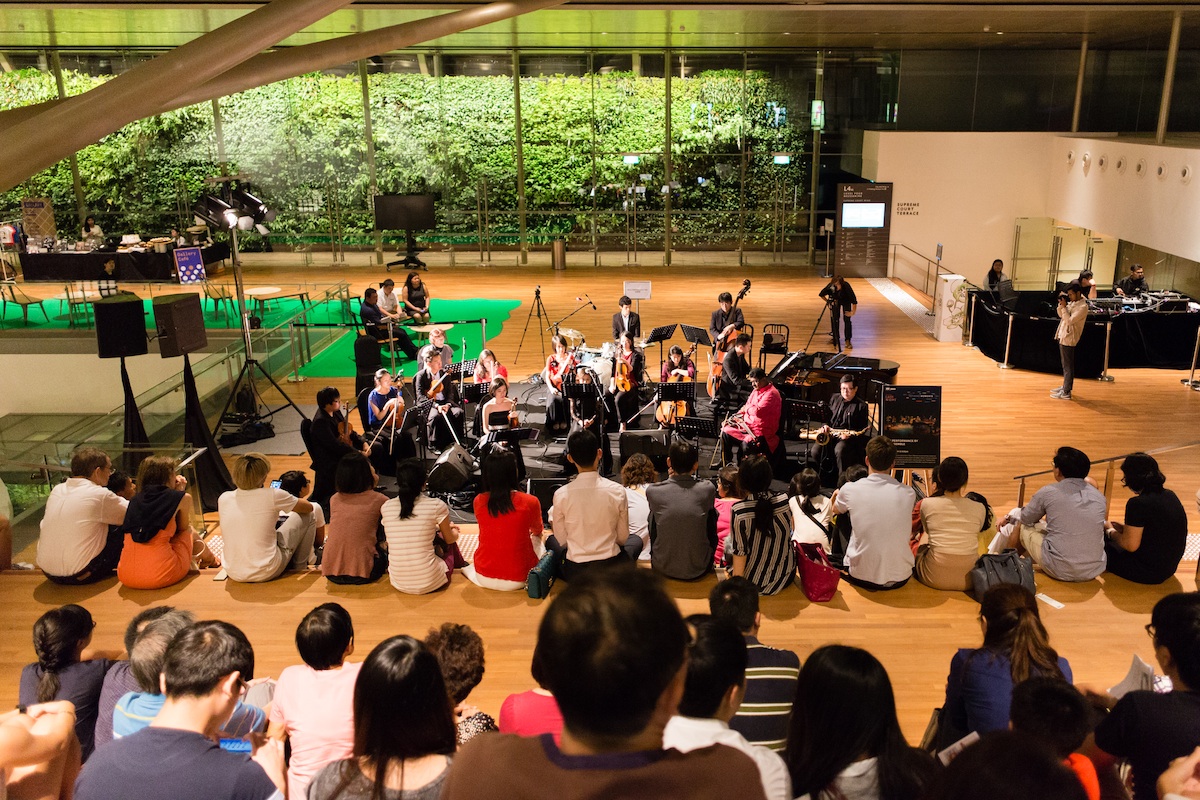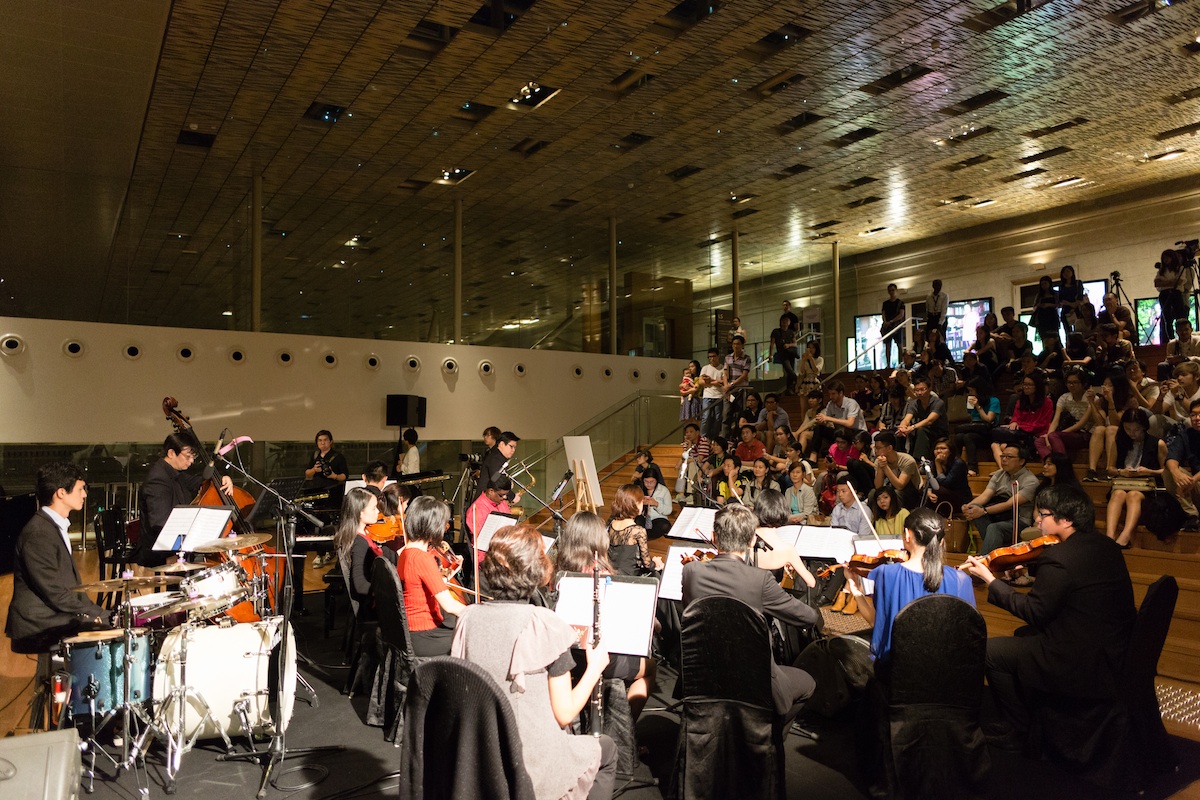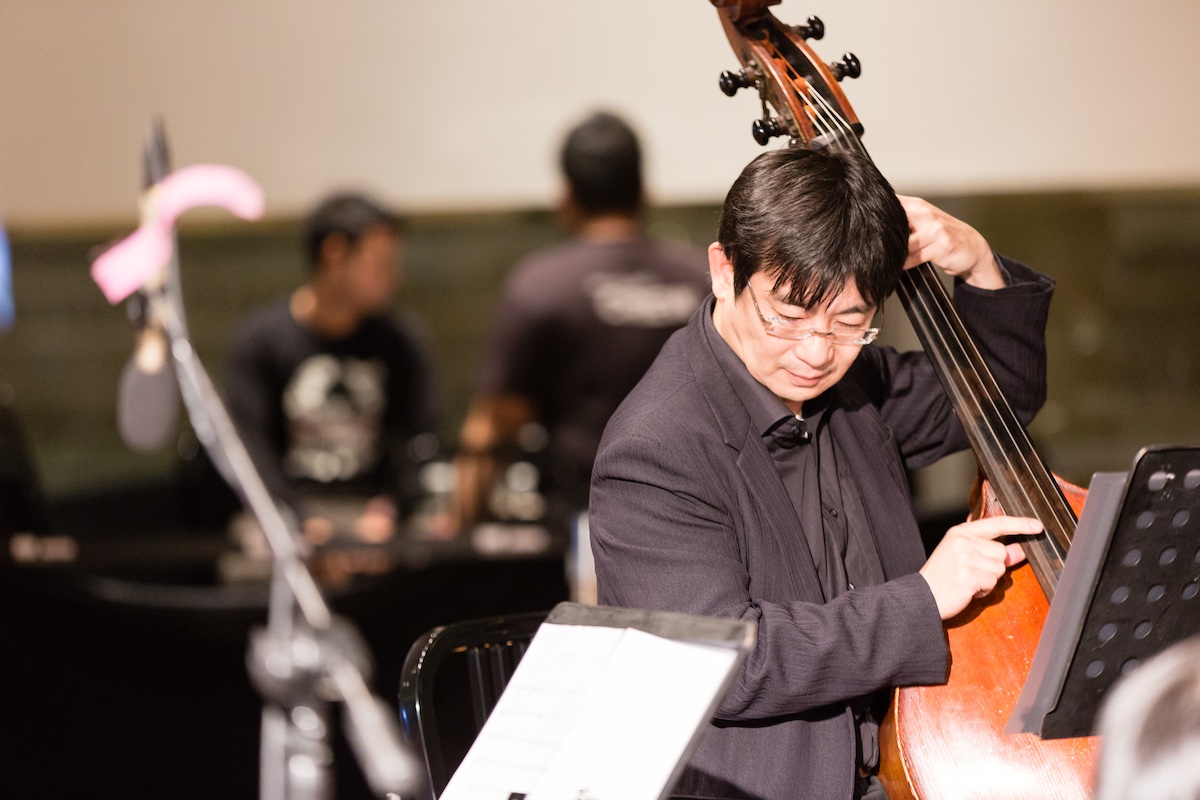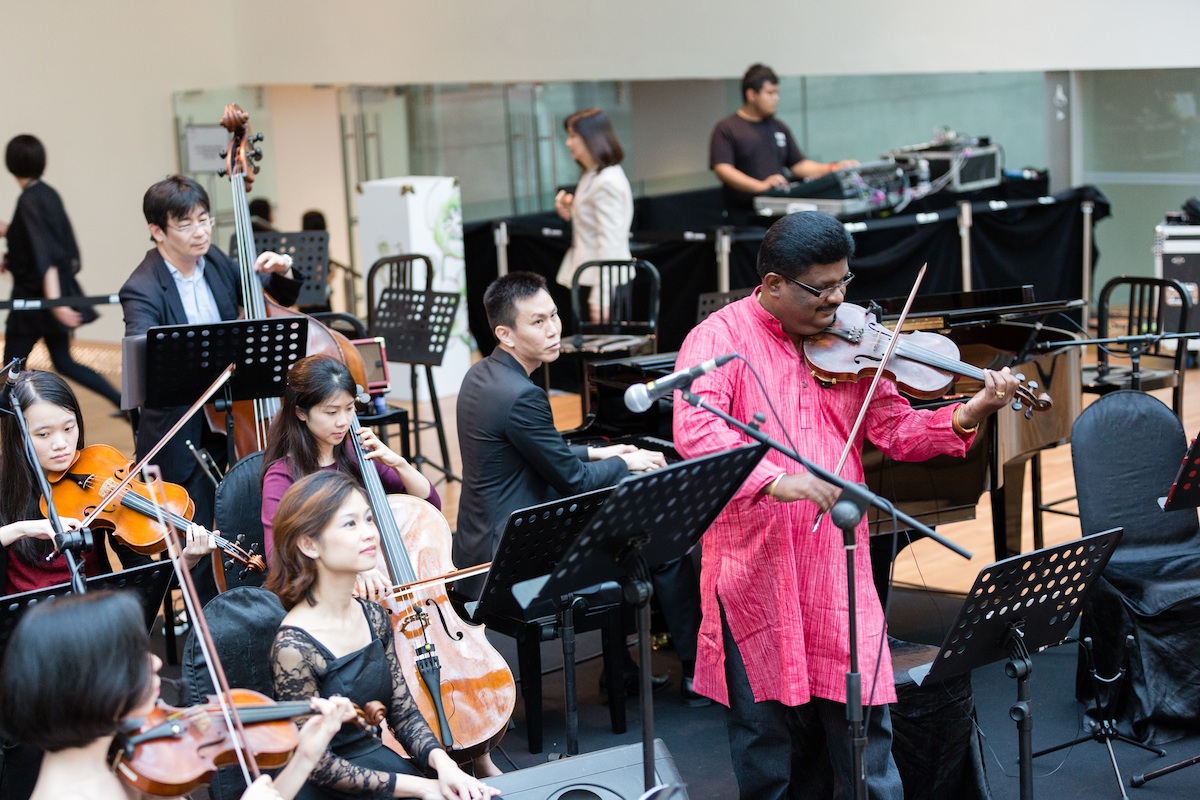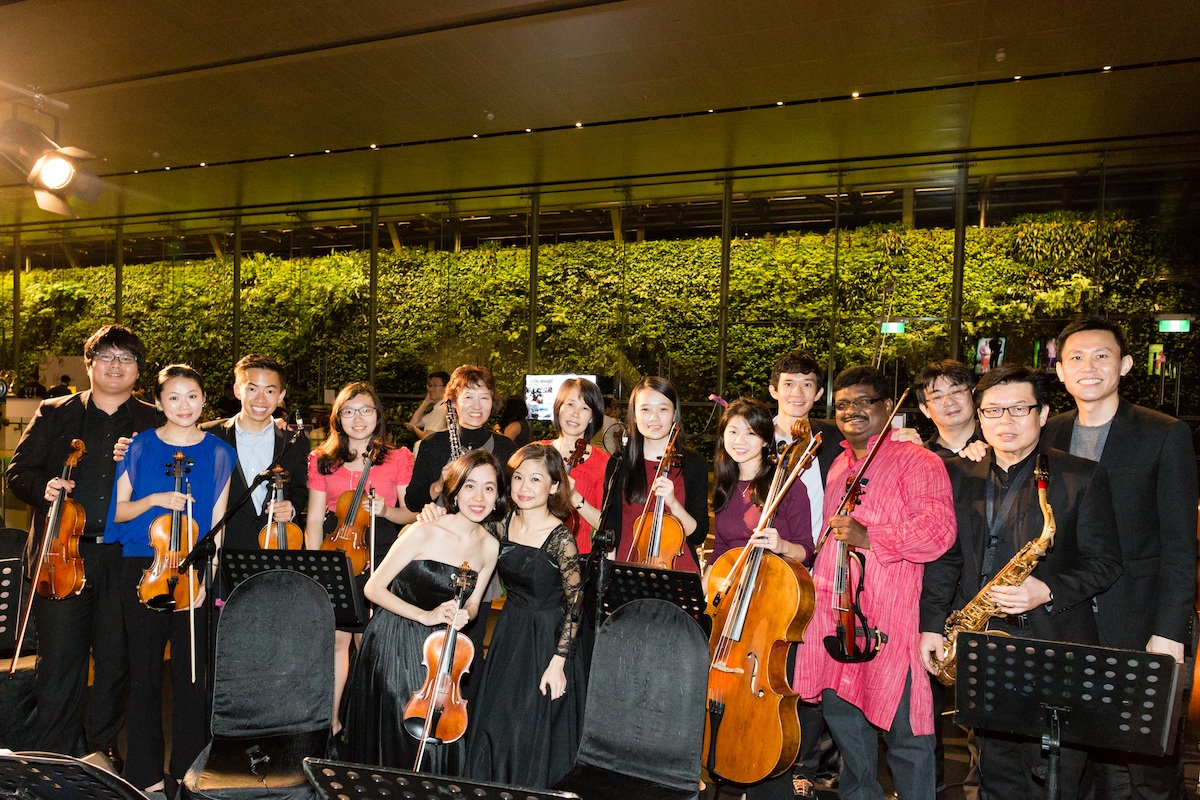 Singapore Heritage Festival 2017
Music Director/Composer Tze Toh composed a special suite of music stories titled The River, the vessel and the Lion-heart, inspired by the life of Sir Stamford Raffles and the Singapore River for the Singapore Heritage Festival 2017. Performed by Tze Toh (piano), Teo Boon Chye (sax), Jonathan Charles Tay (tenor) and May Loh (viola).
photos courtesy of Asian Civilizations Museum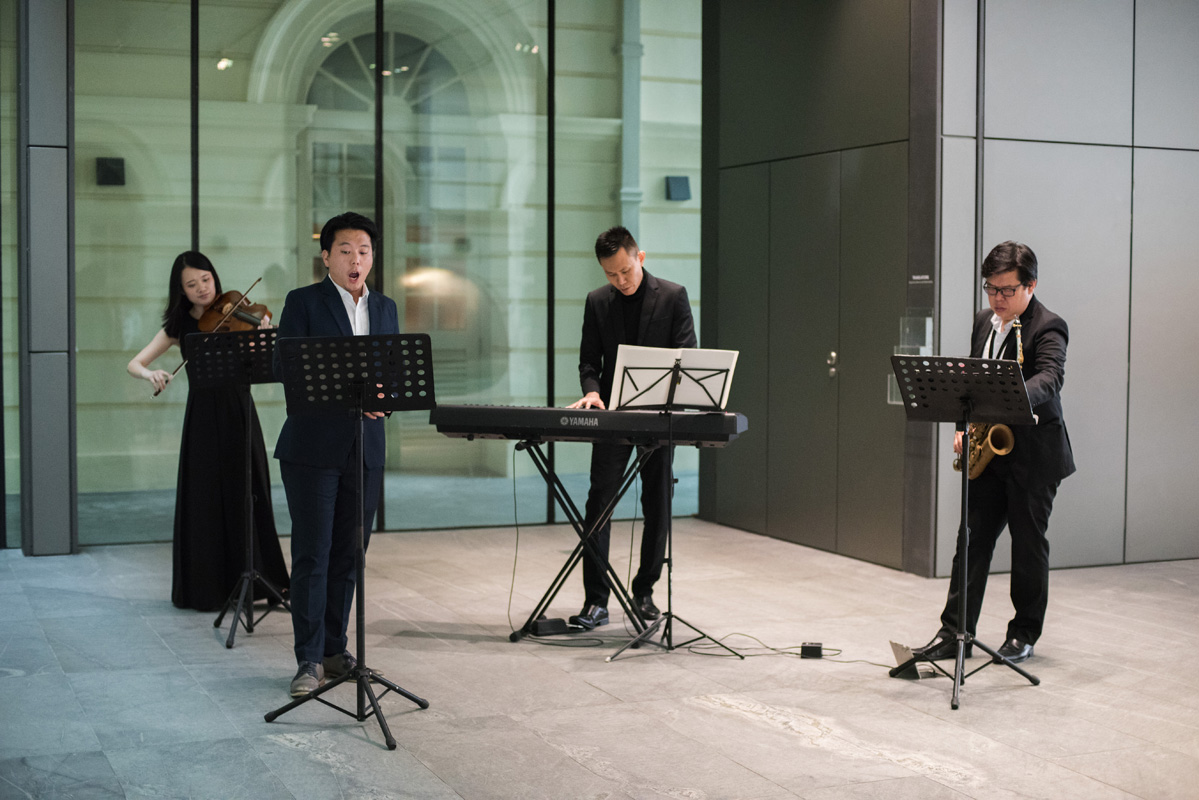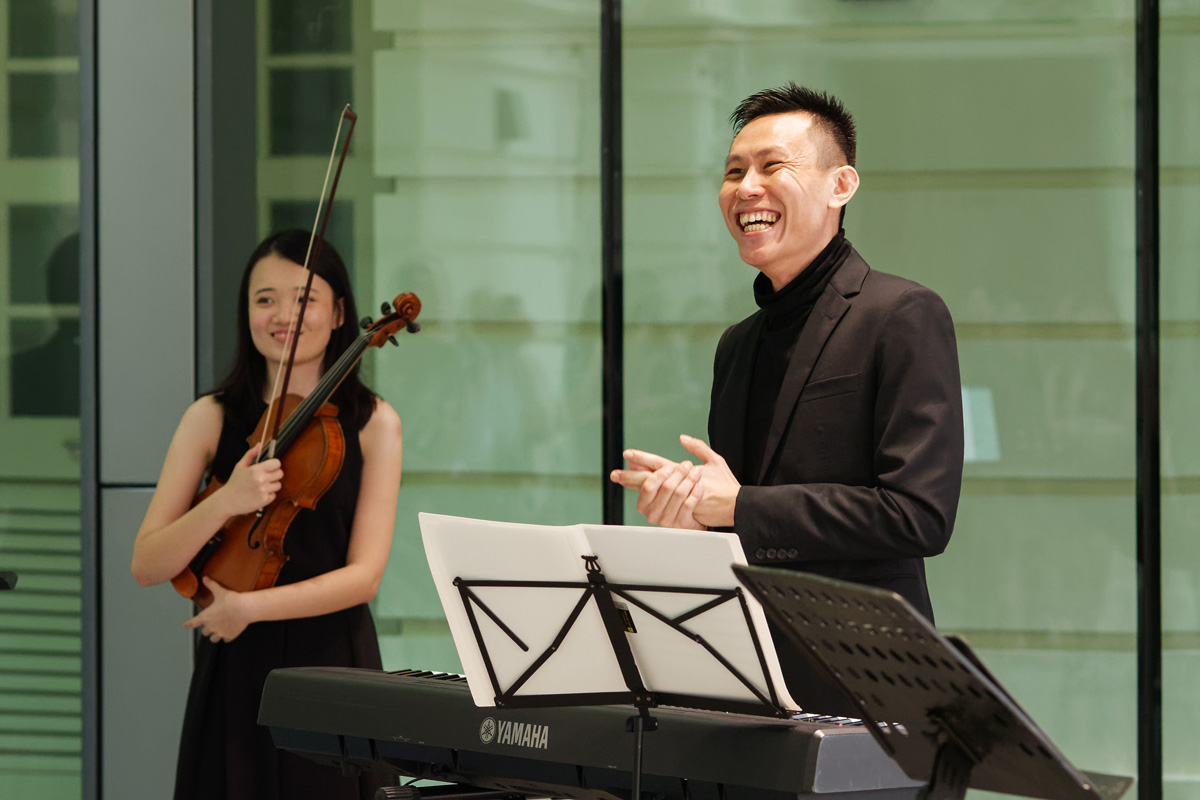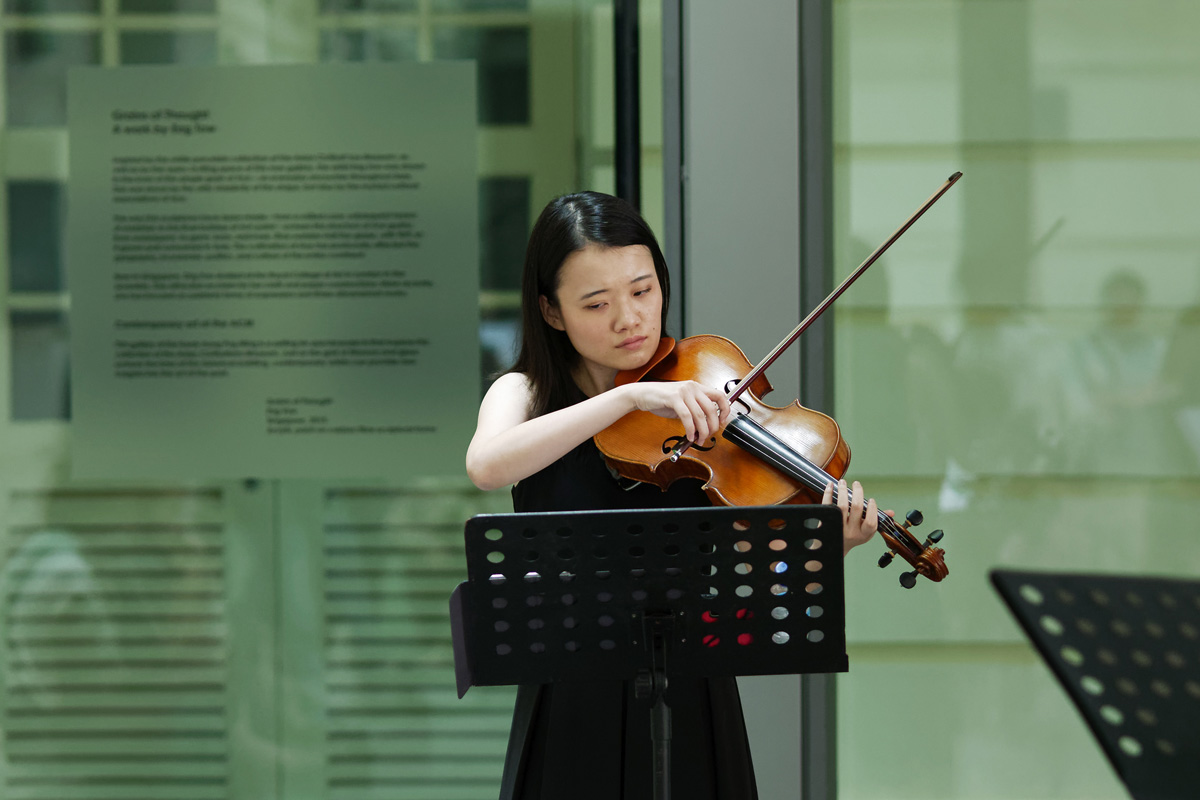 DBS Treasures Private Clients 5th Anniversary Gala Dinner
Photos by Wei Yuet
TO ensemble performed its original fusion orchestra music for Singapore's DBS bank's Treasures Private Clients 5th Anniversary Gala Dinner [2016.08.17] at the Clifford Pier at Fullerton Bay Hotel.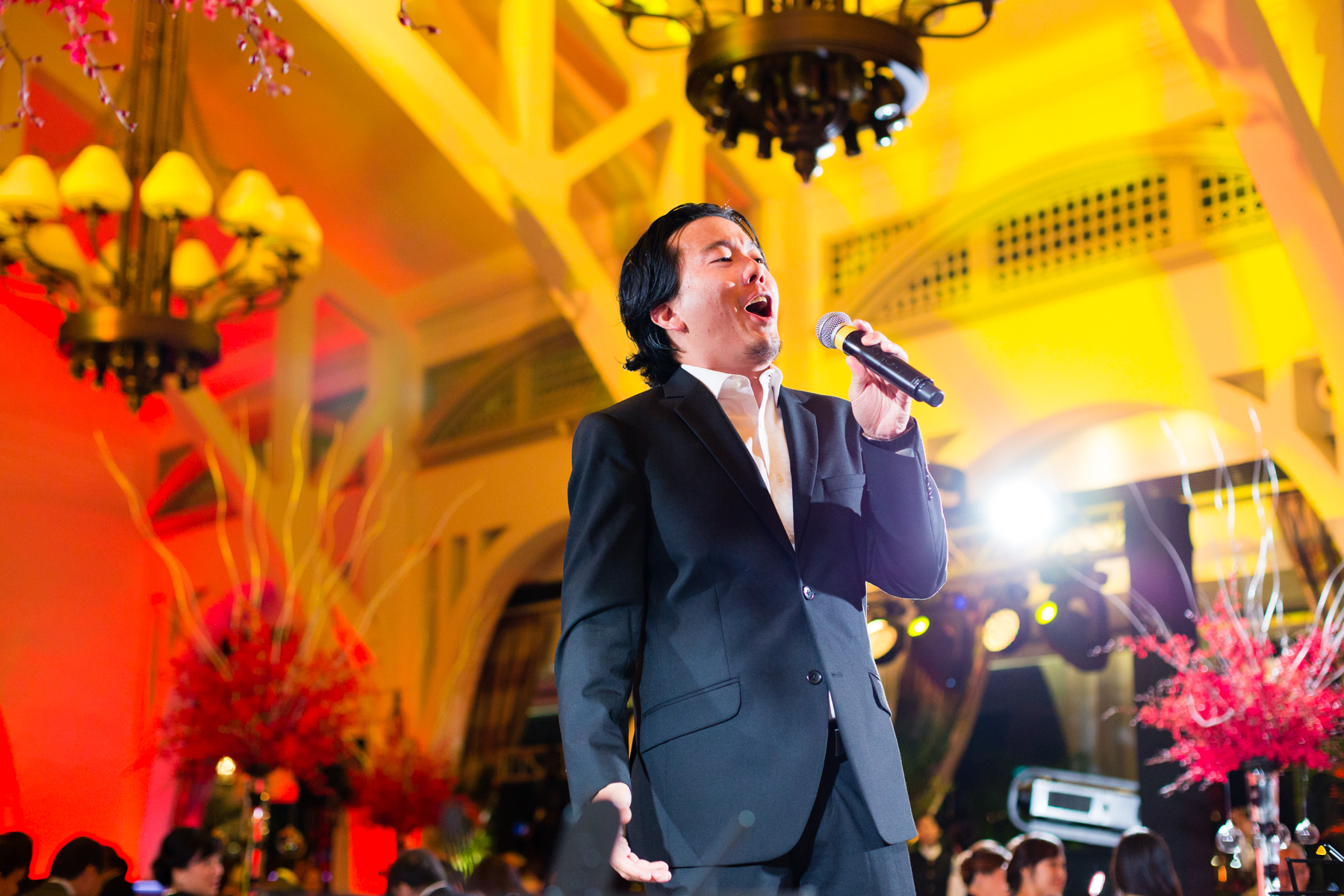 Cartiers Women's Initiative Awards 2017
Music Director / Composer Tze Toh composed the opening theme and awards theme for the Cartier Women's Initiative Awards 2017. Performed by Loraine Muthiah (organ), Tze Toh (piano), Teo Boon Chye (sax), Christina Zhou (violin) and Pearl Yim (violin).
photo courtesy of Cartier.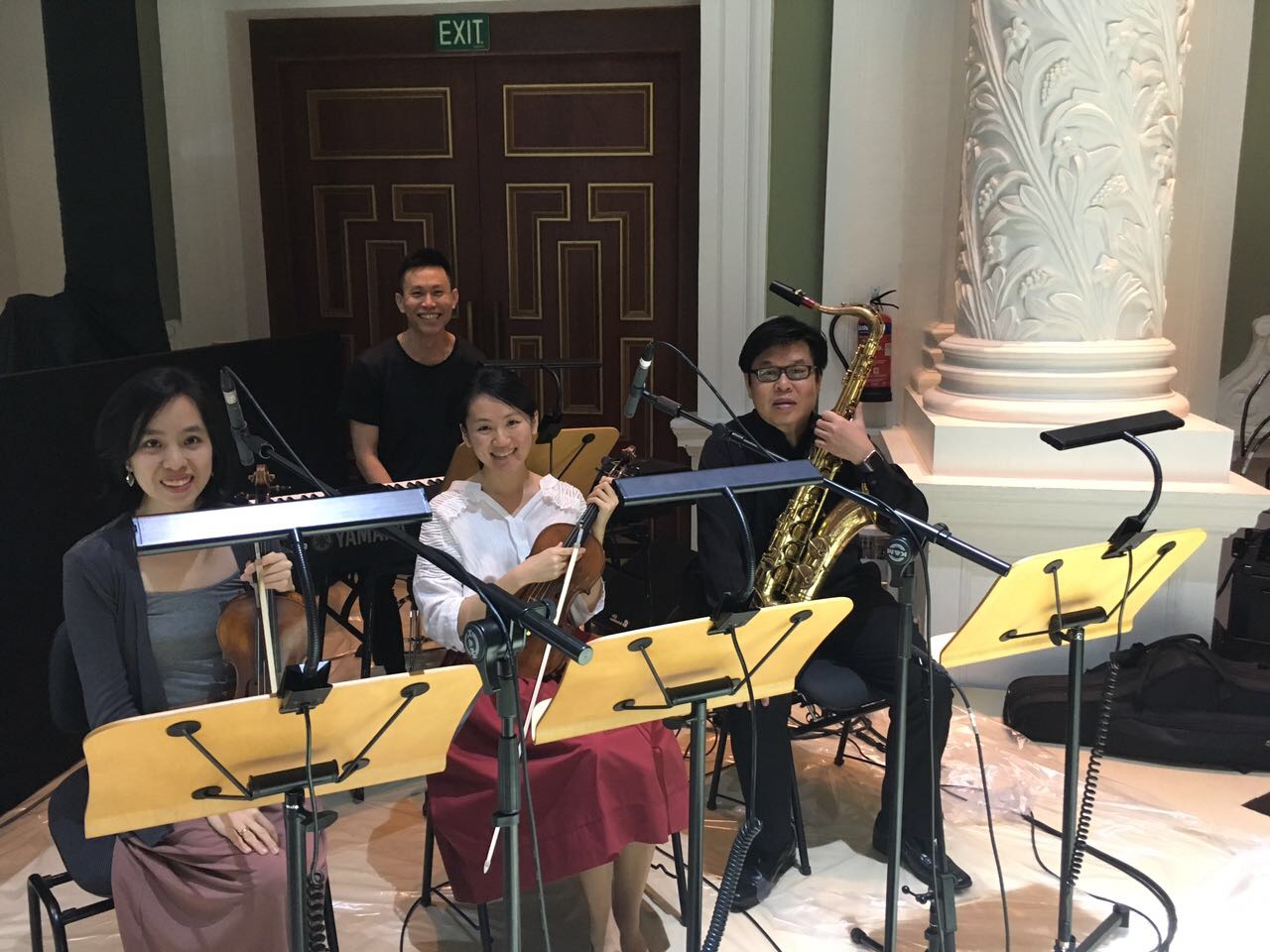 Alternate Worlds II / もうひとつの世界2
Concert photo story by Wei Yuet
Alternate Worlds II[20th aug 2016 / 7:30pm / Esplanade Recital Studio] - Original story, music and concept by Tze Toh
Alternate Worlds II / もうひとつの世界2 is the second installment of TO ensemble's unique concert series Alternate Worlds which explore new worlds of music, featuring original story, music
A young boy discovers a mysterious device left behind by his grandfather in the cellar of his house. Little did he know that the device - a trans-dimensional gate, would allow him to travel to alternate universes, and thus his adventure through time and space begins!
Join TO ensemble on this fascinating musical journey that will surprise and delight all ages. Be moved by stories of love, loss and dreams and experienceancient worlds and future space cities through TO ensemble's unique fusion music - where the worlds of classical, jazz, film score, carnatic music, pop to Korean drama/anime soundtracks collide, creating alternative new ones.
For the first time, TO ensemble celebrates lesser known but outstanding classical works, featuring the Asian premiere of Iosif Andriasov's String Quartet, Op. 1. There will be a post-show talk after the concert.
Alternate Worlds II features TO ensemble musicians Indian violinist Lazar T.Sebastine, saxphonist Teo Boon Chye, pianist Tze Toh, violinist Christina Zhou, violist Benjamin Wong, oboist Bernice Lee and flautist Yukari Usui, as well as guest musicians tenor Jonathan Charles Tay, violinist Gabriel Lee, cellist Ryan Sim. The performance will also showcase young talents Taiwanese singer-songwriter Shoie Su and soprano Lauren Yeo.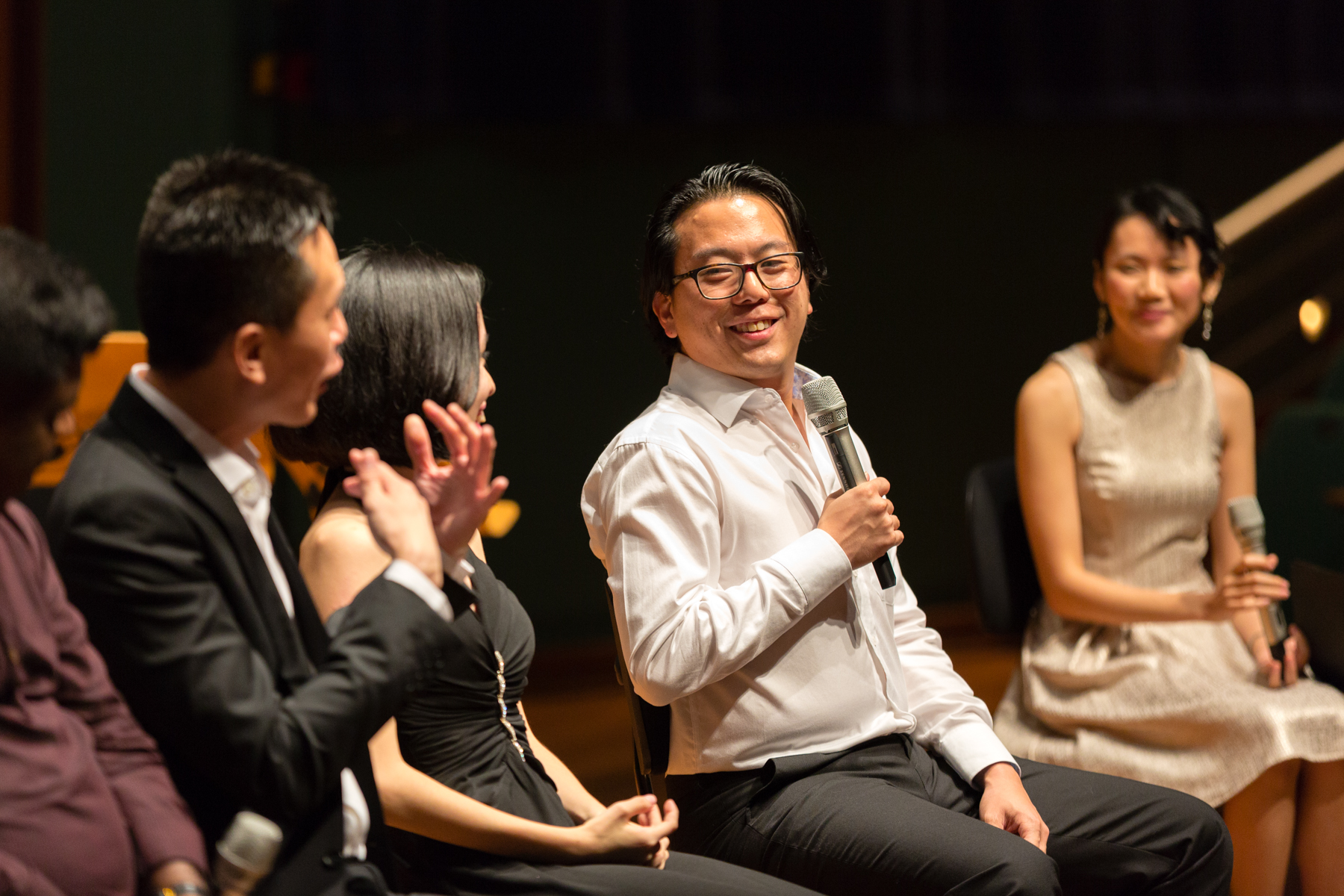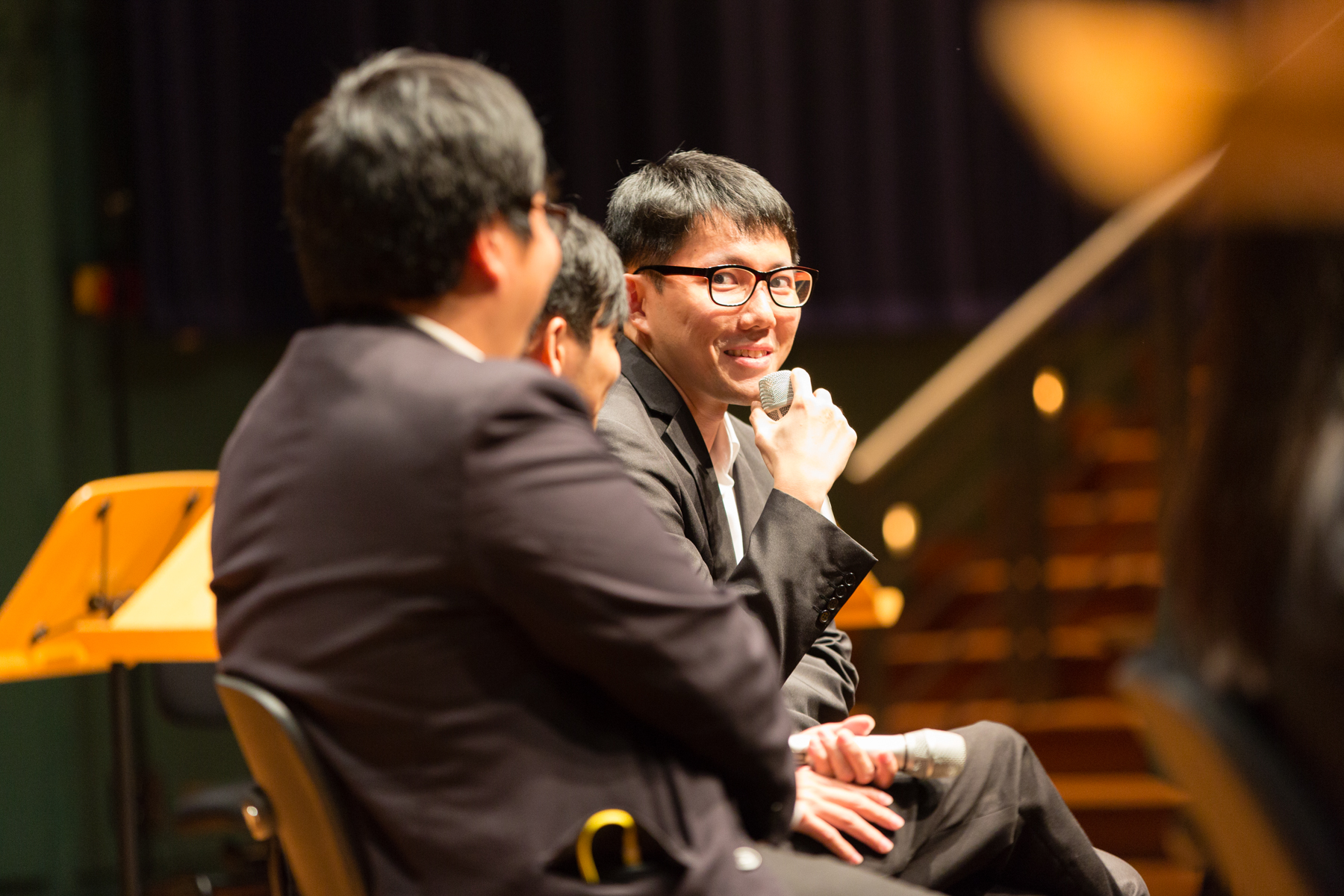 PhotoStory:: International Music Day | by Wei Yuet
Performance at Alliance Francaise Singapore, International Music Day 2016. Photos by Wei Yuet
Featuring Lazar T.Sebastine (Indian violin), Teo Boon Chye (sax), Wu Bing Ling (violin) and Tze Toh (piano). Performing original contemporary fusion music from album Stories from Wonderland.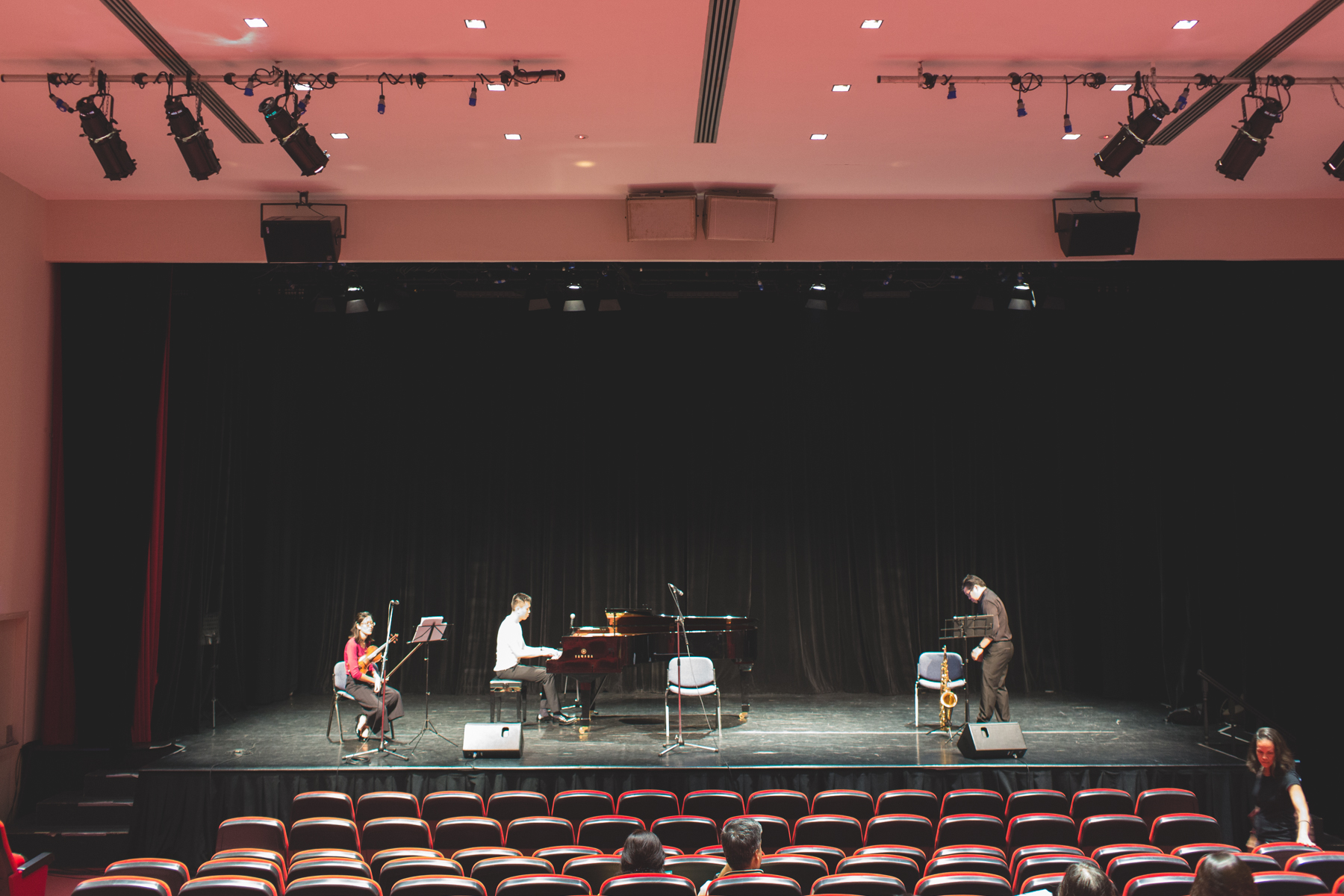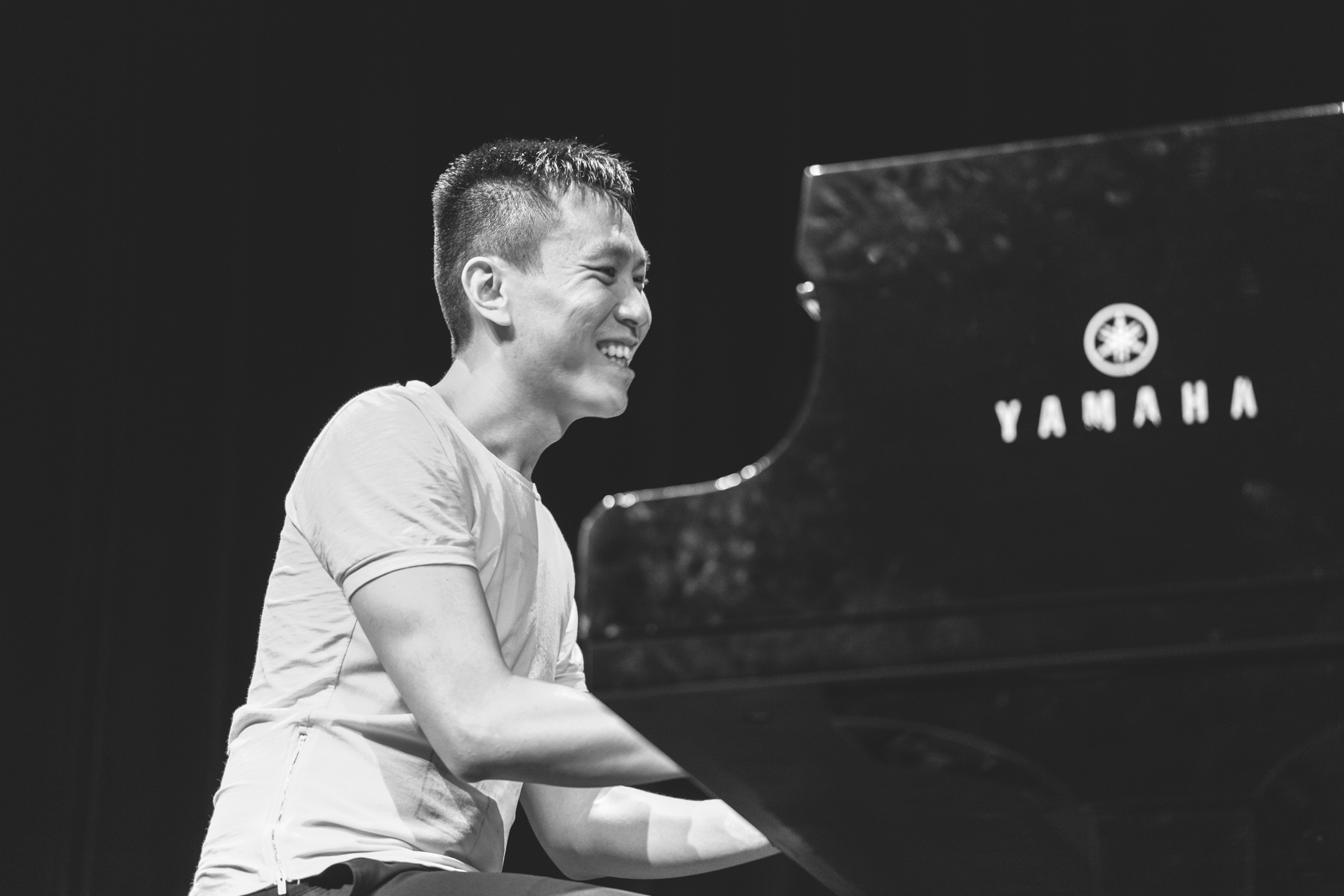 Music@Empress by National Arts Council
TO ensemble fusion quintet comprising of Tze Toh (composer/pianist), Lazar T.Sebastine (Indian violin), Jonathan Charles Tay (tenor), Wendy Phua (e.bass) and Akileshwar (mridangam) performed original contemporary fusion works for the April edition of NAC's Music@empress recently at the Empress Lawn outside the beautiful, iconic Victoria Theatre, Singapore's most revered concert hall.
Photos by Wei Yuet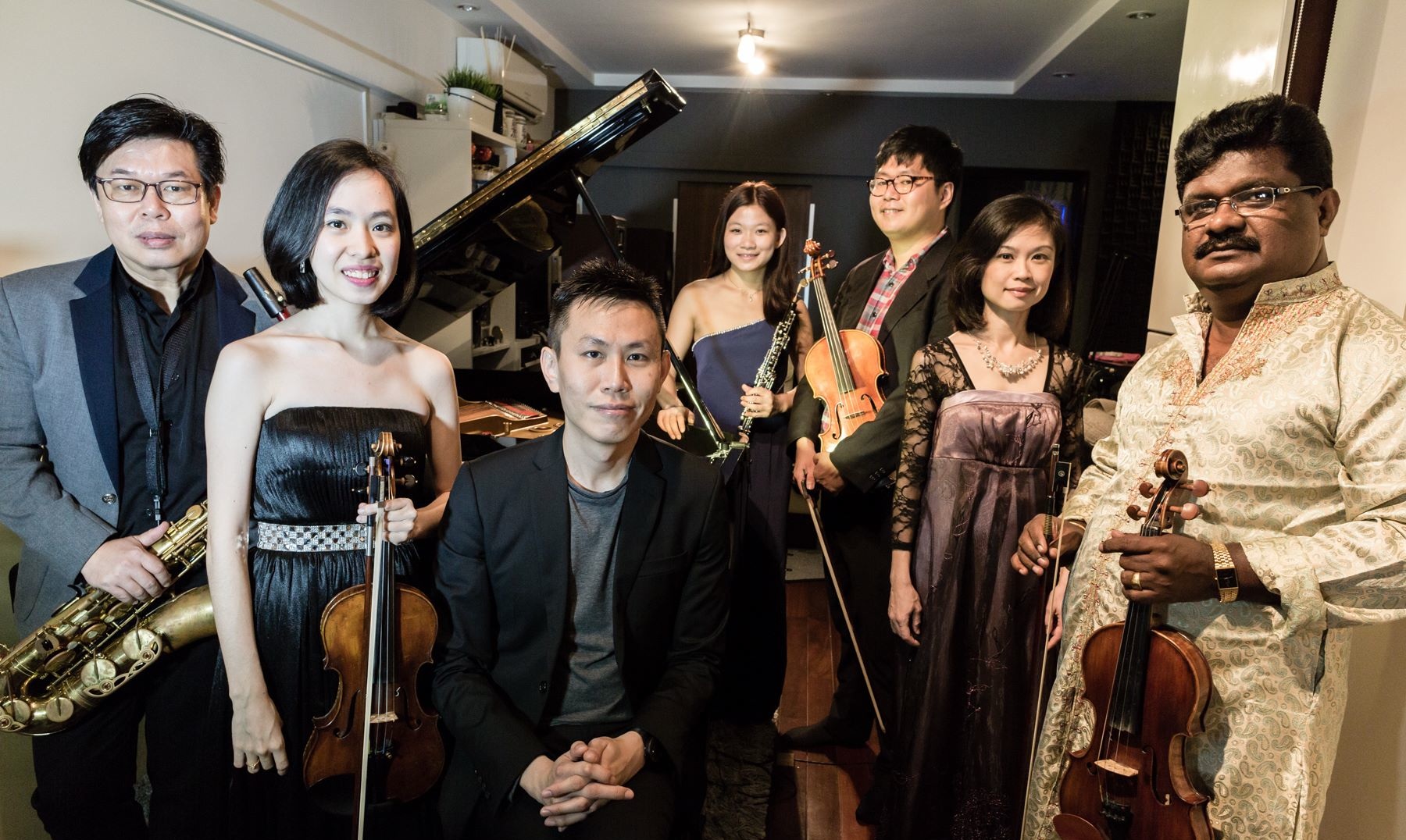 The Girl in the Wind
"They have abandoned us.
After the third world war, much of the surface was left uninhabitable. Humanity rebuilt civilization in the heavens, in the form of massive Sky-cities.
They created their new Utopia, choosing technology over the organic world.
Some of us chose to stay, believing that Earth will one day recover and that we can begin again."
LAND with NO SUN : The story so far
//photo by Wei Yuet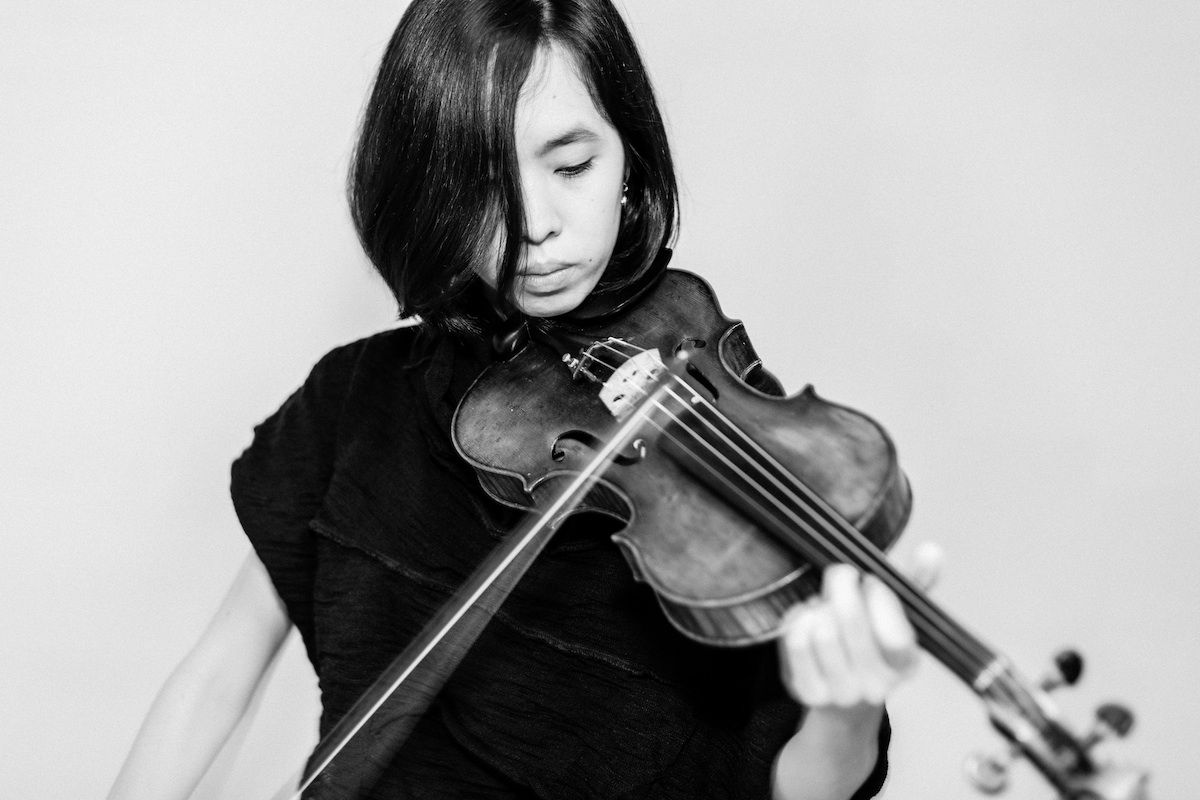 The Archivist
"In Sky-cities, everyone individual is monitored constantly - their dreams, memories and desires. After the last war, humanity can ill-afford another conflict.
This new Utopia needs a perfect system, and artificial lifeforms known as The Archivists were created to ensure that everyone is in line with the system."
LAND with NO SUN : The Story so far
//photo by Wei Yuet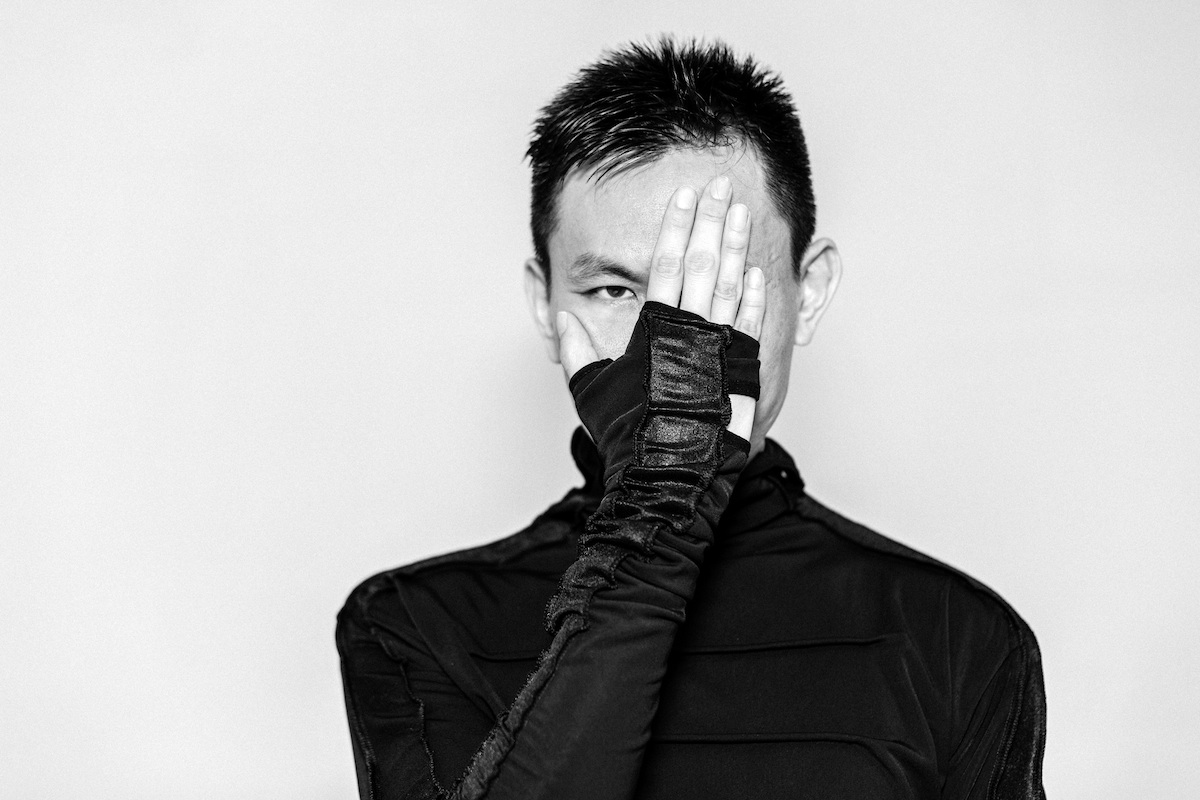 The Protector / Vishnu
The Time Traveller
LAND with NO SUN
Commong Grounds Community Open House Performance (June 11, 12)
National Gallery Singapore
SUPER JAPAN Festival | Art of Japanese Film Music (May 14)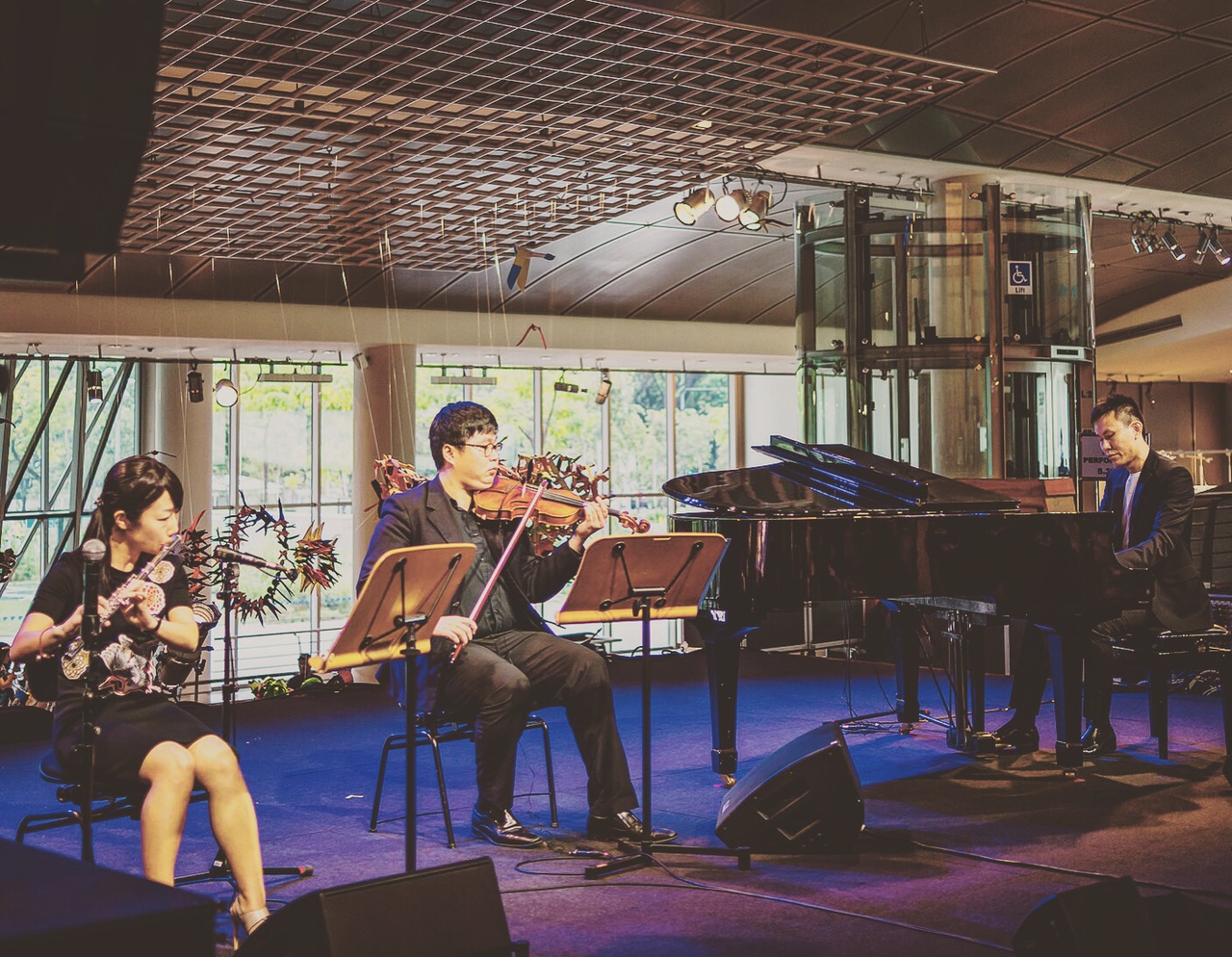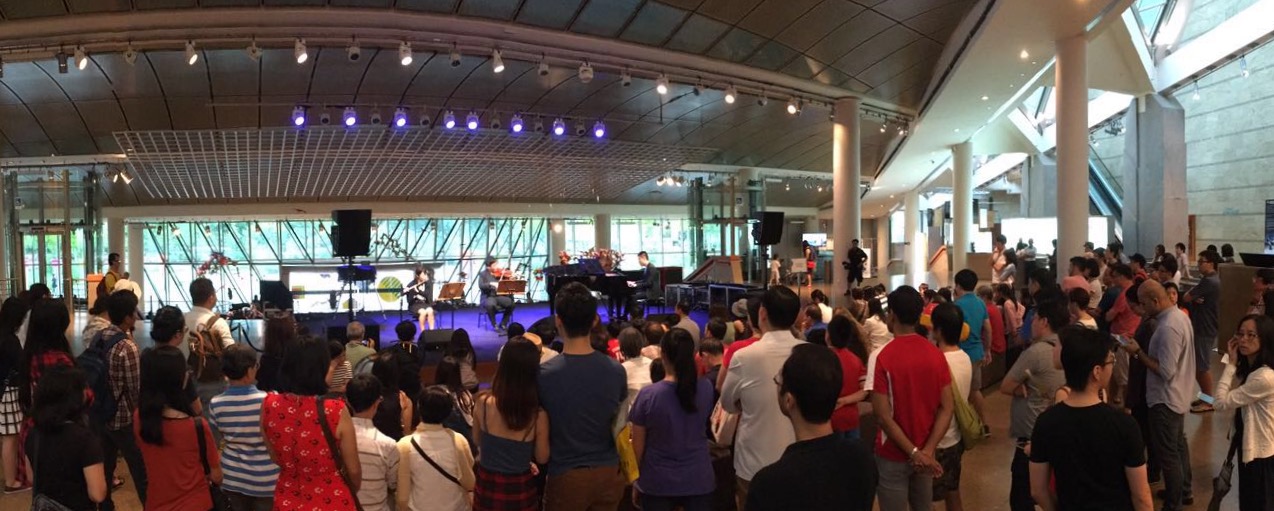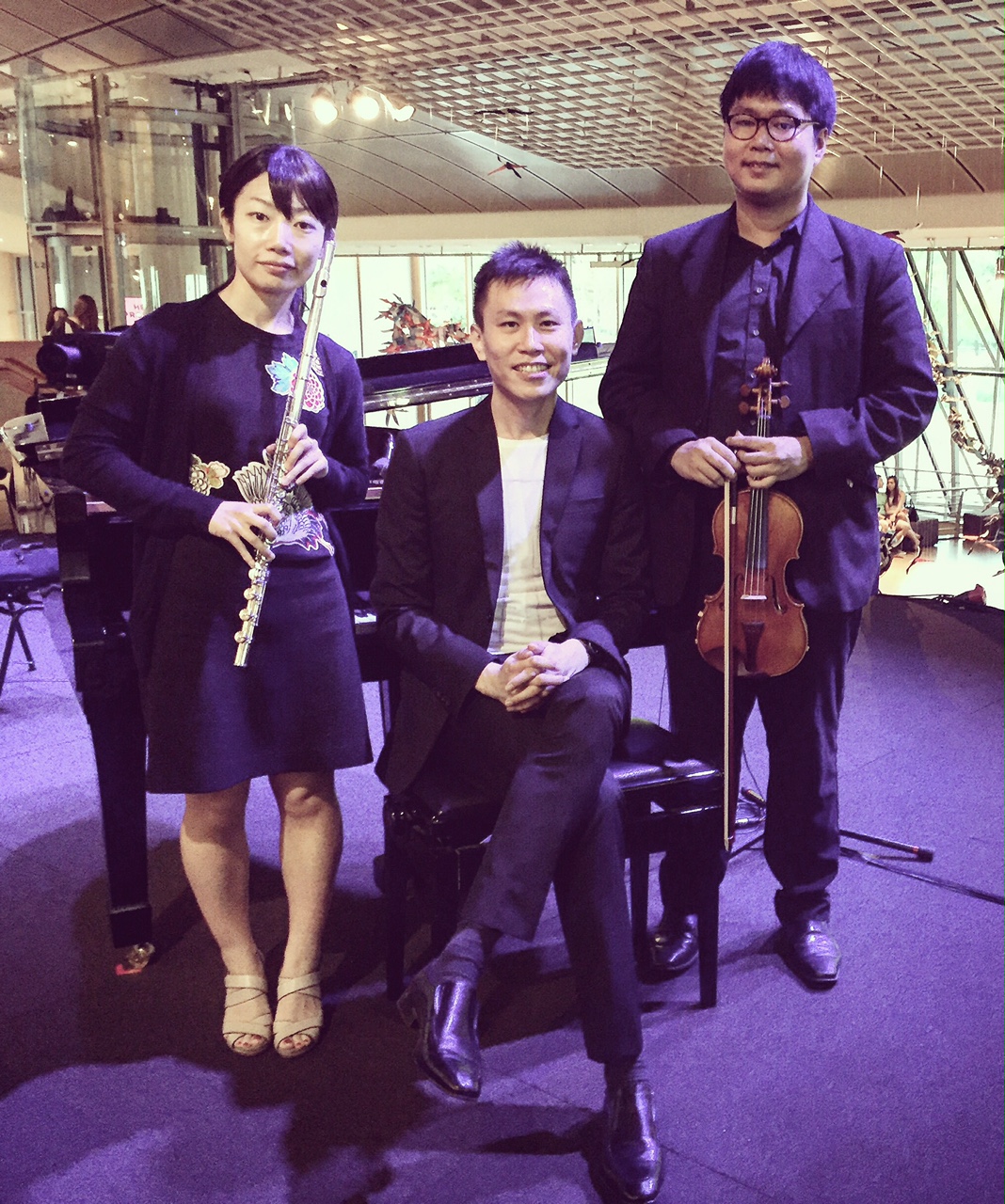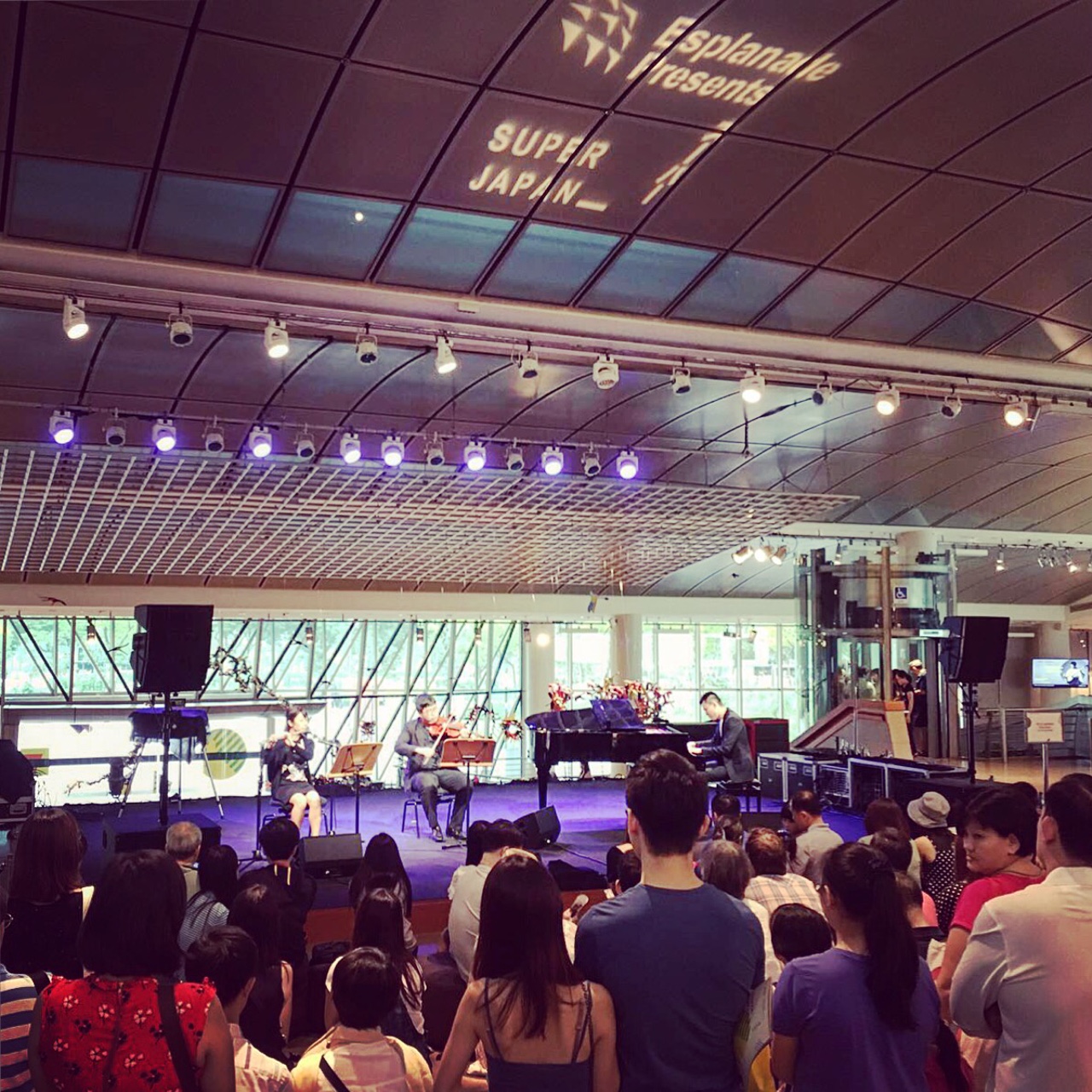 LAND with NO SUN II: Dance of the Earth BEHIND-THE-SCENES photostory
is a collaboration between TO ensemble and photographer Wei Yuet, celebrating the dedication, passion and artistic expression of the musicians behind the concert.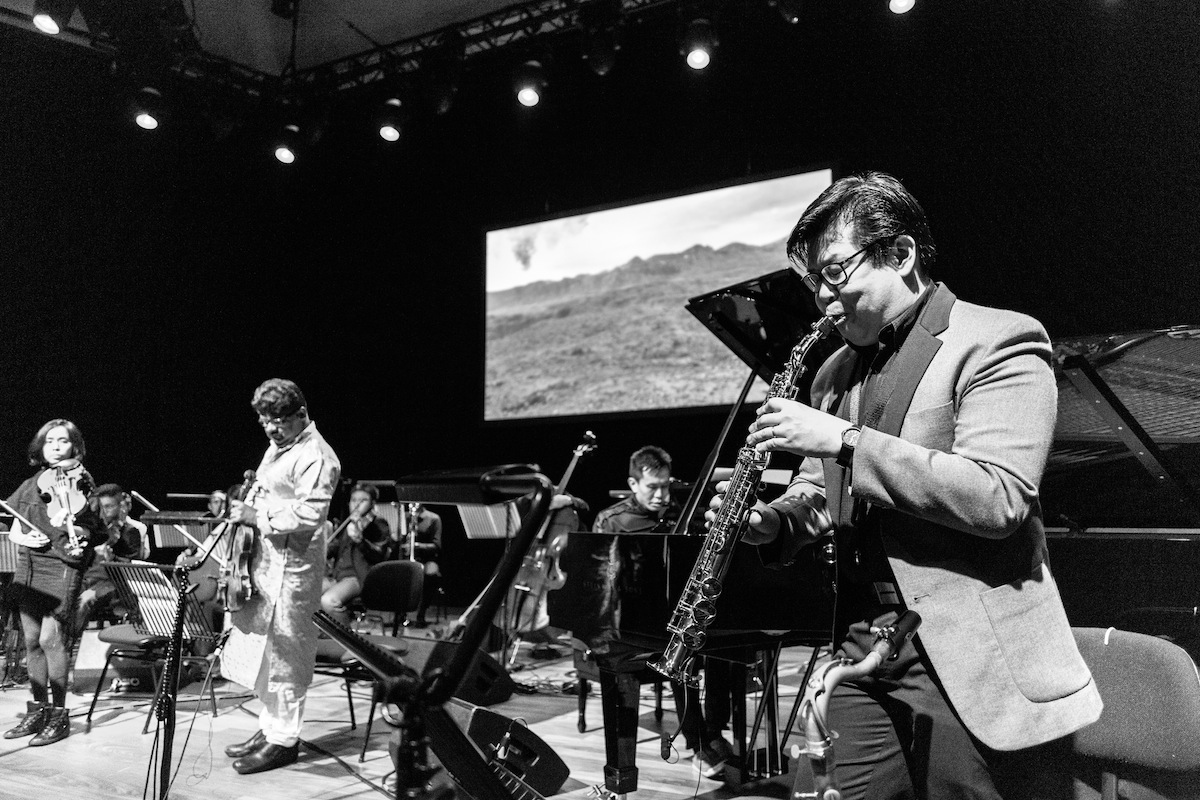 project Wonderland / looking glass fusion trio
"We have been playing together since 2007, each coming from different musical backgrounds. The art of listening, improvisation - it's universal. The language may be different, but the way you communicate doesn't change."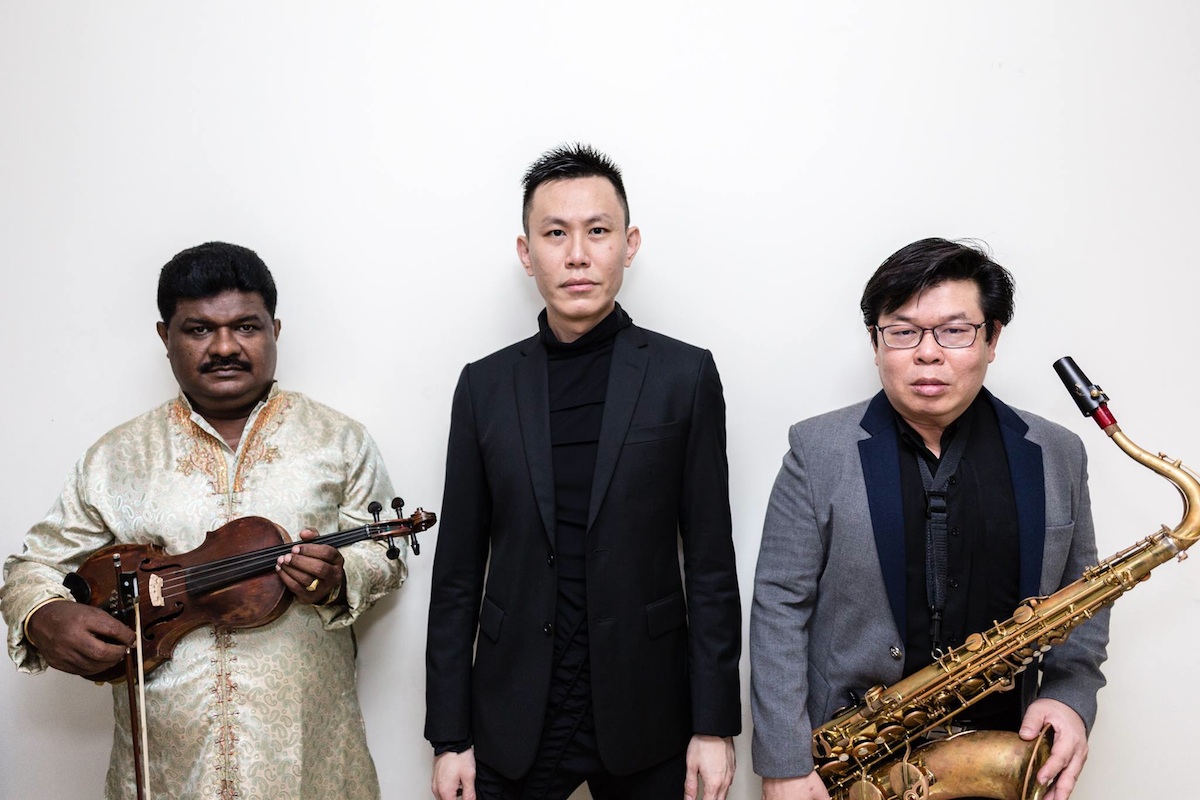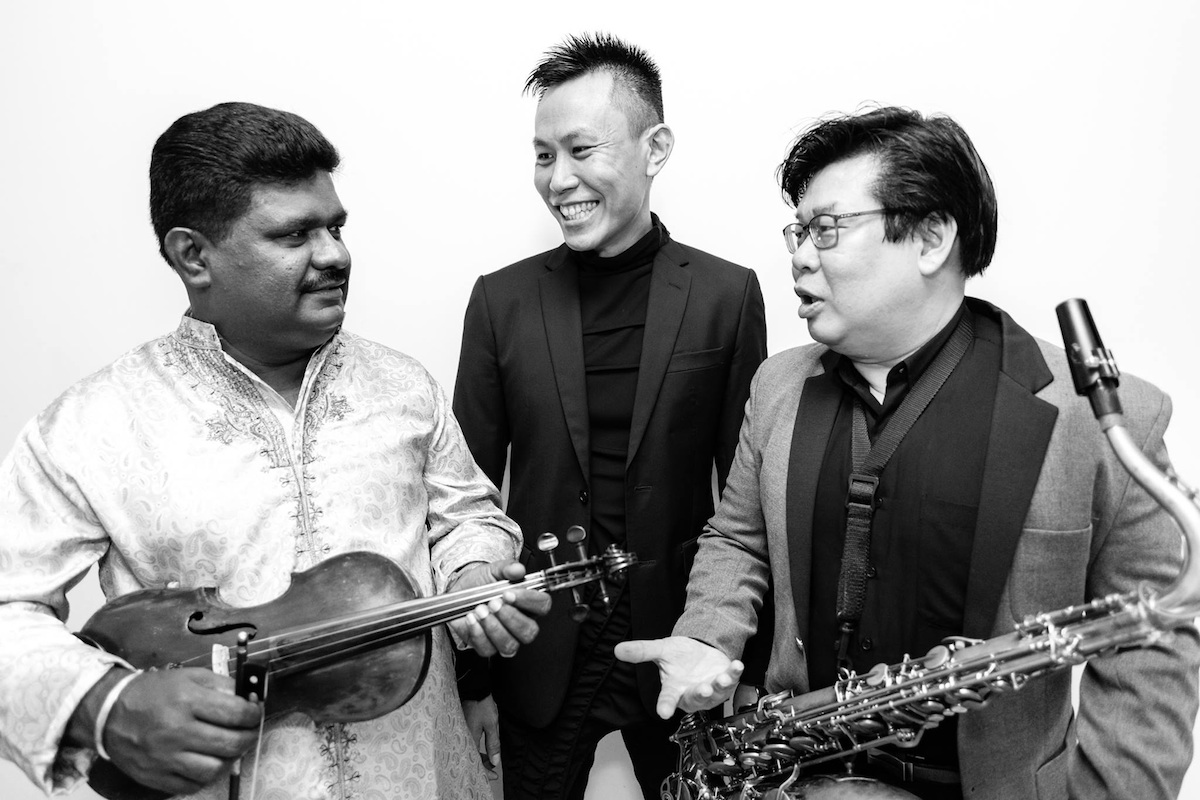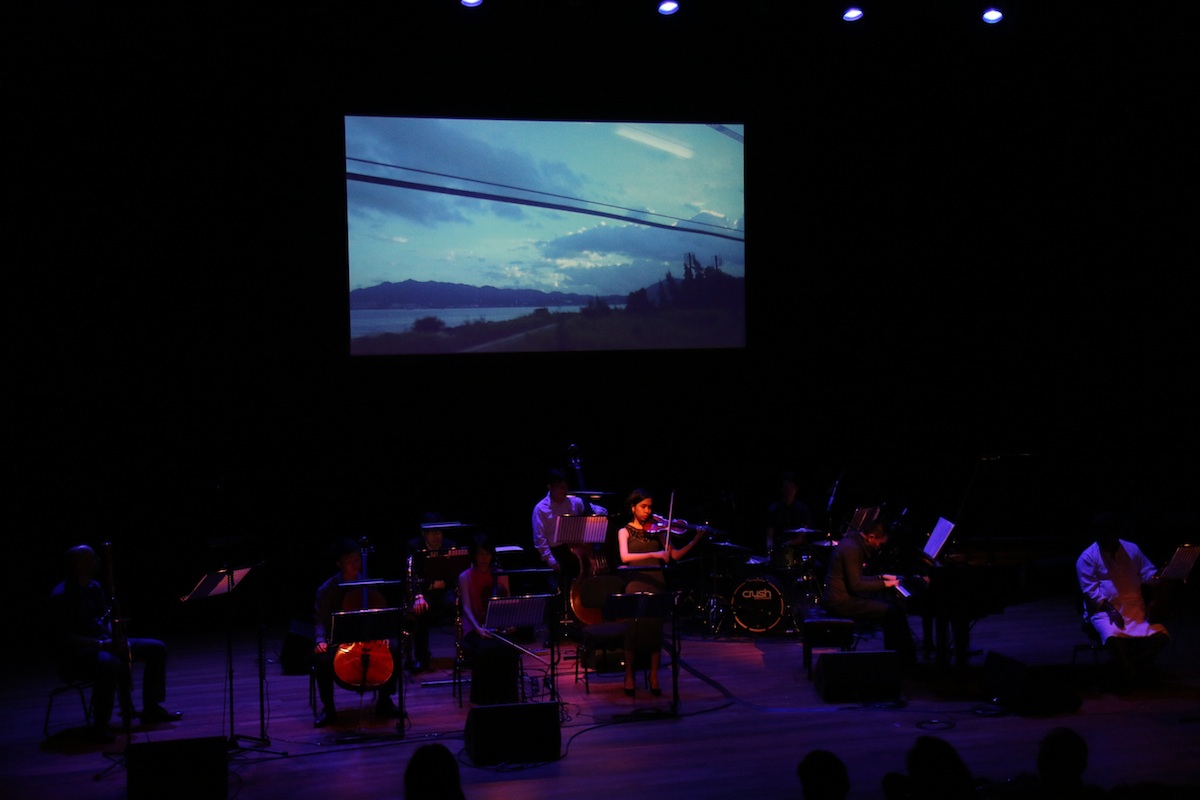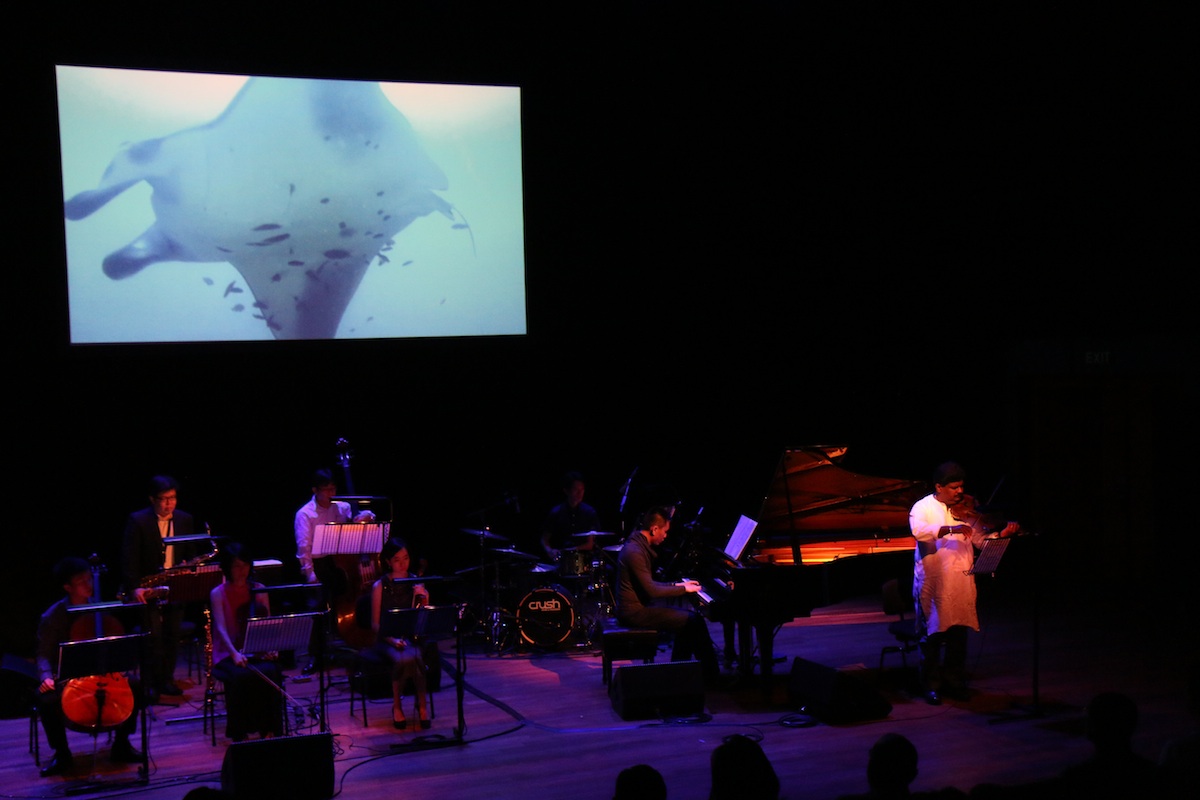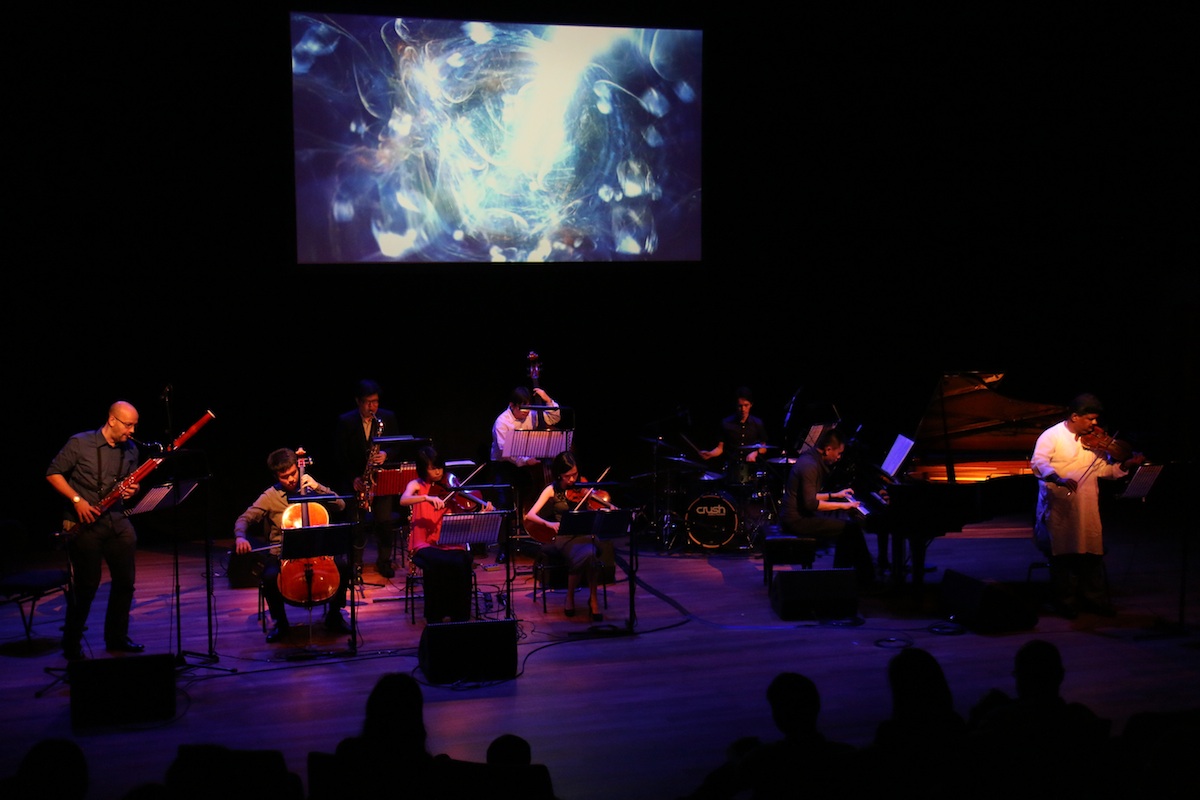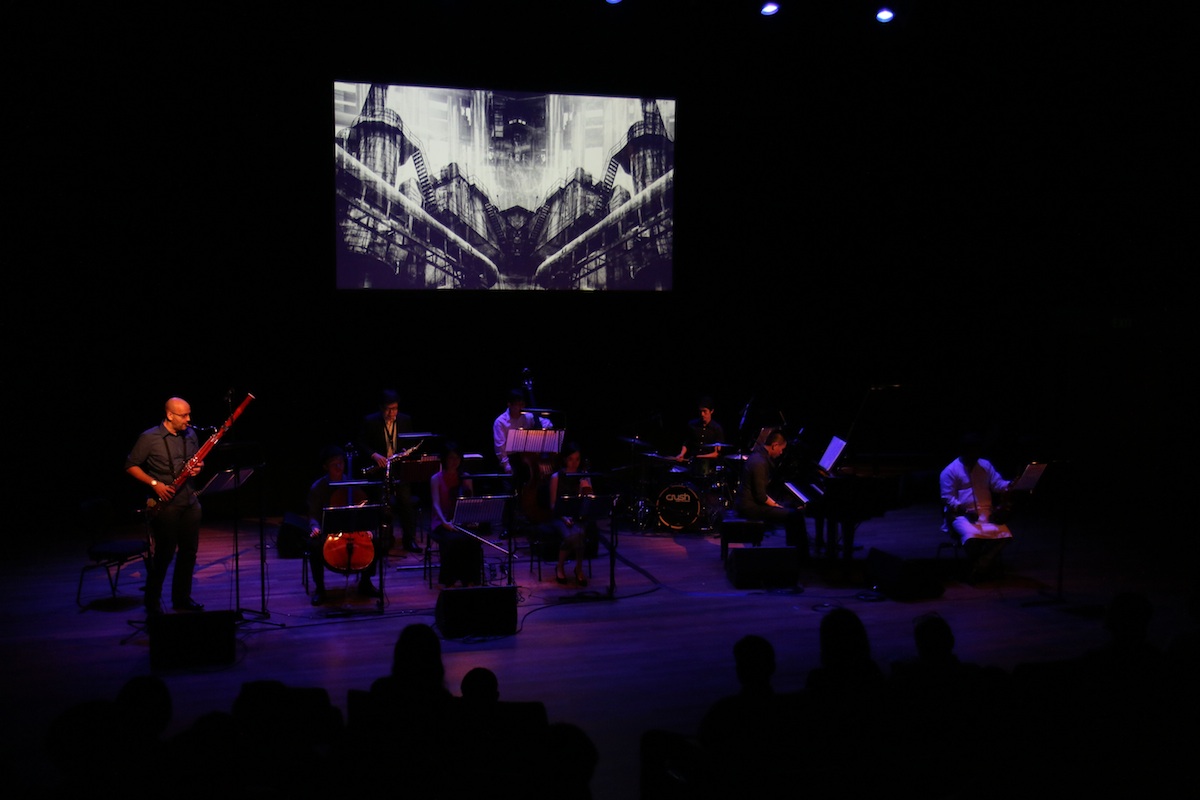 "Music connects us all - be it the listener, the performer. So often we are both.
The journeys we share as human beings are often more similar than different."